---
BAGHDAD, Nov 28 (Reuters) – Gas exports from Iran to Iraq were halted late on Tuesday for several days, as Iranian authorities work to repair damages caused to the pipeline during a recent earthquake.
The cuts deprive Iraq's power grid of 2,500 megawatts (MW), Iraq's electricity ministry said in a statement, as Iraq relies heavily on Iranian gas to feed its power stations.
Iranian authorities informed the electricity ministry in Baghdad that the flow of gas exports will be resumed "during next few days" after maintenance on the pipeline inside Iranian territory are completed.
The pipeline supplies several major power stations, including two in Eastern Baghdad and one in Eastern Diyala province near the Iranian border, the ministry said.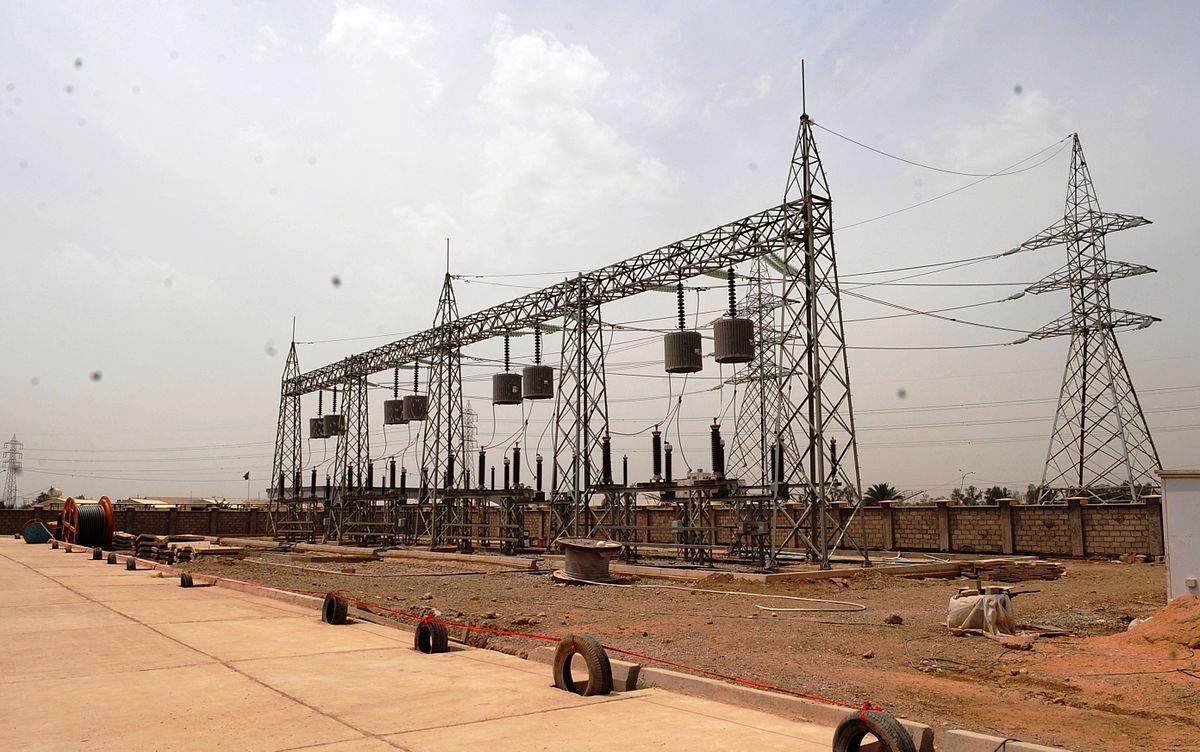 The oil ministry will supply the power stations which have been affected by the halt with fuel to keep operations going, the ministry said. However, both provinces can expect power cuts as a result, the ministry said.
Iran, which has large gas reserves alongside its oil resources, exports small amounts of gas to Turkey but production has struggled to keep pace with rising domestic consumption.
The United States said earlier this month that Iraq can continue to import natural gas and energy supplies from Iran for a period of 45 days, as long as Iraq does not pay Iran in U.S. dollars. Sanctions on Tehran's oil sector took effect on Nov. 5.
Baghdad is seeking to renew and extend the exemption as it needs more time to find an alternative source, Iraqi officials said.
---
(Reporting by Ahmed Rasheed; editing by David Evans)
---