---
Iran's gold and foreign-exchange markets experienced a sharp rise in the closing days of June. The price of a Bahar Azadi gold coin (weight: 8.13 grams, diameter: 22 millimeters) exceeded $750 on June 28, an increase of more than $34.
The prices for a half-coin (weight: 4.0 grams, diameter: 19 millimeters) and a quarter-coin (weight: 2.0g, diameter: 16mm) soared to $400 and $218, respectively. The price of 18-carat gold rose to almost $62 a gram.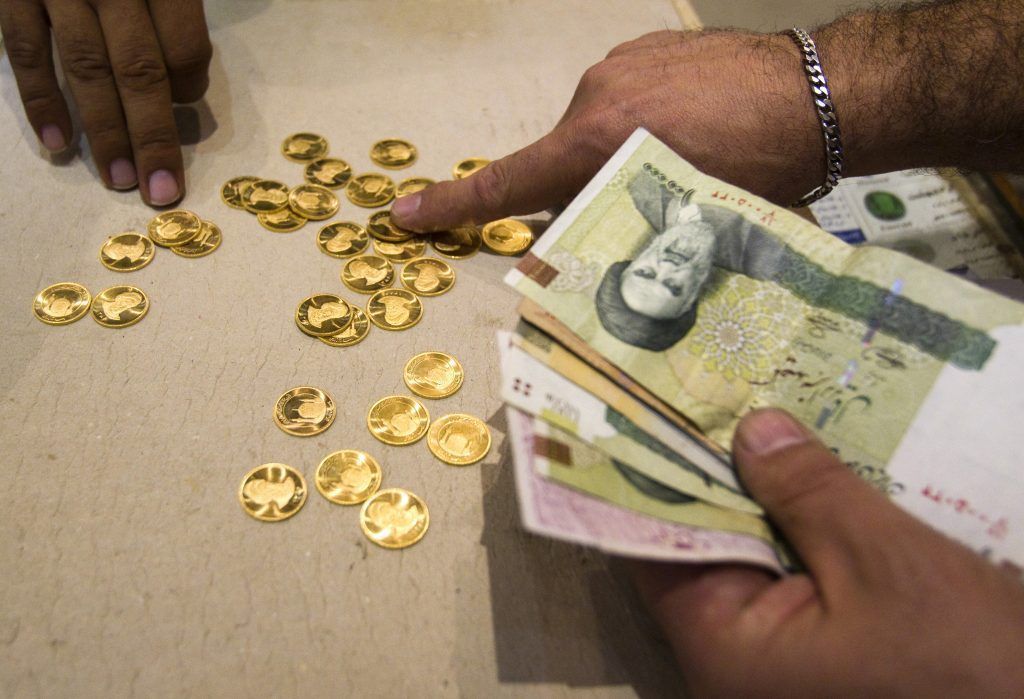 There has been a sharp drop in the volume of trading in the gold market due to soaring prices. The Central Bank of the Islamic Republic of Iran has been unable to stabilize the market.
Meanwhile, the foreign exchange market, whose activities had temporarily slowed down following a protest by the merchants at Tehran's Grand Bazaar on June 24, experienced a massive rate increase later in the week. The Iranian rial dropped sharply against major foreign currencies. The exchange rates on the open market were 85,000 rials to a dollar, 94,800 rials to a euro and 107,320 rials to a British pound.
Despite the government's efforts to control the situation, the price of gold and the dollar exchange rate continue to rise on the open market. Iranians have been expressing their concerns and frustrations on social media, using the hashtags #falloftherial and #bubblebursts.
---
[Translated From Persian by Fardine Hamidi]
---