---
By Bozorgmehr Sharafedin
---
LONDON, July 10 (Reuters) – Iran formally opened a secondary market for hard currency on Tuesday, abandoning after just three months an effort to dictate a single exchange rate for the rial against the dollar as the threat of U.S. sanctions pressures the Iranian currency.
The new market will cater to small exporters and importers from the private sector, the Tasnim and Fars news agencies reported. Fars said the first transaction exchanged rials for United Arab Emirates dirhams, at a rate equivalent to 75,000 rials to the U.S. dollar.
A central bank official said the secondary market would allow exchange rates to fluctuate freely.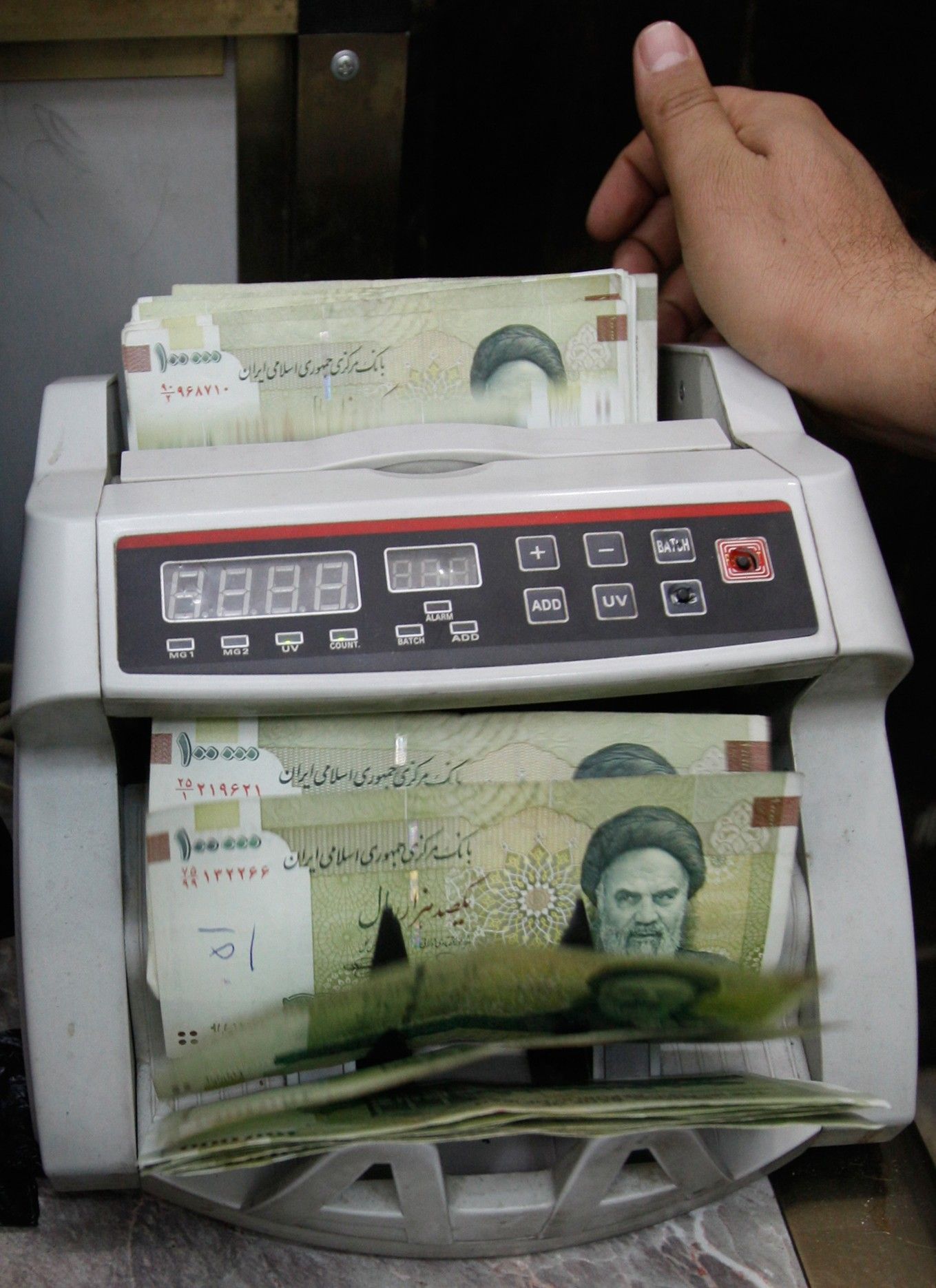 "The price of the foreign currency will be set based on supply and demand," Mehdi Kasraeipour, the central bank's director of foreign exchange rules and policies, was quoted as saying on Monday by the IRNA state news agency.
Authorities had announced in early April they were unifying official and free-market rates for the rial in favour of a single rate set by the central bank, and warned that those caught trading the dollar at other rates would face arrest.
The move aimed to halt a plunge in the rial to record lows against the dollar that was fuelled by U.S. President Donald Trump's decision to withdraw from world powers' 2015 deal with Iran on its nuclear programme.
Some U.S. sanctions against Iran's economy are to be reimposed in August and some in November, and the prospect has triggered a panicky flight of ordinary Iranians' savings into dollars.
The single-rate system failed to stabilise the rial, however, and in late June, the currency sank to record lows of around 90,000 per dollar in black market trade. It was around 80,000 on Tuesday, compared to about 43,000 at the end of 2017.
Worse still, the new system starved importers, other private businesses and Iranians travelling abroad of hard currency, because few holders of dollars were willing to sell at the unattractive central-bank set rate, now 43,010.
Only government agencies and some importers of "priority" goods could obtain dollars at the official rate, prompting complaints by Iranian business leaders and two days of protests by some market traders in Tehran, who shut their shops.
The secondary market was launched on Tuesday to ease the hard currency shortage, although Kasraeipour did not elaborate on how it would work or say whether the government might intervene if the rial fell too sharply there.
Tehran has tried twice previously in the past two decades to created a single-exchange rate system for the rial, but both attempts quickly failed because of inadequate dollar supplies, corruption and speculation against the Iranian currency.
---
(Editing by Andrew Torchia and Catherine Evans)
---