The Indian Oil and Natural Gas Corporation (ONGC) has offered to invest $11 billion to develop the Farzad-B natural gas field in the Persian Gulf. The deal hinges on Iran guaranteeing a "reasonable" return on the ONGC's investment. It is estimated that Farzad-B holds nearly 19 trillion cubic feet of natural gas.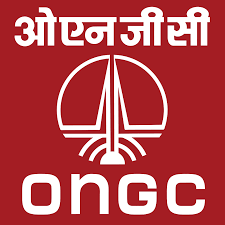 According to the managing director of ONGC Videsh Limited (OVL), Narendra Kumar Verma, the project consists of investing $6 billion in developing the Farzad-B gas field, and another $5 billion to build infrastructure to export the fuel.
Mr Verma predicts an 18 percent return on the ONGC's investment in the project. He argues that the company has made its best possible offer, and that it is up to Iran to accept or reject it.
The consortium, which includes Indian Oil Corp and Oil India LTD, has been trying to secure the development rights to Farzad-B gas field since 2009. Sanctions and disagreements over the price of oil exports to India have been the main deal-breakers to date. International sanctions have been the main deterrent to foreign investment in Iran's oil and gas industry.
India is the fourth-largest buyer of liquefied natural gas (LNG) in the world. The country continually seeks new gas resources for its domestic consumption. It also tries to meet increasing demand for clean-burning and non-fossil fuels.