---
BERLIN, Aug 16 (Reuters) – German rail operator Deutsche Bahn and Deutsche Telekom are ending projects in Iran after Washington imposed new sanctions against Tehran and said firms doing business with Iran would be barred from doing business with the United States.
New U.S. sanctions against Iran took effect last week and several European companies have suspended plans to invest in Iran in light of the U.S. sanctions, including oil major Total as well as carmakers PSA, Renault and Daimler.
State-owned Deutsche Bahn is involved in two projects in Iran via its subsidiary DB Engineering&Consulting, a spokeswoman said on Thursday.
"Both projects will be ended in August and September 2018 respectively," she said. "Due to the altered banking practice we have sought to bring the contract to an amicable and timely conclusion."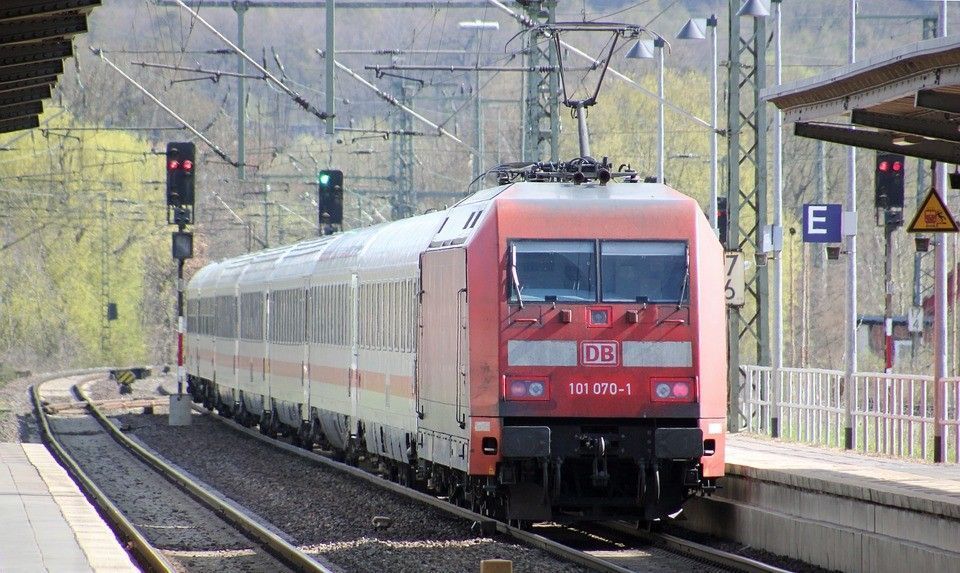 Deutsche Bahn signed a memorandum of understanding with the Iranian rail operator Bonyad Eastern Railways (BonRail) in May 2017 for the first project, which aimed to identify and address potential in rolling stock and organisation, she said.
The second project, which started around 1-1/2 years ago, was a consulting contract for Iranian state railway RAI that included restructuring the company, the spokeswoman added.
Separately, Detecon, a subsidiary of T-Systems – Deutsche Telekom's IT services arm – has terminated its business in Iran, a spokesman said. Detecon offers consulting services to companies in the telecommunications industry.
"Until the decision to stop operations was made, sales in Iran in 2018 amounted to around 300,000 euros," he said.
"Given the sensitivity in relations with Iran worldwide, Detecon ended its business in Iran with immediate effect in mid-May 2018."
The ending of Telekom's involvement in Iran followed soon after the announcement that its U.S. unit, T-Mobile, would buy Sprint Corp in a $26 billion deal that remains subject to the approval of U.S. regulators.
---
(Reporting by Gernot Heller and Douglas Busvine Writing by Michelle Martin; editing by David Evans)
---