---
By Bernardo Vizcaino
---
Oct 2 (Reuters) – Iran is developing a range of new financial products, from Islamic bonds to warrants and insurance-linked securities, in an effort to give local firms more funding options as sanctions put pressure on the economy.
The Iranian rial has plunged 70 percent against the U.S. dollar in the free market this year, inflation has risen and foreign trade has been disrupted after Washington repudiated an agreement on Tehran's nuclear programme and reimposed sanctions.
But Iran's financial system has been able to ride out past periods of sanctions, and officials say they are working on new products to stimulate capital markets activity. All the products are structured to obey Islamic principles, such as a ban on interest payments.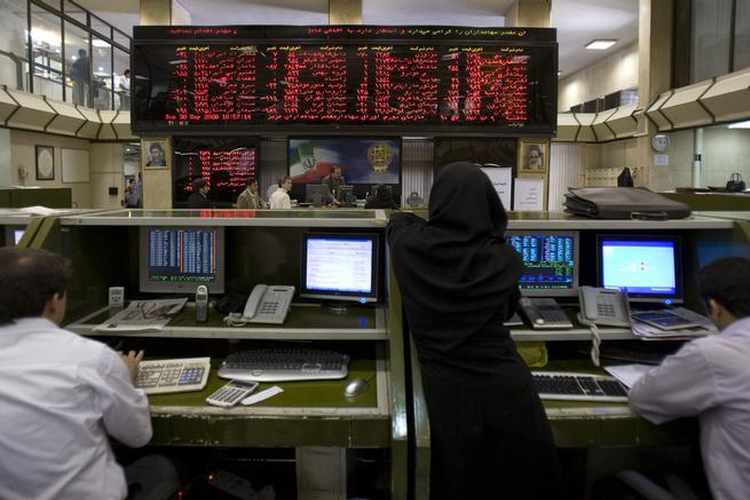 The capital market regulator, the Securities and Exchange Organisation, said it had started work on a new structure for Islamic bonds.
The sukuk will use an agency format known as wakala, which is widely used in Asia and the Middle East but not yet offered in Iran, said Majid Pireh, senior Islamic finance expert in the SEO's research, development and Islamic studies department.
"This will be a new financing instrument for companies," Pireh said by telephone, adding that regulations could be ready in six to nine months.
Wakala sukuk pay a variable rate, giving them equity-like features compared with other sukuk in Iran, which pay fixed rates, he added.
The SEO also plans to introduce warrants — contracts giving the option to buy underlying shares at a later date — following the earlier introduction of put and call options. The SEO's religious board is reviewing a proposal for warrants, which must be structured to obey Islam's ban on pure monetary speculation.
"The derivatives market has a lot of room to grow. Options were introduced in 2013, but the first trades were done in 2016," said Payam Afzali, managing partner and head of investment banking at Tehran-based Kian Capital Management.
Warrants may not attract major investment in the short term but could be used to make bonds and equities more appealing to investors, he added.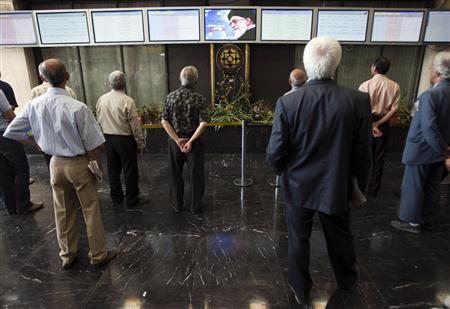 Meanwhile, the SEO is considering whether to introduce insurance-linked securities so that domestic insurers can offload some portfolio risk in the capital markets, Pireh said.
ILS are typically tied to natural catastrophes such as earthquakes and offer high yields; investors can lose their principal if a catastrophe loss is triggered.
They could serve as an alternative to reinsurance cover, which is scarce as sanctions mean Iran is shut out of global reinsurance markets such as Lloyd's of London.
In August, the SEO published rules for crowdfunding, which allows start-ups to collect small sums of money from many individuals as an alternative to bank loans. An official at an Iranian securities exchange said several applications to conduct crowdfunding exercises were under review.
There are also proposals to develop sukuk that are convertible into equity and lengthen the maturites of sukuk to 10 or 20 years. Most debt issuance in Iran currently carries four- or five-year tenors, the official said.
But the official added that the sanctions were making it impossible to develop some financial products. A proposal for foreign currency sukuk was submitted to the central bank, but Iran's lack of access to the SWIFT global payments network caused the idea to be scrapped.
---
(Editing by Andrew Torchia, Larry King)
---