---
By Alissa de Carbonnel
---
BRUSSELS, June 6 (Reuters) – The European Investment Bank on Wednesday said it could not ignore U.S. sanctions on Iran, rejecting the EU executive plan that it to do business there in an effort to save the 2015 nuclear deal.
The pushback from the European Union's own lending arm underscores the limits of the bloc's ability to shield trade with Iran from the reimposition of U.S. sanctions after President Donald Trump abandoned the nuclear accord last month.
Despite its political role in supporting EU policy, the EIB said it "could not be the solution to the problem" of a push by the remaining parties to keep alive their promise of sanctions relief in exchange for curbs on Tehran's nuclear programme.
"The EU bank is not the right tool," an EIB spokesman told Reuters, saying its business model "would be incompatible with ignoring possible sanctions against Iran."
The bank's fears that its ability to raise funds on international capital markets would suffer echoes the calculation made by other European firms quitting Iran rather than risk penalties and access to the much vaster U.S. market.
But the comment, the EIB's first since the EU executive proposed it engage in Iran last month, is a particularly hard blow coming not from a commercial bank but from an institution driven by EU policy.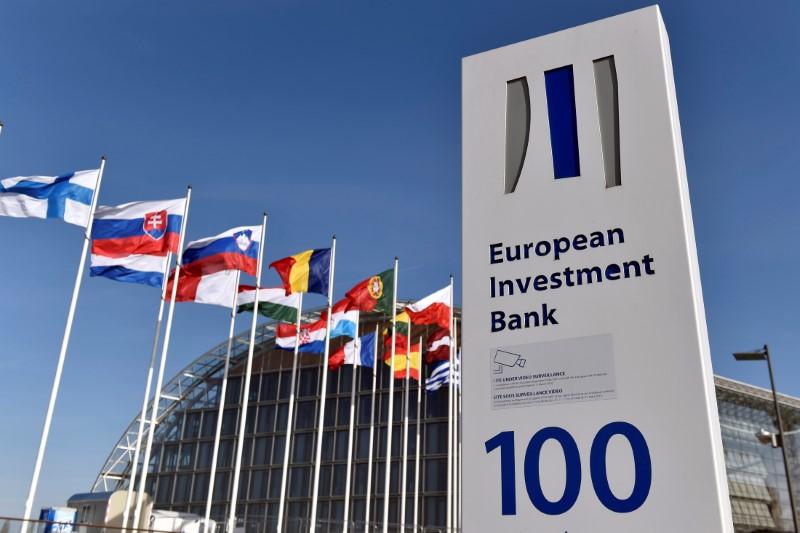 European Commissioners earlier on Wednesday agreed to enable the bank to work in Iran, where it has never before done business, as part of its response to Iran's demands that it show proof of its commitment to the nuclear deal.
It is still up to the EU's governing board – made up of the finance ministers of the bloc's 28 nations – to decide whether to do so.
As EU sources exclusively told Reuters on Tuesday, the EIB is under pressure from the United States – where the bank raises much of its funds – to stay away from activities in Iran.
The United States has warned European firms to steer clear of commerce with Iran once sanctions on transactions in dollars with Iranian firms kick in from August.
The EU also announced on Wednesday it will activate its blocking statute, a never-before used measure that would order EU firms not to comply with U.S. sanctions.
EU officials admit, however, that while the measure may help protect small to medium-size EU firms with little U.S. exposure, it is not designed to help big global companies.
The only hope for those firms to stay in the Islamic Republic, they say, is to seek waivers from Washington's sanctions.
Ministers from Germany, France and Britain wrote to senior U.S. officials this week singling out key areas where they expected exemptions for EU firms, including pharmaceuticals, healthcare, energy, automotive, civil aviation, infrastructure and banking.
---
(Reporting by Alissa de Carbonnel, Editing by Hugh Lawson)
---