---
By Ahmad Rafat
---
Two Iranian directors have won prizes at the prestigious Karlovy Vary International Film Festival held in the Czech Republic.
The Best Director award was given to the movie "Fremont,"  directed by Babak Jalali. The Special Jury Prize went to Behrouz Karamizadeh for Turhay-e-Khali ("Empty Nets.")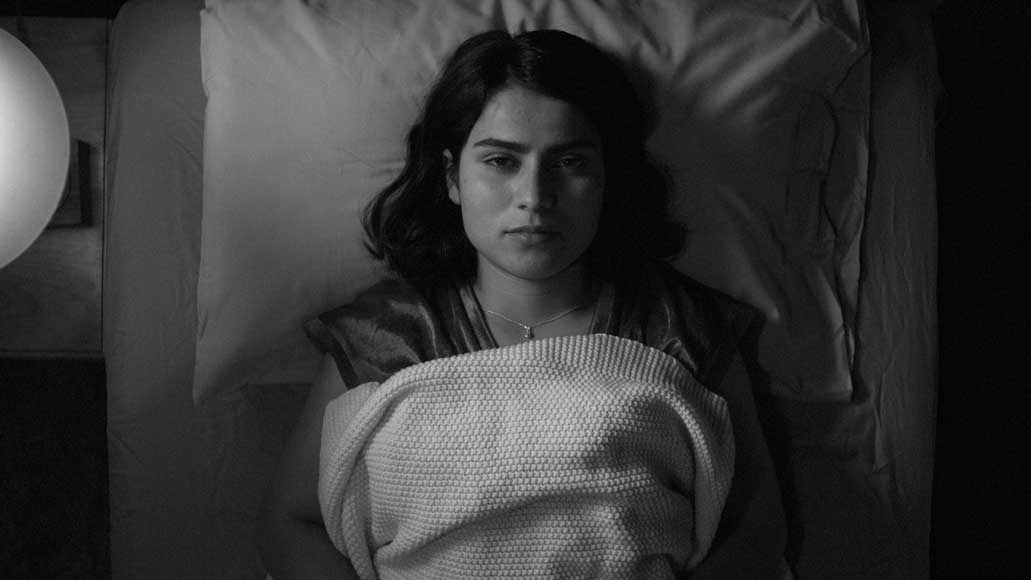 "Fremont," produced in the U.S., tells the story of an Afghan refugee woman named Donya (played by Anahita Valizadeh) who previously worked as an interpreter for the U.S. Army and who is forced to flee Afghanistan. Donya is torn between her desire for a new life in California, where she works in a bakery, and her feelings of guilt and nostalgia vis a vis the past and her old life in Afghanistan.
"Empty Nets" is the story of Amir and Narges, two lovers. He comes from a poor family and, after being fired from his job as a waiter, is forced to find work in a fishing community. Narges is from a higher social class, but they are keeping their relationship secret. The movie stars Hamidreza Abbasi and Sadaf Asgari.
Iranian cinema had a special place in the festival this year.  Works by nine young Iranian filmmakers were screened in a dedicated section entitled "Another Birth: Iranian Cinema Here and Now," inspired by a poem by Forough Farrokhzad.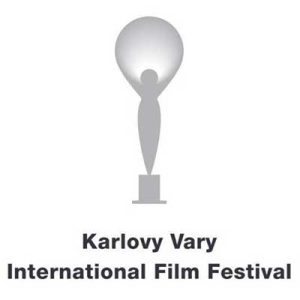 The section's curator Lorenzo Esposito said: "We should not look at this cinema with ordinary tools that we use to decipher most films. This cinema forces us to reinvent our own tools, to reinvent how we see and interpret films, to engage with the intentions of these filmmakers."
In a statement, the festival organizers noted:  "These works collectively demonstrate the creative resilience of Iranian artists in the face of challenging realities."
"We have selected the works of nine predominantly young filmmakers who have a spiritual connection with the past generations of their country's cinema," they added. "They demonstrate significant sensitivity and extraordinary creativity in dealing with current realities."
A mix of drama, comedy, and fantasy, the nine films offered a mosaic of Iranian contemporary society. All were made in the last four years, between 2019 and 2023, and depict life in Iran from a variety of perspectives.
The films were:
"Bi Payan" (No End) by Nader Sa'iVar, a Kafka-esque movie co-written and co-edited by the awardwinning Iranian director Jafar Panahi, dealing with the control and humiliation of individuals by authoritarian regimes,

"Malakh" (The Locust) by Faize Azizkhani, who learned filmmaking from Abbas Kiarostami,

"Poost" (Skin) by Bahman and Bahram Ark,

"Darwaze Roya" (Dream's gate) by Negin Ahmadi,

"Safar Be Mah" (A Trip to the Moon) directed by MohammadReza ShayanNejad,

"RudKhane-ye-Sefid-o-Siah" (Black and White River) by Farzin Mohammadi,

Afarinesh beyne Do Sath" (Creation Between Two Levels) by Hossein Rajabian, and

"K9" by Vahid Vakilifar and

"Marzhaye Bi Payan" (Endless Borders) by Abbas.
The festival also screened the movie Badtarin Doshman-e-Man ("My Worst Enemy"), directed by Mehran Tamadon, which had its premiere  at the Berlin Film Festival previously.
A joint French-Swiss production, it stars Zar Amir Ebrahimi, winner of the best actress award at the Cannes Film Festival last year for the movie "Spider." In the film, she plays three roles: an interrogator, an actress playing a role in Tamadon's film, and her own self, representing experiences of interrogation and torture. The three roles blend together and create a strange atmosphere where it becomes a challenge to pick them apart.
Similar Articles to This Post