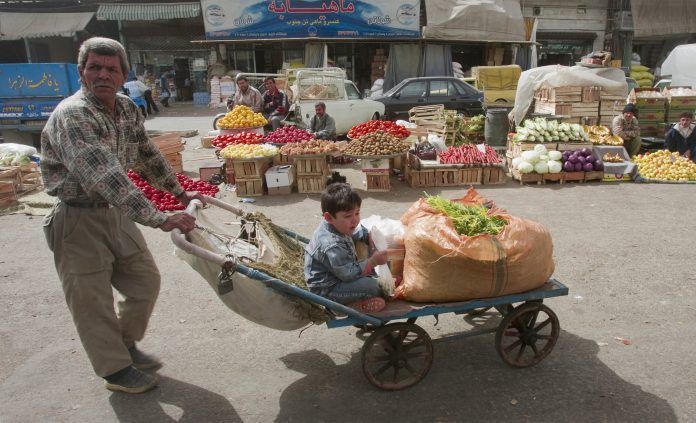 ---
---
Several prominent economists are warning that the government's 2020-21 budget will not meet its revenue projections or cover its fiscal spending.
Former Deputy Minister of Economic Affairs and Finance Heidar Mostakhdemin Hosseini is pessimistic about the government's ability to generate enough income through oil revenue, taxes, sale of public assets, and issuing bonds, given the continuing recession in Iran and double-digit inflation.
"President [Hassan Rouhani] has said that the budget will improve living standards, meaning that it will boost people's livelihood," Mr. Hosseini noted in an interview with the Iranian Students News Agency (ISNA) on January 26. "The spokesman for the Planning and Budget Committee has described the proposal as the 'budget of hope,' which is a catchy new label."
"The budget must strengthen people's purchasing power, and raise their living standards," Hosseini argued. "The 2020-21 budget bill proposes a 15 percent salary increase. We must keep in mind that a 15 percent salary increase will raise the inflation rate, given that the government expects the price of fuel and gasoline to go up next year."
"We expect the inflation rate to go up to 40 or even 45 percent next year unless the Majlis [Iranian Parliament] rejects the 2020-21 budget bill," Hosseini added. "Most experts believe that rising inflation and a 15 percent salary increase will lower people's purchasing power.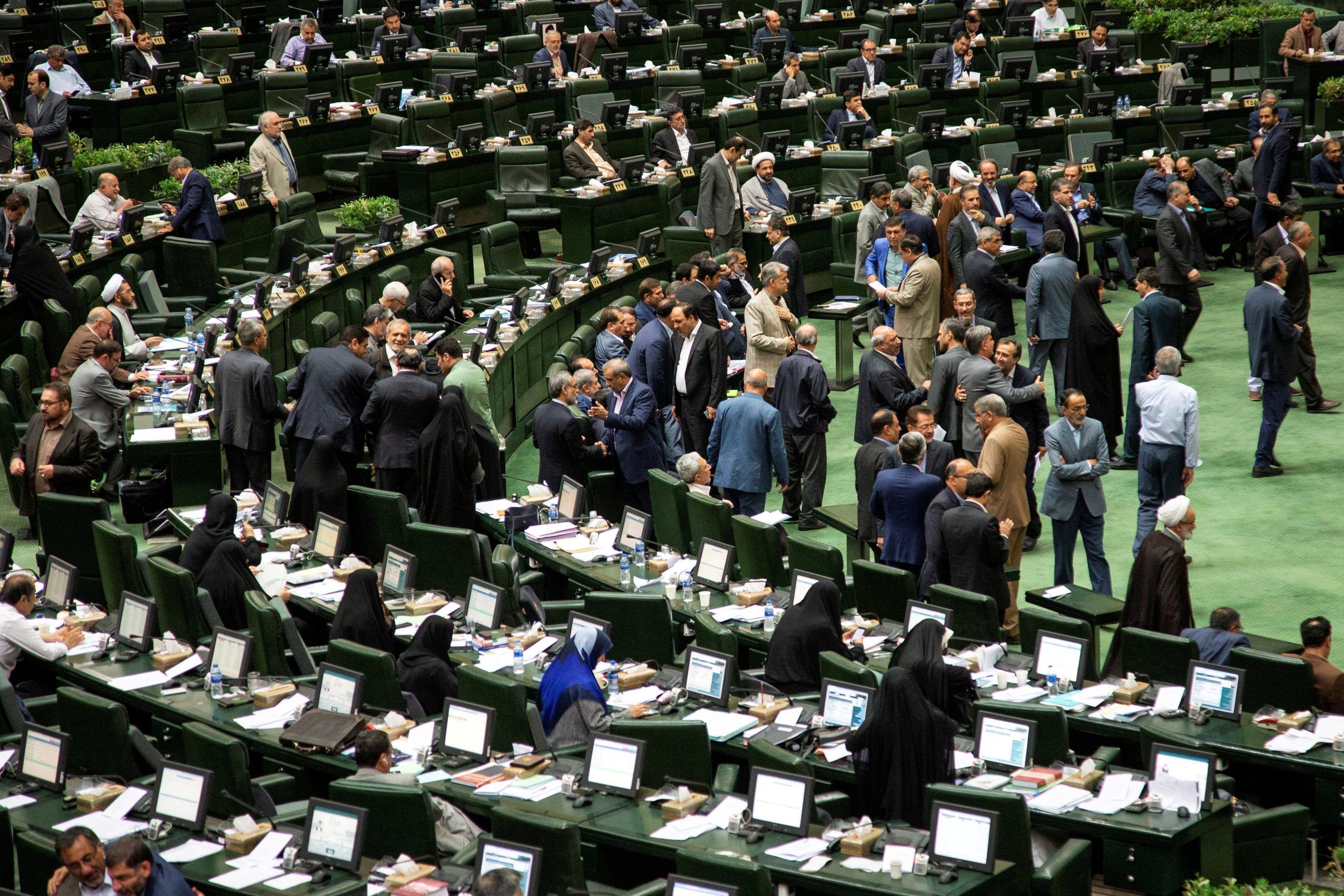 Many economists have warned of the impending collapse of the Iranian economy in recent months. The government and the Islamic Republic regime have so far taken no workable measures to resolve the economic crisis.
In an opinion piece titled "Government; The Octopus Clutching Iranian Economy in Its Tentacles," published in the January 26 issue of the Tehran-based daily Arman-e Meli, Mohammadgholi Yousefi, a leading Iranian economist, warned of the increasing rate of inflation and continued drop in people's buying power.
"Government's figures on the inflation rate do not truly reflect the economic hardships that people are experiencing in their daily lives," Mr. Yousefi pointed out. "The private sector and free-market economy rely on true economic indicators such as relative price index and not the average price of 300 products, for instance. The rising prices of essential goods are at the heart of the Iranian economy. Some ill-informed people have, however, misinterpreted and misrepresented the conditions in the country."
"Inflation markers and growth indicators are part of the macro-economy and do not impact people's livelihood," Yousefi explained. "Government officials can talk about reducing inflation as much as they want, but it does not have a direct impact on people's daily lives. The public is primarily concerned with the rising prices of essential goods and its diminishing purchasing power. Those officials who praise the government's actions do not care about people's livelihood. They fabricate some numbers and figures so they can pat themselves on the back."
"Lack of productivity and the rising cost of living impact the inflation rate," Yousefi noted. "Iran is among the countries where the cost of living has steadily increased in the past few decades. The government is big and like an octopus has its tentacles in everything. It continues to spend money, which pushes up the prices of goods and the cost of living. Prices go up when the government keeps printing money, but there is a shortage of goods. The price increase does not impact just a few products, it has effects is across the board."
"The Iranian people have been under much pressure. The government has been trying to remedy the situation by importing products," Yousefi added. "Officials have been claiming that the situation is improving, which is the farthest thing from the truth. It is rather unfortunate that the government should hide the economic facts. People's purchasing power has diminished, and a large segment of the Iranian population lives in poverty."
Hossein Raghfar, an economist and a former supporter of President Rouhani and his policies, believes that "the economy has already collapsed, but the government does not dare let the public know the truth."
"The rising inflation rate will depend on many factors next year," Mr. Raghfar was quoted by the 90-Eghtesad news website as saying on January 27. "Inflation will probably rise this year given the proposed government budget and a massive drop in oil revenue and the volume of imports. According to data, inflation will reach 46 percent in the coming year. We, however, think it will be higher."
"The government will manipulate the foreign exchange market (Forex) to make up for its budget deficit and cover its expenditure," Raghfar noted. "It raised fuel prices, which naturally pushed up the cost of living and goods. A large segment of the Iranian population is having a difficult time making ends meet."
---
[Translated from Persian by Fardine Hamidi]
---