---
---
Many Iranians prefer to take vacations in Turkey where the cost of a hotel, food, and clothing are considerably less than in holiday resorts in Iran, according to Massoud Bonabian, the chairman of the industries and mines committee of Tabriz Chamber of Commerce.
"We have seen a 45 percent increase in the number of Iranians visiting Turkey in the past six months compared to the same period last year," Mr. Bonabian said in an interview with the Iranian Labor News Agency (ILNA) on October 22. "Turkey is an ideal holiday destination for Iranians, given that they do not need a visa to visit the country. Also, many travel agencies offer attractive packages to Iranian holidaymakers."
"We must accept the fact that it is expensive to go on vacation in our country. That is why despite tough economic conditions, a high inflation rate, and a weak rial, many Iranians prefer to spend their vacation in Turkey," Bonabian added. "For instance, a room in a five-star hotel in Tehran would cost around $190 a night. One can make a similar booking at a hotel in Turkey for only $60 a night."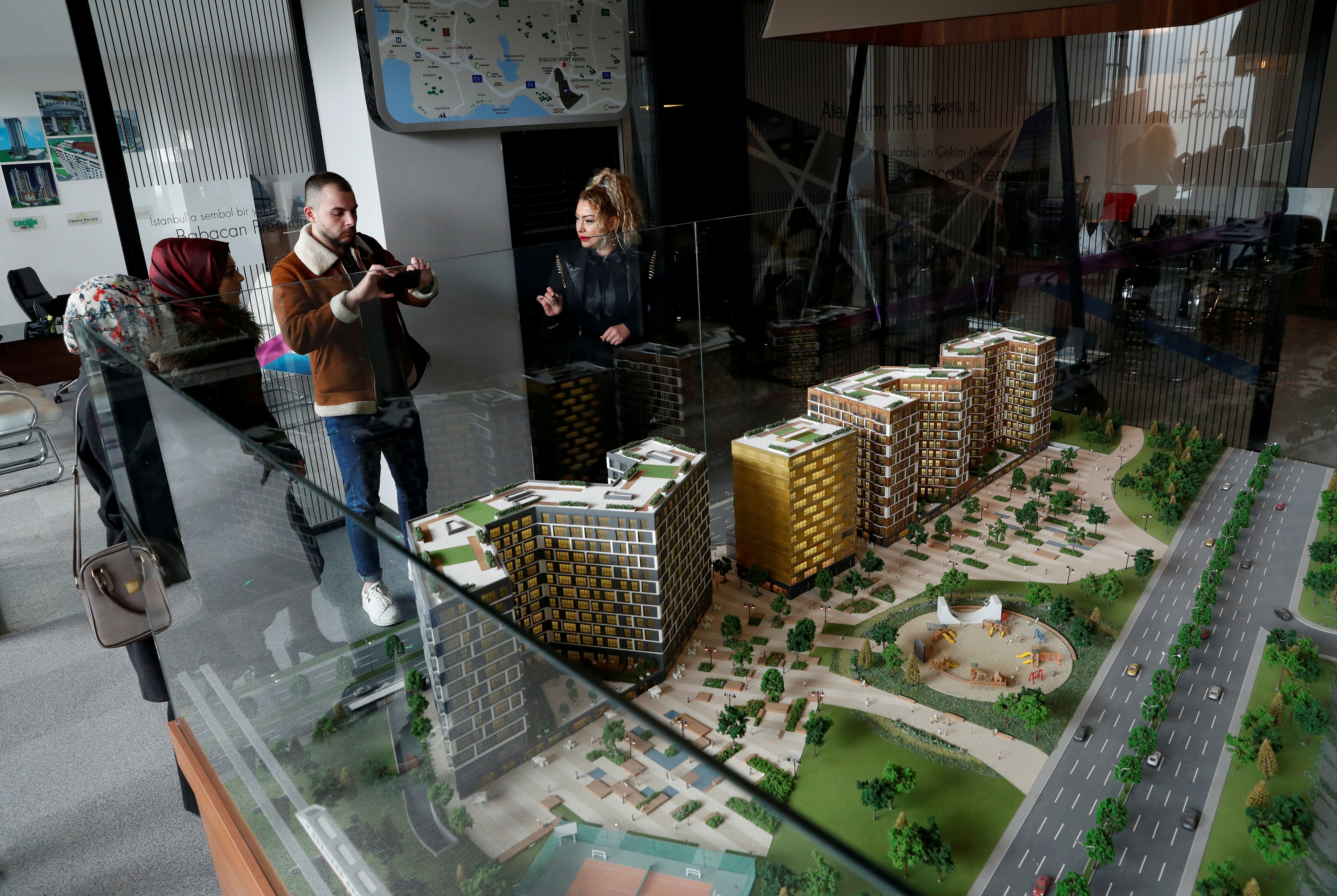 Turkey has also changed its immigration law in recent years to make it somewhat easier for foreign nationals to buy properties in the country and get their permanent residency cards.
"Close to 268,000 Iranians have emigrated to Turkey after the country amended its immigration law a year and a half ago to fast-track the permanent residence applications of foreign nationals who buy a property worth at least $250,000 or deposit a minimum of $1 million in a saving account in a Turkish bank," Bonabian explained. "That would mean that 60,000 Iranian families  have emigrated to Turkey, assuming that on average, there are four people in each household."
"Given the financial requirement for getting permanent residency in Turkey, Iranians must have taken close to $1.5 billion out of the country," Bonabian added. "We could see even more Iranians emigrating to Turkey if the country lowers the minimum purchase price for a property or the required amount of cash deposited in a savings account."
---
[
Translated from Persian
by Fardine Hamidi]
---