---
---
Iran and the Republic of Azerbaijan have started the joint production of a new passenger car, "Khazar," according to Bunyad Huseynov, the Ambassador of Azerbaijan to Tehran.
Ambassador Huseynov announced the news on the sidelines of a meeting with members of Tabriz Chamber of Commerce in the northwestern province of East Azerbaijan on October 2.
"Khazar is the product of an Iran-Azerbaijan joint car manufacturing venture," Mr. Huseynov said in an interview with the semi-official Fars news agency. "The company will export 10 cars to Russia soon."
"The plant has a maximum capacity of 10,000 cars a year," Huseynov added. "The deal was originally signed in 2016 between Azerbaijan's AzerMash Company, covering 75 percent of the capital costs, and Iran Khodro Company (IKCO), which owns a 25 percent share of the company and provides technical support and maintenance services for the assembly line."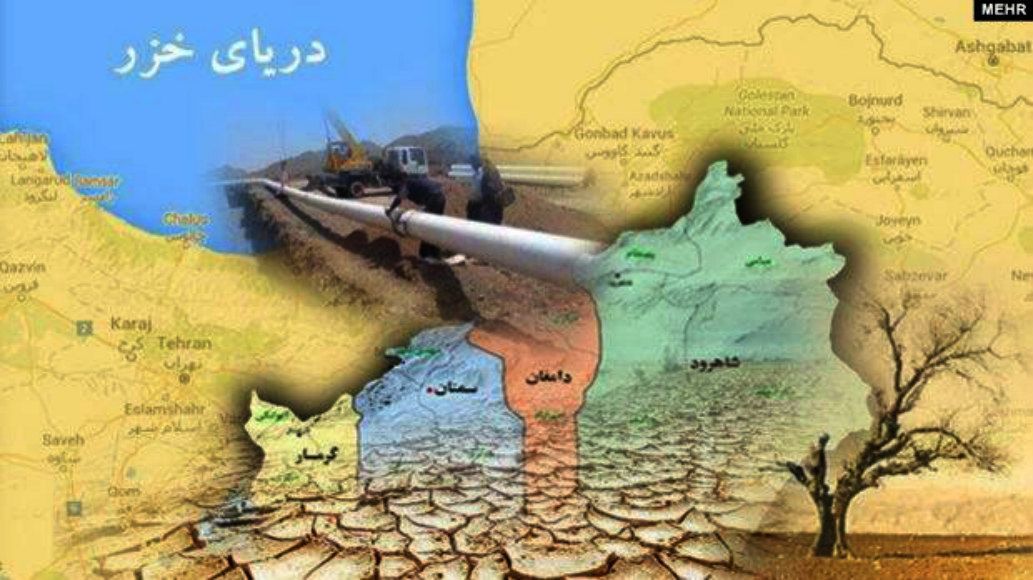 Although an entirely new production, Khazar is made of parts from two existing cars, "Dena" and "Runna," both manufactured by IKCO. It is produced for the domestic market under a licensing agreement between the French automotive manufacturer Peugeot and AzerMash-IKCO. Khazar also complies with Euro-5 emission standards.
Iranian President Hassan Rouhani inaugurated the plant in April 2018, which is in Azerbaijan's Neftchala Industrial Park, 168 kilometers south of the capital city Baku.
Several car manufacturers, including Peugeot and Renault, left Iran after the U.S. imposed stringent economic sanctions on the country in May 2018. Subsequently, many Iranian companies sought joint business, trade, and manufacturing ventures with neighboring and regional countries to keep Iran's industries alive.
Iran and Azerbaijan are also planning to manufacture heavy vehicles.
On April 19, Reza Rahimi, the Minister of Industry, Mines and Trade, and Shahin Mustafayev, Azerbaijan's Minister of Economic Development, attended the groundbreaking ceremony for a joint heavy vehicle manufacturing plant in the industrial town of Hajiqabul, 110 kilometers south of Baku. The company hopes to start work by the end of 2020 with the estimated annual production of 500 buses and trucks.
Iran has also made a few trade and manufacturing deals with other countries in the region, including Turkey.
"We have signed several trade agreements with Turkey including a joint car manufacturing project which will start production soon," Hossein Modarres Khiabani, the Deputy Minister of Industry, Mines and Trade said on September 30.
---
[
Translated from Persian
by Fardine Hamidi]
---