---
---
The COVID-19 Coronavirus pandemic has prevented Iran from handing over to Ukraine the flight recorders of Ukraine Airlines Flight PS752, which was mistakenly shot down by the Islamic Revolutionary Guards Corps (IRGC) near Tehran's Imam Khomeini International Airport on Jan. 8, killing all 176 people on board, Iranian Minister of Road and Urban Development Mohammad Eslami has said.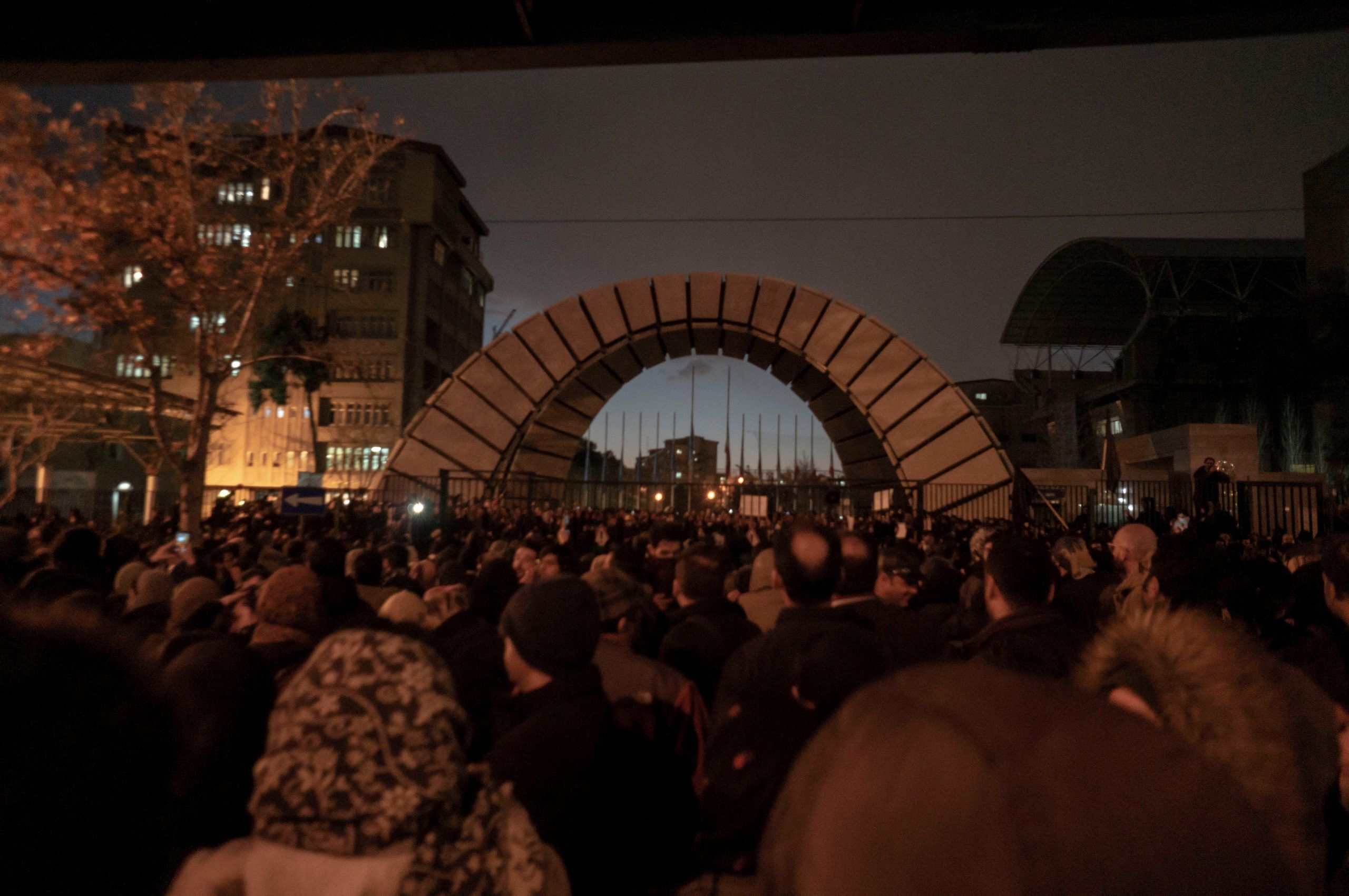 Mr. Eslami made the comments in an interview with Tehran Radio's Park-e Shahr program late last month.
"America tries to turn every accident into a terrorist incident," Eslami was quoted by the Tasnim news agency as saying, citing the interview with Tehran Radio. "The air-crash investigation committee has not finished its work. Ukraine and the manufacturer of the black box flight recorders are part of the investigative team."
"Once the conditions are right, we will hand over the black box," Eslami said. "We have completed our investigation of the crash site and the wreckage. The work has stopped because of coronavirus. We will continue the investigation once the situation has changed."
"A black box comprises two separate parts: the flight data recorder [FDR] and a cockpit voice recorder [CVR]," Eslami explained. "All airlines use software that contains the flight data. We use them in aircraft in Iran. Only Ukraine Airlines can access flight information on its aircraft in Iran. That is the reason we do not have the software to retrieve the flight data."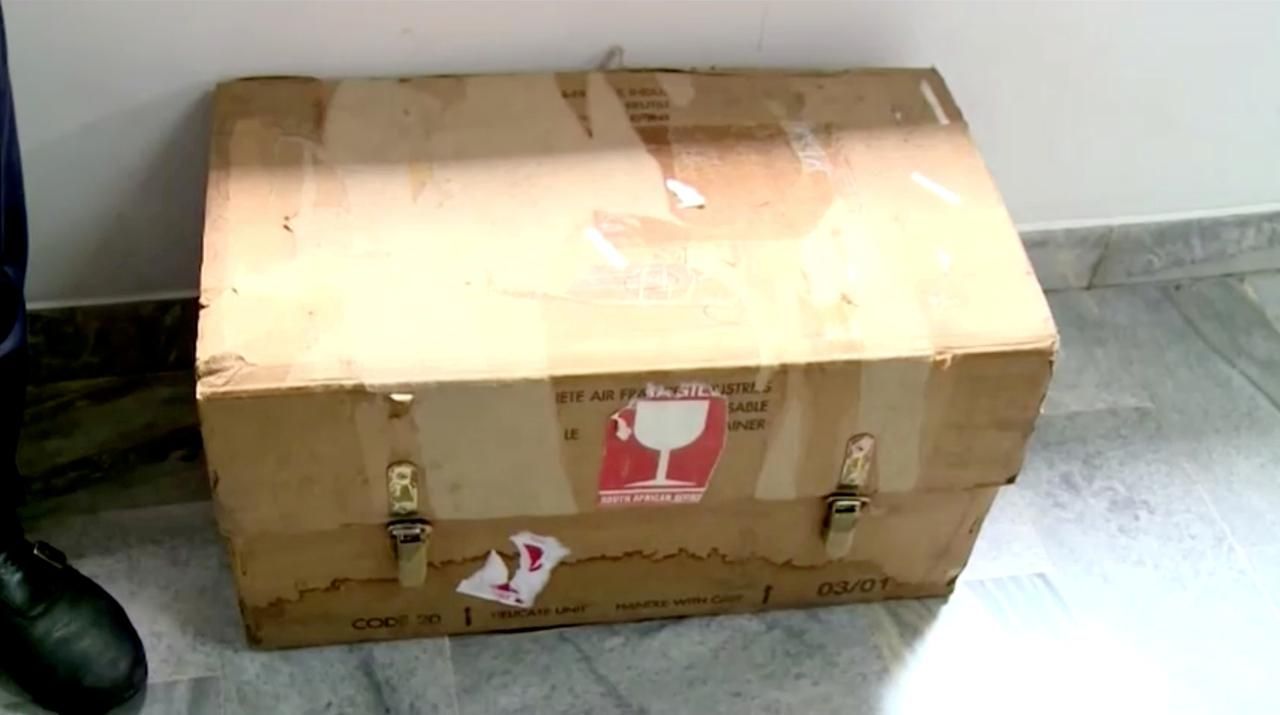 "The main component of the black box was damaged in the crash," Eslami noted. "We may lose the data if Boeing does not take part [in the investigation]. There was a risk involved in retrieving the data, which meant we had to recover the box."
"We contacted Boeing, France, and Ukraine," Eslami added. "France and Ukraine said they would work with us. Ukrainians have also said they were ready to receive the black box. We are talking to them and will move forward with the investigation as soon as conditions are right."
Despite admitting that Iran did not have the technology to download and retrieve the data from the black box flight recorders discovered at the crash site, the authorities have so far refused to hand them over to the plane manufacturer Boeing, Ukraine Airlines, Canada which lost many of its citizens in the incident or a third party for investigation.
Iran had previously asked other countries to provide it with the technology to download and retrieve the data from the flight recorders but later claimed that the black box had been damaged in the crash.
---
[Translated from Persian by Fardine Hamidi]