---
By Reza Hamidi
---
Nazanin Zaghari-Ratcliffe, a 41-year-old Iranian-British aid worker who has been serving a five-year prison sentence for allegedly "plotting to overthrow the Iranian regime," could be eligible for conditional release under Article 58 of the Islamic Penal Code, according to her lawyer Mahmoud Behzadi.
Mr. Behzadi made the comments in an interview with the Islamic Republic News Agency (IRNA) on April 13.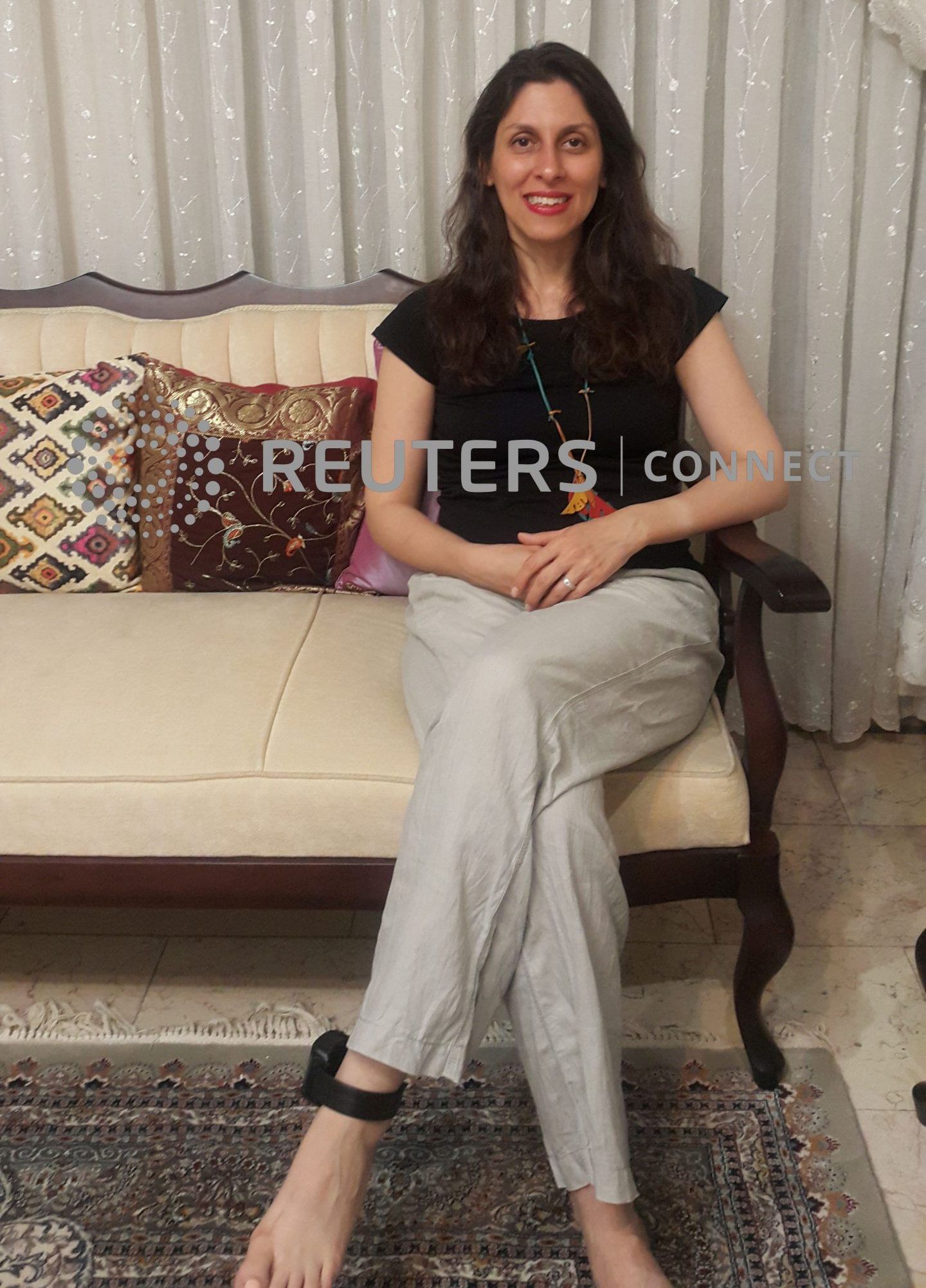 "Nazanin Zaghari-Ratcliffe's [temporary] release was extended to April 18," Behzadi said. "We are now awaiting a decision by the Judiciary regarding her conditional release under Article 58 of the Islamic Penal Code ratified in 2013. My client meets the criteria for conditional release under this law."
Zaghari-Ratcliffe was arrested in April 2016 while on vacation in Tehran, visiting her family. Her arrest and imprisonment have received worldwide attention. Negotiations between the Iranian and the British governments have not resulted in her release yet.
She was among the 85,000 prisoners who tested negative for COVID-19 and were granted an amnesty furlough earlier in March. She was, however, ordered to wear an ankle tag during her temporary release and to remain within 300 meters of her parents' home in Tehran.
Article 58 of the Islamic Penal Code states the following: The court has complete discretion over the "determinate prison sentences" longer than 10 years. On the recommendation of the prosecutor or the judge the court can issue a conditional release after the prisoner has served half or sometimes one-third of his or her sentence, but if only the case in review meets the following conditions:
A. The prisoner has shown strong moral character and ethical behavior while serving their sentence.
B. The prisoner's behavior and state of mind show that they will not commit any offense after their release.
C. The prisoner will make restitution based on their financial ability and in line with criminal and civil court's ruling. The court must approve all payment arrangements.
D. The prisoner has not benefited from conditional release previously.
This article was translated and adapted from Persian by Fardine Hamidi.