---
By Reza Hamidi
---
The Governor of the Islamic Republic of Iran Central Bank Abdolnaser Hemmati has said that ratifying or rejecting the two remaining articles of the Financial Action Task Force (FATF) will not impact the foreign exchange market (or forex) market in Iran.
Mr. Hemmati made the comments in an Instagram post earlier this month.
"Adopting the FATF Recommendations would be a positive step. Any future decision on FATF [ratifying or rejecting it] will not, however, have a massive impact on the foreign exchange market in Iran, given that U.S. sanctions have forced most foreign banks to end or severely limit their cooperation and business ties with Iranian financial institutions," Hemmati explained. "We conduct all our foreign-exchange dealings through banking mechanisms that are not subject to [U.S.] sanctions."
"Reports about the government intentionally raising the value of the dollar are also untrue," Hemmati said. "Some unscrupulous opportunists spread these unfounded rumors to manipulate the Forex to their advantage."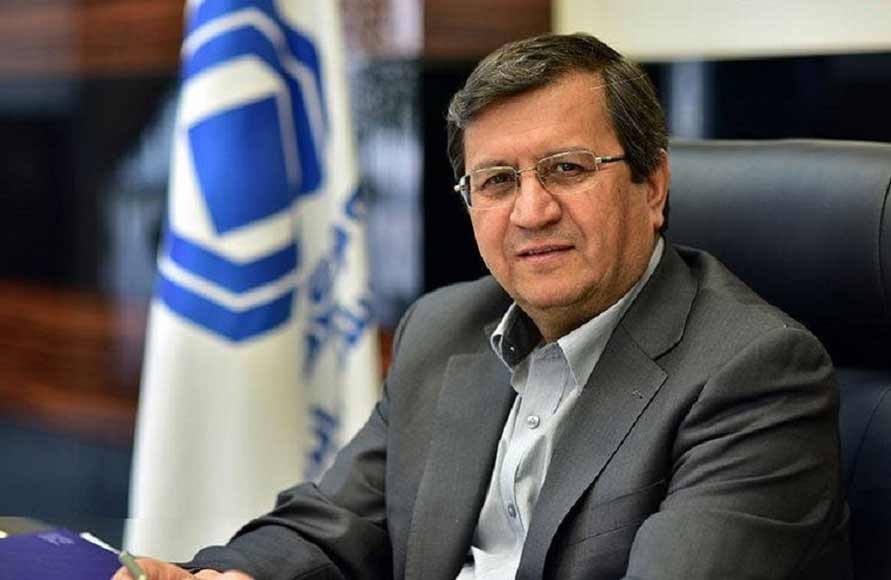 Hemmati's comments somewhat contradict his previous argument that the Guardian Council needed to enact the Palermo Convention and Countering the Financing of Terrorism (CFT) and Anti-Money Laundering (AML) because it would stop FATF from blacklisting Iran, which will exclude the country from the international monitory system altogether.
The FATF is an intergovernmental organization founded in 1989 on the initiative of the G7 to develop policies to combat money laundering and terrorism financing. It operates under the auspices of the Organization for Economic Co-operation and Development (OECD), an intergovernmental economic organization with 36 member countries, founded in 1961 to stimulate economic progress and world trade.
The United Nations Convention against Transnational Organized Crime (UNTOC, also called the Palermo Convention) is a 2000 UN-sponsored multilateral treaty against transnational organized crime.
While the Majlis (Iranian Parliament) passed the CFT and Palermo Convention proposals, the Guardian Council rejected them both. The bills were, subsequently, sent to the Expediency Council for review more than a year ago. The council is yet to issue its final decision.
Meanwhile, Russia and China, the Islamic Republic's allies, have repeatedly warned Tehran that their banks will not cooperate with Iranian financial institutions if the FATF blacklists Iran.
---
[
Translated from Persian
by Fardine Hamidi]
---