---
By Nazanine Nouri
---
Ziba Ardalan — founder and director of London's Parasol Unit for Contemporary Art, and one of London's most respected curators — announced recently that she was closing the space in 2020 and dedicating her time and effort to putting on exhibitions around the world, where they might be more needed.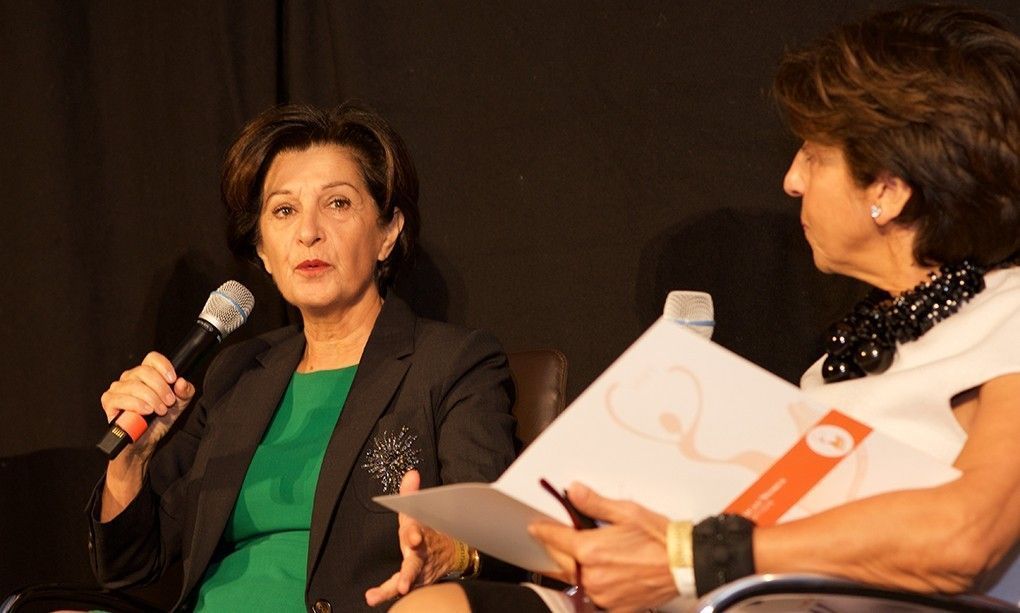 The news was greeted with sorrow and disappointment by Britain's most prominent critics and arts journalists.
Since she opened Parasol in London's Islington area in 2004, Dr. Ardalan has curated more than 50 exhibitions, helping launch the careers of many artists from around the world.
Earlier this year, to mark Parasol's 15th anniversary, she held a major show of Iranian contemporary art at the Venice Art Biennale, the world's largest exhibition of visual arts. "The Spark Is You: Parasol Unit in Venice" included works by nine artists including Y.Z. Kami and Siah Armajani. The second part of the exhibition was held in London, at Parasol's headquarters.
Dr. Ardalan was previously based in Zurich, where she lectured on art and worked as an art advisor.  A Columbia University art history graduate, Dr. Ardalan served as a guest curator at New York's Whitney Museum of American Art before becoming the first director and curator of the city's Swiss Institute. She has a Ph.D. in physical chemistry.
In the following interview, Kayhan Life asked Dr. Ardalan to speak more about her plans.
What led you to decide to no longer operate a physical space in London?
It's organic really – the time and the challenge of running the space, but also the fact that you have done many shows in the same space. It became clear for me after 16 years that this was the time to move on.  I think it's also good to challenge yourself and test yourself after a number of years.
Is there also a high cost associated with running this space?
Yes, but I think this wasn't really the issue.  I could have run it for some more years, and it was no problem. My main motivation for doing Parasol was curatorial rather than financial. What was important was the work I was going to do for artists and for the public.
I have run this space, and changed the space for each exhibition.  I think I have gone 360 degrees.  Also, when you have a smaller institution, you need to be everywhere. I found it tough to be travelling constantly, and also to have to look at management, at accounting, at the finances.
I feel that basically I have done what I could. I think it's time to move on to something else, another model. Venice was wonderful, a different challenge.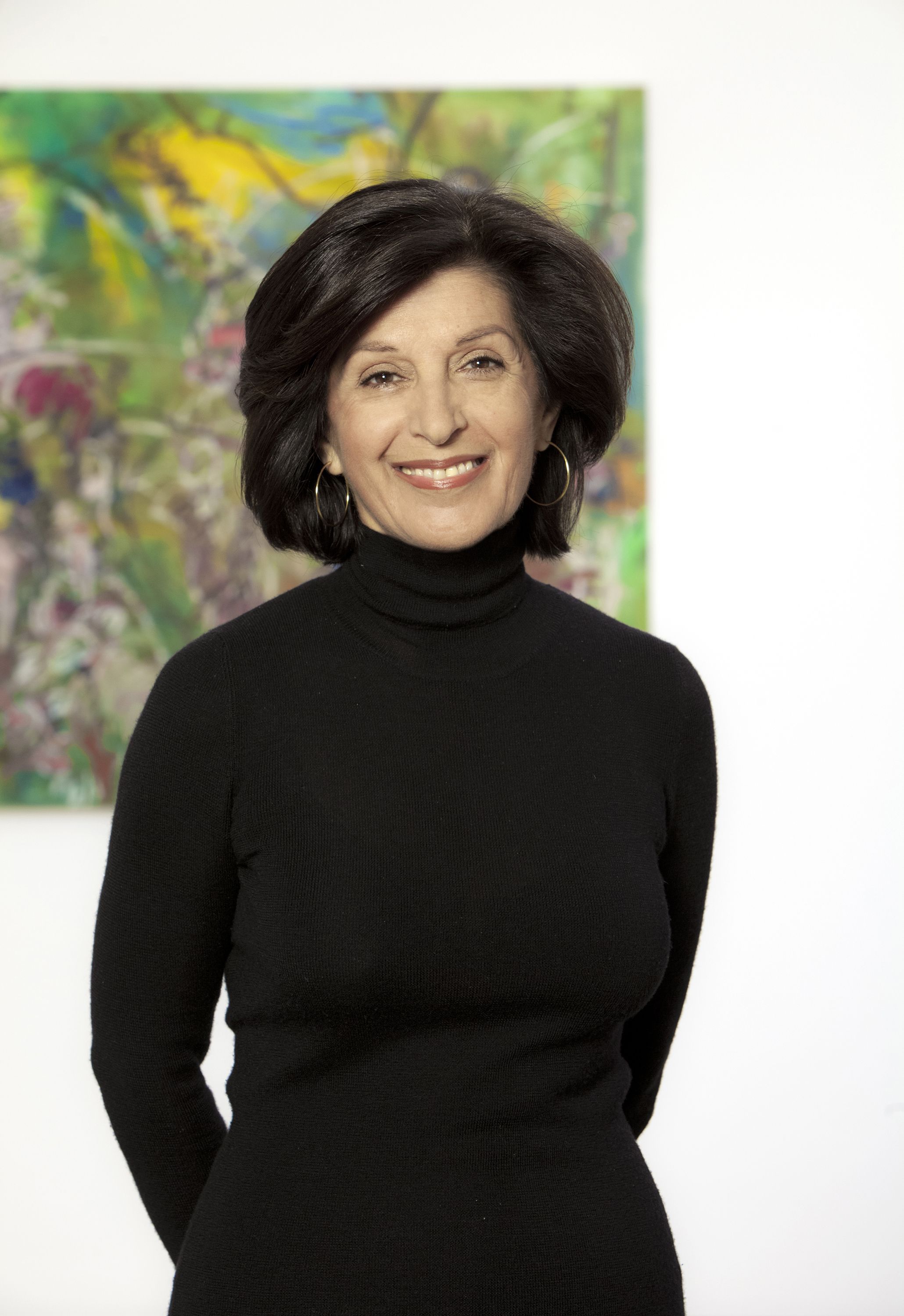 Was it like an eye-opener for you?
Yes, it was an eye-opener for me.  Obviously, it is very unlikely that in the near future I will be able to do something of the size of the Venice exhibition.  But I found it fun to be able to go to a different culture, and take your dialogue somewhere else, instead of having your dialogue in London.  I greatly appreciate what I received from London, but I think everyone agrees that after 15-16 years, you cannot convince some to do something different.
What are you going to be doing? Will you be curating pop-up shows around the world?
I will see what I will do. I would first like to have some time to think more about art.  I don't want to have the pressure of doing four shows a year of very high quality that require a lot.
What I will be doing is maybe much smaller shows in different places, where I change the discourse, where I think the conversation makes more sense at this point
The next show we do — our second international project after Venice — will be diametrically different, very small. I will be doing a show of work by the Belgian artist David Claeerbout in a village in the mountains of Switzerland, in a little Romanesque chapel
I think it is nice to be able to talk to other locations, to come into dialogue with other locations.  It is fun, very interesting.
---