---
By Nazanine Nouri
---
Uber CEO Dara Khosrowshahi is in the hot seat after his company disclosed in a long-awaited safety study earlier this month that 3,000 sexual assaults had been reported on its U.S. rides last year.
Uber's 84-page report was published amid ongoing criticism of its safety practices and pressure on the company to be more transparent.  Uber is the market leader in the ride-hailing space, operating in 65 countries and contracting with approximately 4 million drivers worldwide.
"Doing the right thing means counting, confronting, and taking action to end sexual assault," Khosrowshahi after the report's Dec. 6 publication. "My heart is with every survivor of this all-too-pervasive crime.  Our work will never be done, but we take an important step forward today."
"In the long run," Khosrowshahi added, "we will be a better company for taking this step today – because I firmly believe that companies who are open, accountable, and unafraid are ultimately the companies that succeed."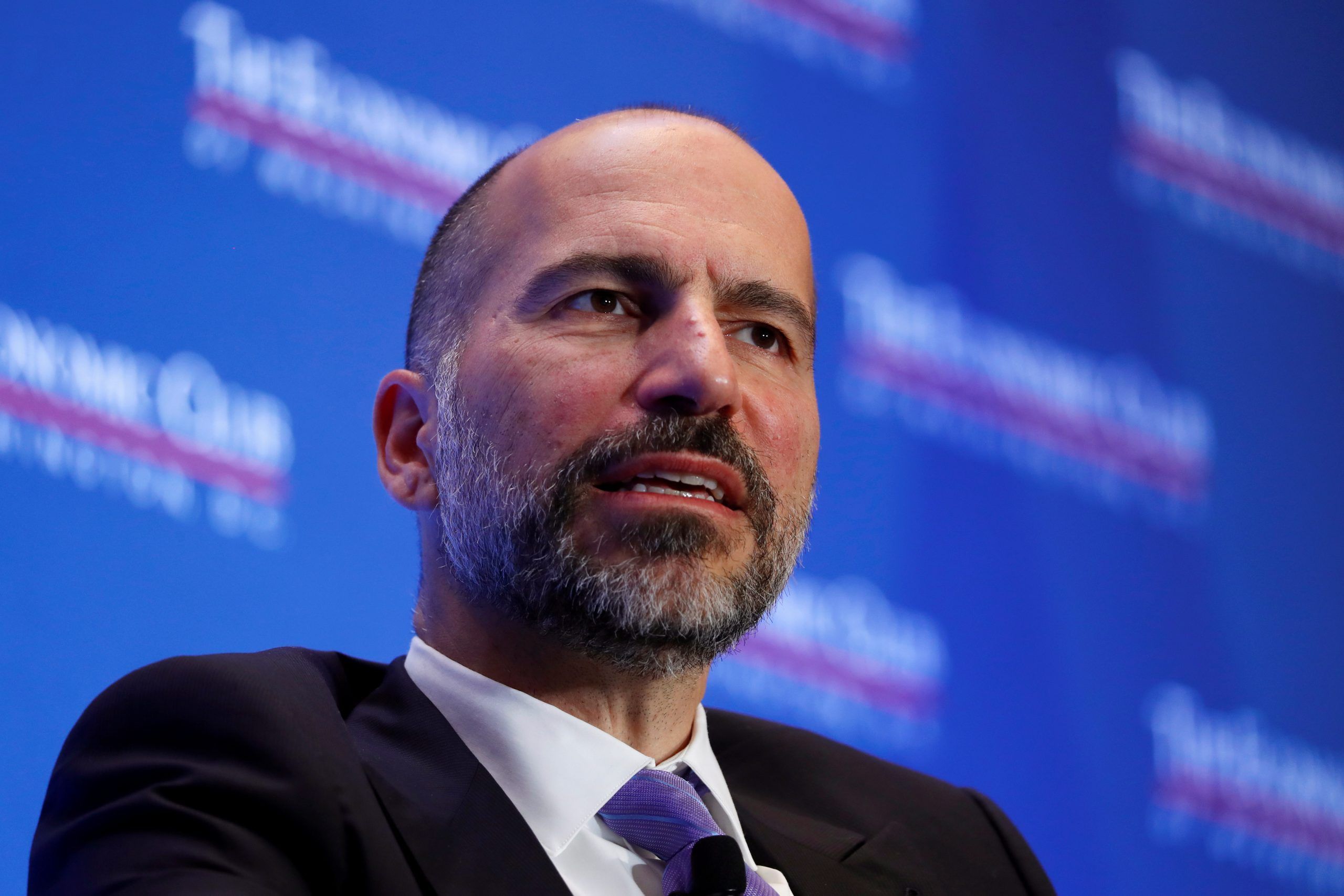 The report divides sexual misconduct into 21 categories, but focuses on the five most serious. In all, 235 rapes were recorded by Uber last year, and thousands more reports of assault that might involve unwanted touching, kissing or attempted rape. Uber tallied roughly 6,000 reports of those types of assault in 2017 and 2018.
The study also reported 107 motor-vehicle fatalities and 19 fatal physical assaults over the same period, when passengers took an average of 3.1 million trips a day. The company noted that passengers and drivers were both attacked, and that some assaults occurred between passengers.
Uber released its first-ever safety report after a House of Representatives committee called for improved policy.   In a letter addressed to Khosrowshahi in September, Democratic Senator Richard Blumenthal of Connecticut said: "I write in the wake of deeply disturbing reports about sexual assault and harassment that have occurred through your ride-sharing app and your responses to those incidents.  Last year, CNN reported that at least 103 Uber drivers in the US had been accused of sexually assaulting or abusing their passengers over a period of four years."
The senator added: "A recent Washington Post report about Uber's handling of these claims raises serious concerns about whether your company takes sexual misconduct seriously."
Khosrowshahi, for whom safety is the No. 1 priority, is working hard to reduce the rate of assaults to as close to zero as possible.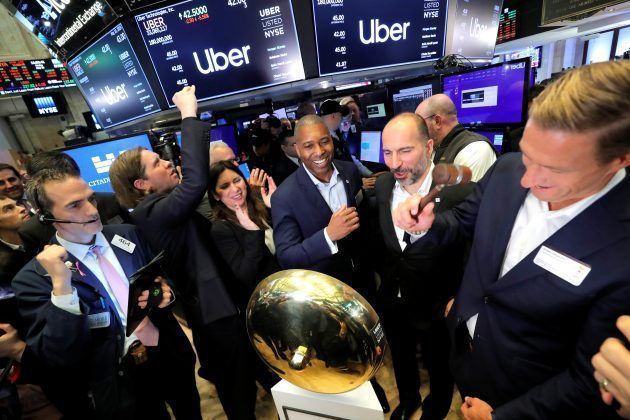 In an interview with the Washington Post on the day of the report's release, he said that the 3,000 reported sexual assault cases in 2018 was "a big number when you first see it, and it's still a big number.  There's no getting used to 3,000 reports of assault. Now, that's within the context of billions of rides, and 99.9 percent of our rides start and finish without any kind of incident."
"I think that Uber is at the size now where we are a reflection of society," he added. "And sexual assault, sexual misconduct is a societal problem. We are a platform that connects people. And we have to keep making the kinds of investments to make sure those connections are constructive and safe."
Sexual assaults commonly go unreported.  According to the Washington Post, two-thirds reported rape cases in Ubers are not reported to the police.  Sexual assault is "one of the most underreported crimes," according to Khosrowshahi.  He believes that it should be up to the survivor whether to report it to the police, and Uber will provide all of the tools to help facilitate that interaction.
Uber began examining the issue of sexual assault in late 2017, and has been working with such organizations as the National Sexual Violence Resource Center in the US to improve its reporting process for sexual violence and other safety issues.  The company has tripled the size of its safety team to 300 employees since 2017, according to the New York Times, and is set to launch a hotline in partnership with the not-for-profit organization Rape, Abuse and Incest National Network (Rainn).
Meanwhile, Uber has also been making headlines in France after Anna Toumazoff, a female activist and "influencer," launched #UberCestOver [UberIsOver] on Dec. 5 to ensure that victims' voices are heard.  #UberCestOver, which went viral in less than a week, began with an account by Noémie, who discovered that two years after her own assault and a promise by Uber France to exclude the driver, he is still driving, and had actually assaulted another young woman, Sonia.
"I thought that thanks to this platform, I was going to connect these two people with Uber and that the problem would be solved between them," Toumazoff told the French magazine, L'Express.  She quickly realized that Noémie and Sonia were not isolated cases. "I received 700 testimonials: women that had been harassed, assaulted and raped by Uber drivers," she says.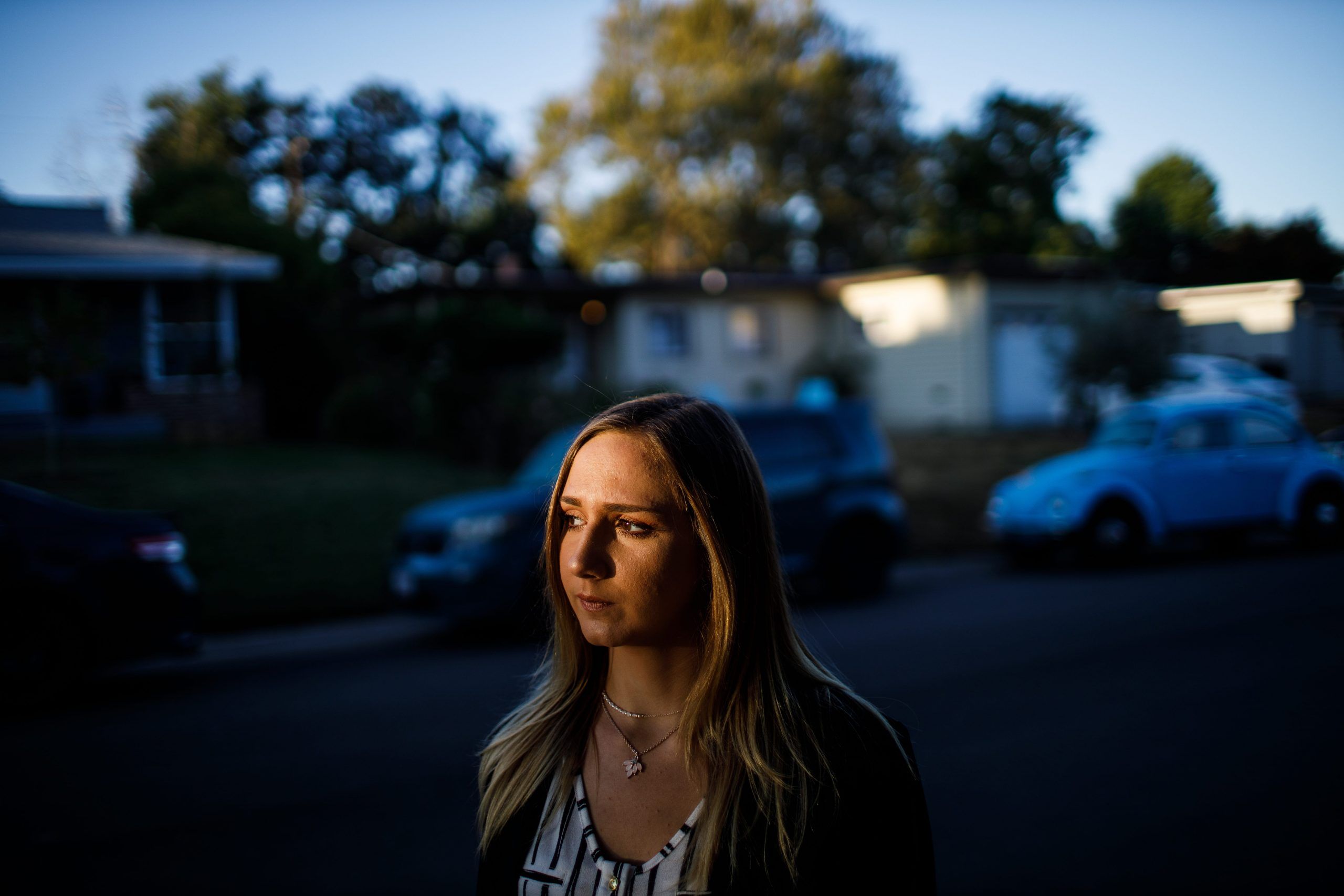 The Tweets reporting the problem were initially deleted by an automated software system at Uber France.  The company has subsequently apologized. In the case of victims who have filed a complaint, Uber France has decided to proactively transmit the information to the authorities.
"Previously, if the authorities did not contact us, we did not provide the information," said Rym Staker, Uber France's communication officer.  The company's executives are set to meet with Marlene Schiappa, the Secretary of State for Gender Equality for whom "the many testimonials" of Uber driver victims amounts to "a very worrying situation."
---