---
By Nazanine Nouri
---
"Reimagining Home" is the title of an exhibition featuring the work of the late Iranian photographer Bahman Jalali and his former student Gohar Dashti at the Museum of Fine Arts in Boston.
The show, which opened earlier this year, is due to end its run on July 12. (The Museum is temporarily closed on account of the Coronavirus outbreak. It plans to reopen, and resume its regular programming, in mid-April.)
The two photographers, who work in documentary photography, have "two visually distinct but nevertheless deeply connected sets of work," said MFA Boston, explaining its decision to organize the show. "Their photographs record stories, moments, and lives that too often go unnoticed."
Bahman Jalali, a pioneering figure in 20th-century Iranian photography, made his name in the 1970s and '80s as a documentary photographer. His black-and-white images documented the 1978-79 Iranian Revolution as well as the 1980-88 Iran-Iraq War and its aftermath.
Jalali died unexpectedly at the age of 65 in 2010. He left behind an extensive photographic record of Iranian modern history. His works have been shown worldwide. He had a solo exhibition at the prestigious Fundació Antoni Tapies in Barcelona in 2007, and participated in the "New Art" exhibition at the Tehran Museum of Contemporary Art in 2002.
Besides war and revolution, his photographs documented war and revolution, as well as Iran's deserts, towns and villages, and communities. "Looking at Bahman Jalali's photographs is to witness the evident and hidden history of his people," wrote the Fundacio Tapies at the time of Jalali's exhibition there, "from the streets and battlefronts of its revolutions and wars, to the vacated landscape of its deserts and small towns, and then down to the distant corners of its photographic memories."
Jalali was a mentor to a generation of Iranian photographers, including Dashti. Her series "Home" consists of photographs of abandoned buildings and homes in Mashhad, Iran's second largest city in 2017. These abandoned spaces are overrun by wilderness, highlighting the absence of human life when people move out and their home is left behind.
They "reveal the power of nature to consume and conquer a home," explained Dashti. "What happens to the environment when human populations are displaced or destroyed by war? People are transient, while nature is a constant; it will be here long after we are all gone."
It was Jalali's intellectual influence that inspired Dashti to experiment and to capture emotion, memory and imagination while photographing contemporary realities.  For Dashti, there were few instructors like Jalali who urged her to explore the broader dimensions of the art of photography.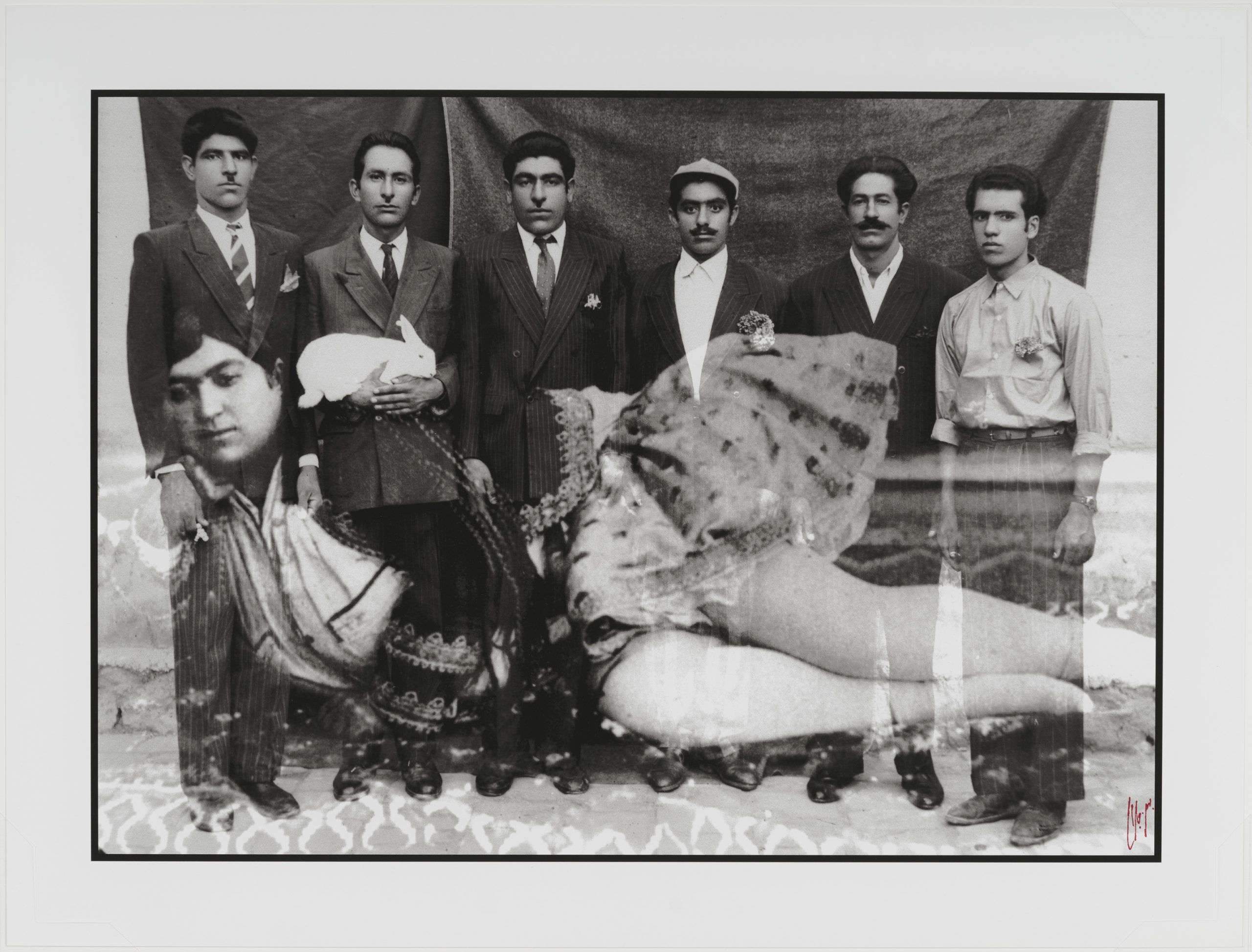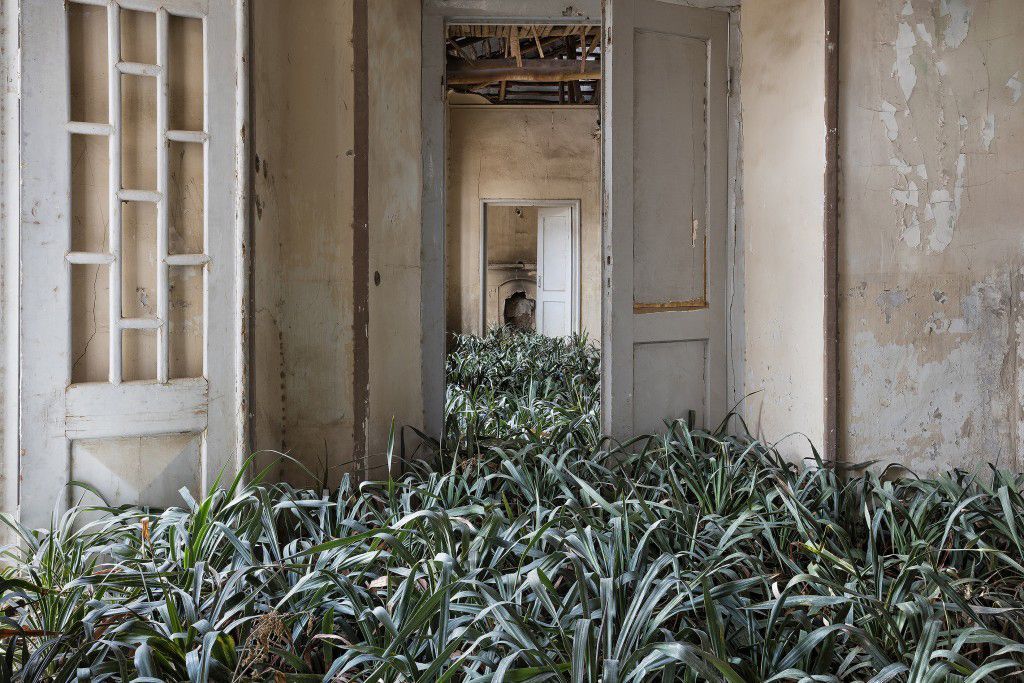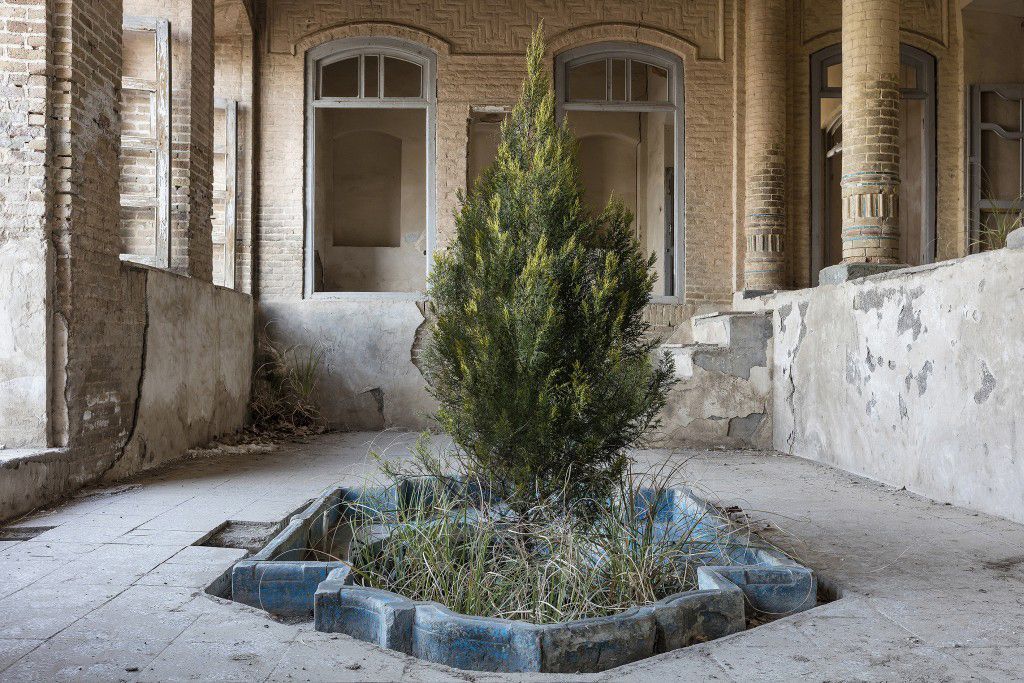 Born in Tehran in 1944, Jalali graduated in economics from Melli University before turning his attention to photography.  He served as director of photography at Soroush Press between 1976 and 1991, and began teaching photography as of 1985.  Jalali was passionate about the history of Iranian photography and in addition to working as a scholar, historian, and curator of Iranian photography, he formed a personal collection of 19th and 20th-century photography documenting Iranian people and places of the Qajar era (1794-1925).
In 1997, he was one of the founding members and curator of the Akskhaneh Shahr, the country's first museum of photography.  In 1999, he was appointed member of the editorial board of the bi-monthly journal of photography Aksnameh, working with his wife, the photographer Rana Javadi.
Dashti was born in Ahvaz, a city in southwestern Iran near the Iran-Iraq border, in 1980, and received her MA in Photography from the Fine Art University of Tehran in 2005.
Much of her work draws on her memories of growing up during the Iran-Iraq War (1980-1988), when air raid alarms were part of her daily existence.
"When I talk about war in my works, it refers to war in the world, and also refers to my memories about war when I was a child," said Dashti. "Usually my works start as personal perceptions.  My recent work is not only a personal exploration about nature, but is also about how nature can be political."
Though living and working in Tehran, Dashti has participated in several art residencies and scholarships.
She was one of the six Iranian female photographers featured in "My Iran: Six Women Photographers," an exhibition that recently ended at the Arthur M. Sackler Gallery in Washington D.C. Her works are included in the collections of the Victoria and Albert Museum in London, the Mori Art Museum in Tokyo, the Museum of Fine Arts in Boston, and the Smithsonian Museum in Washington D.C.
"Reimagining Home: Photographs by Bahman Jalali and Gohar Dashti" ends on July 12. All of the works in the exhibition come from the collection of Azita Bina and Elmar Seibel.
---