---
The mandatory hijab is not an impediment to gender equality in Iran, the women's rights activist and politician Faezeh Hashemi Rafsanjani told a Stanford University Zoom seminar on Tuesday.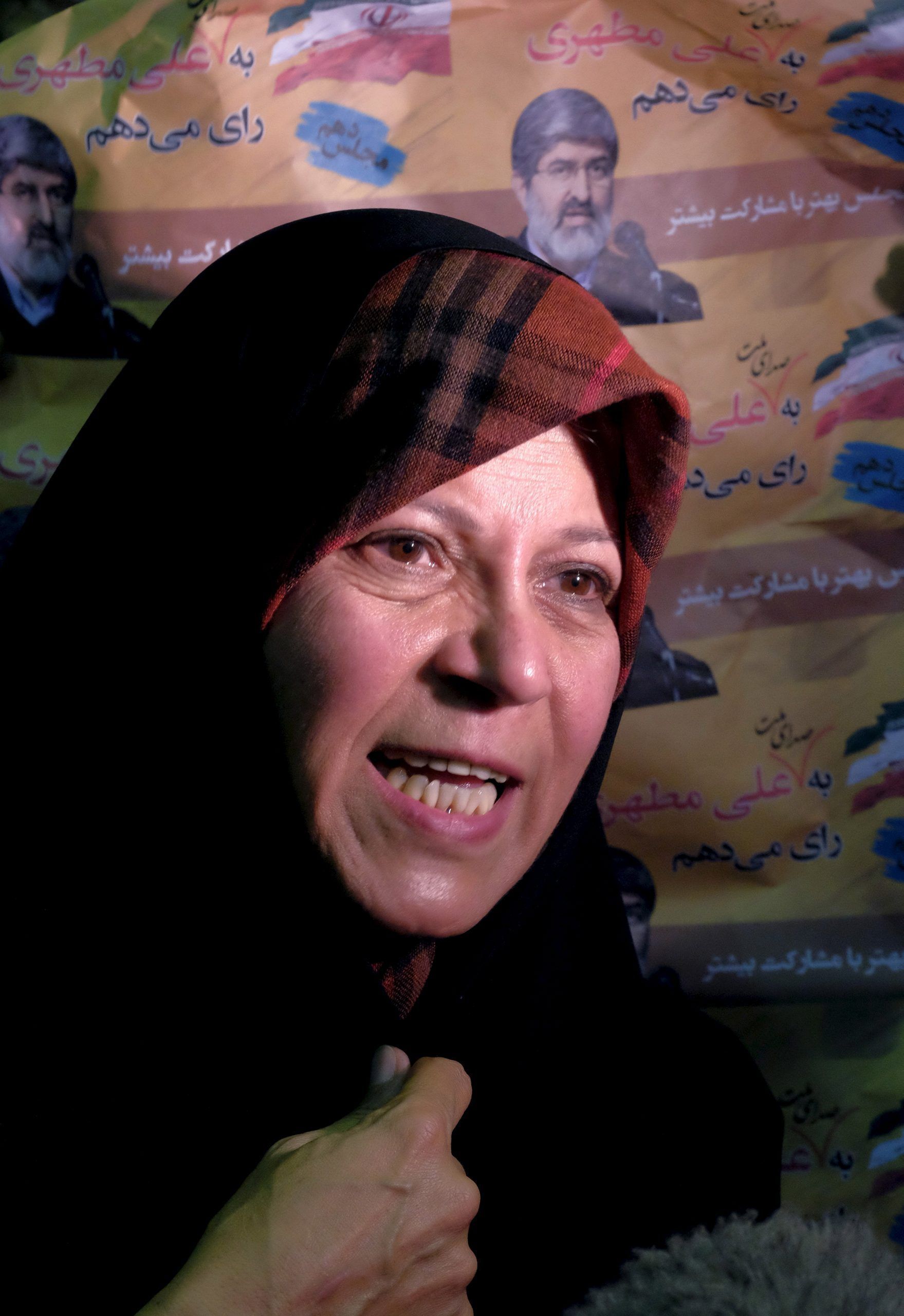 Rafsanjani, who spoke in Persian via video link from an undisclosed location inside Iran, had her remarks translated into English by the Iranian-American historian and Stanford Professor Abbas Milani. The seminar on the Iranian women's movement was watched by 265 people.
Asked by a guest to explain how men and women were equal under Islamic law, when women alone had to follow strict dress codes, she said, "There is a difference between the physicality of men and women. A man's body isn't that beautiful, isn't that tempting. Watching a man's naked body isn't really appealing."
She added that the distinction was an acknowledgement of the physical differences between men and women, rather than a form of inequality.
Rafsanjani, who describes herself as an Islamic feminist, noted that she was not, herself, an advocate of the mandatory hijab.
She was also pressed by attendees about her father's presidential term in Iran, during which political dissidents, Kurds, and Bahais were executed. She defended his record. She said her father, who was described as the second most powerful figure in Iran by the Western media while in office, passed up a position within the judiciary to distance himself from such policies, and tried to effect change from inside the government through strategic dialogue and diplomacy.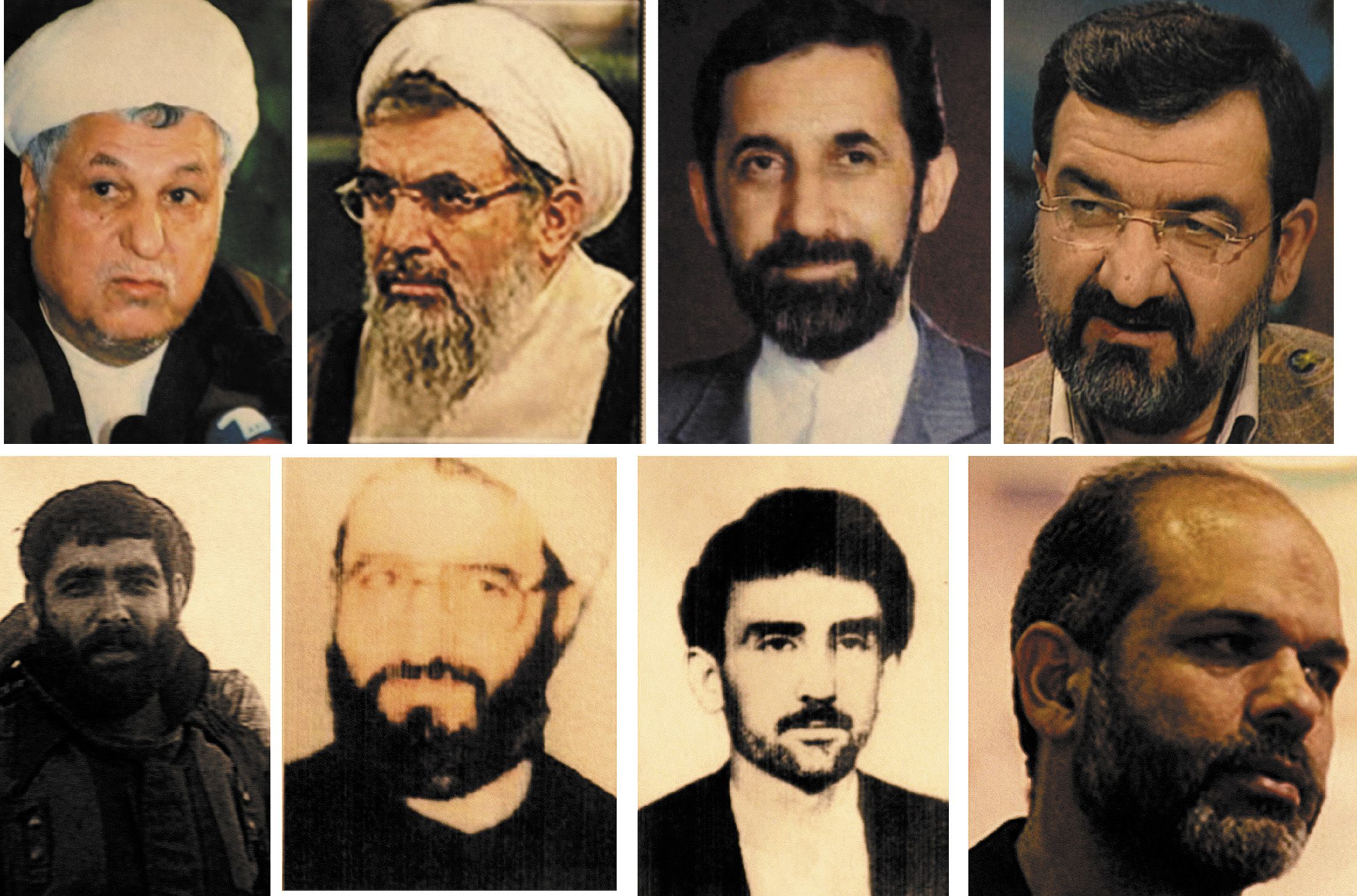 Hundreds of questions and comments were sent in through Zoom's Q&A box during the session, which ran over time, causing the webinar's moderator Roma Parhad to group queries together.
Ms. Rafsanjani also answered questions about her involvement with the women's rights movement in Iran, on violence against women, and on the death of 13-year-old Romina Ashrafi, as well as on the consequences of her openly criticizing the Iranian regime.
On March 17, 2017, Faezeh Rafsanjani was sentenced to six months' imprisonment for spreading propaganda against the regime — a result of her openly critical stance against the Iranian government. She had previously been detained in Evin prison for six months starting in September 2012 for spreading propaganda against the Islamic Republic.
Her father was alive at the time but died in January 2017, shortly before she served her second sentence. Rafsanjani denied subsequent charges that she had received preferential treatment while in prison because of her father's influence.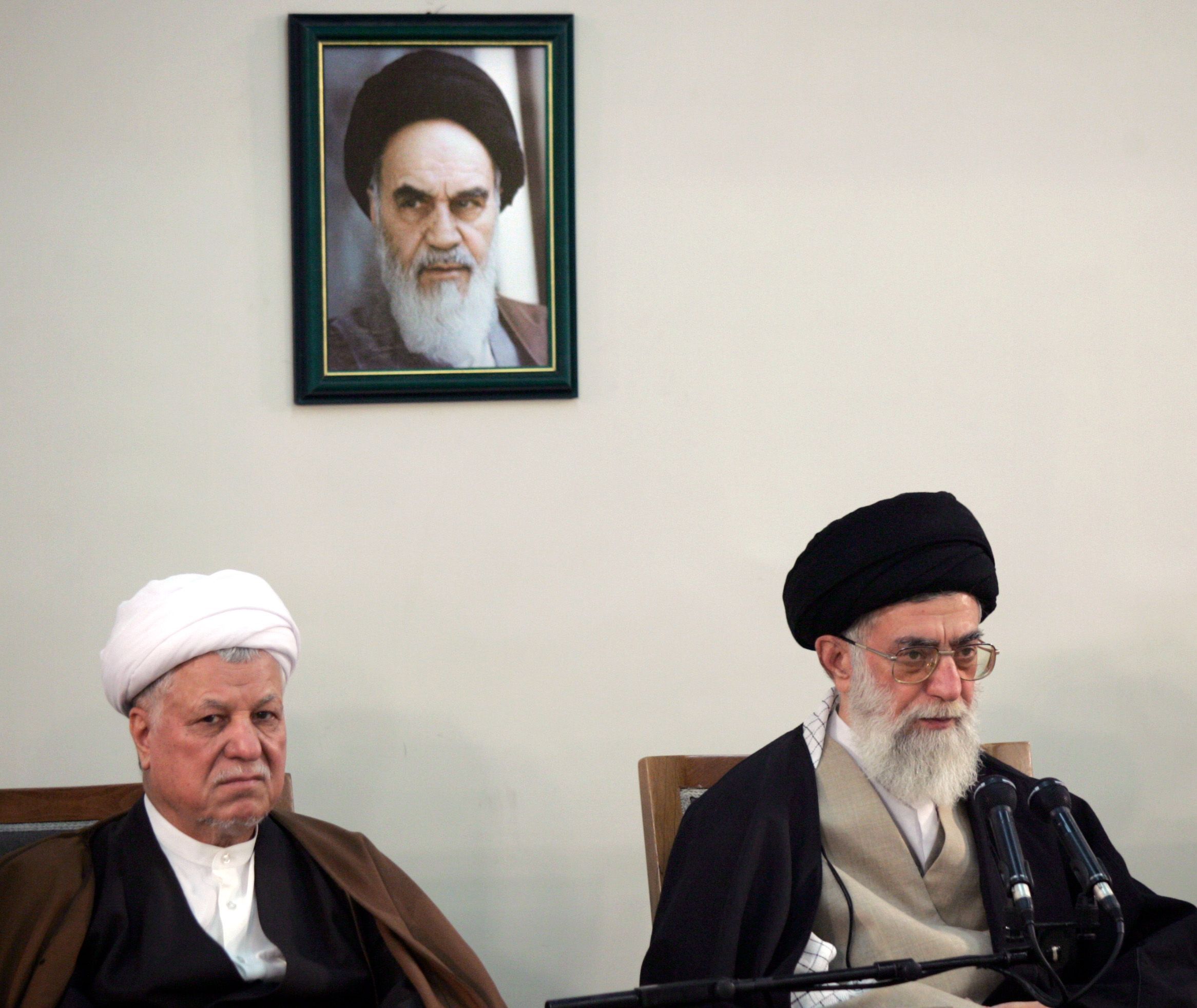 During the seminar, she commented on the death of Romina Ashraf, whose father beheaded her last month for leaving the family home with a 34-year-old man, and on the rise in honor killings, which are protected by current legislation in the country.
"In Iran, we are getting near the ISIS interpretation of Islam," she said. "These are male-centric interpretations".
Commenting on Western media reports that new laws would be passed to protect children and women in Iran from domestic violence after Romina's death, Rafsanjani said she remained skeptical that legislation could be passed to offer women and girls the protection they needed.
Iran Guardian Council Ratifies Child, Adolescent Protection Act After Romina Killing
"Perhaps a new iteration of [previous domestic violence] laws could be brought to Parliament, but the Chair of the Committee that is supposed to be in charge of this is someone that I think is known to have misogynistic views," she said.
"There is only one woman on that committee, and in the current political situation, where the Conservatives have taken over every part of the government, I don't think the law is going to be very effective," she added.
Speaking about women's rights in Iran, Rafsanjani said discriminatory laws enforced after the revolution and glass ceilings in different fields were two pivotal issues which, if resolved, could eradicate gender inequality, and allow women to engage in serious rather than symbolic participation  in all areas of life and government.
Concluding the session, Rafsanjani expressed doubts that gender equality could ever be achieved in Iran so long as it remained a politicized issue in the Islamic Republic.
"We've had four elections where the Reformists have had the upper hand, and nothing very serious has happened," she pointed out.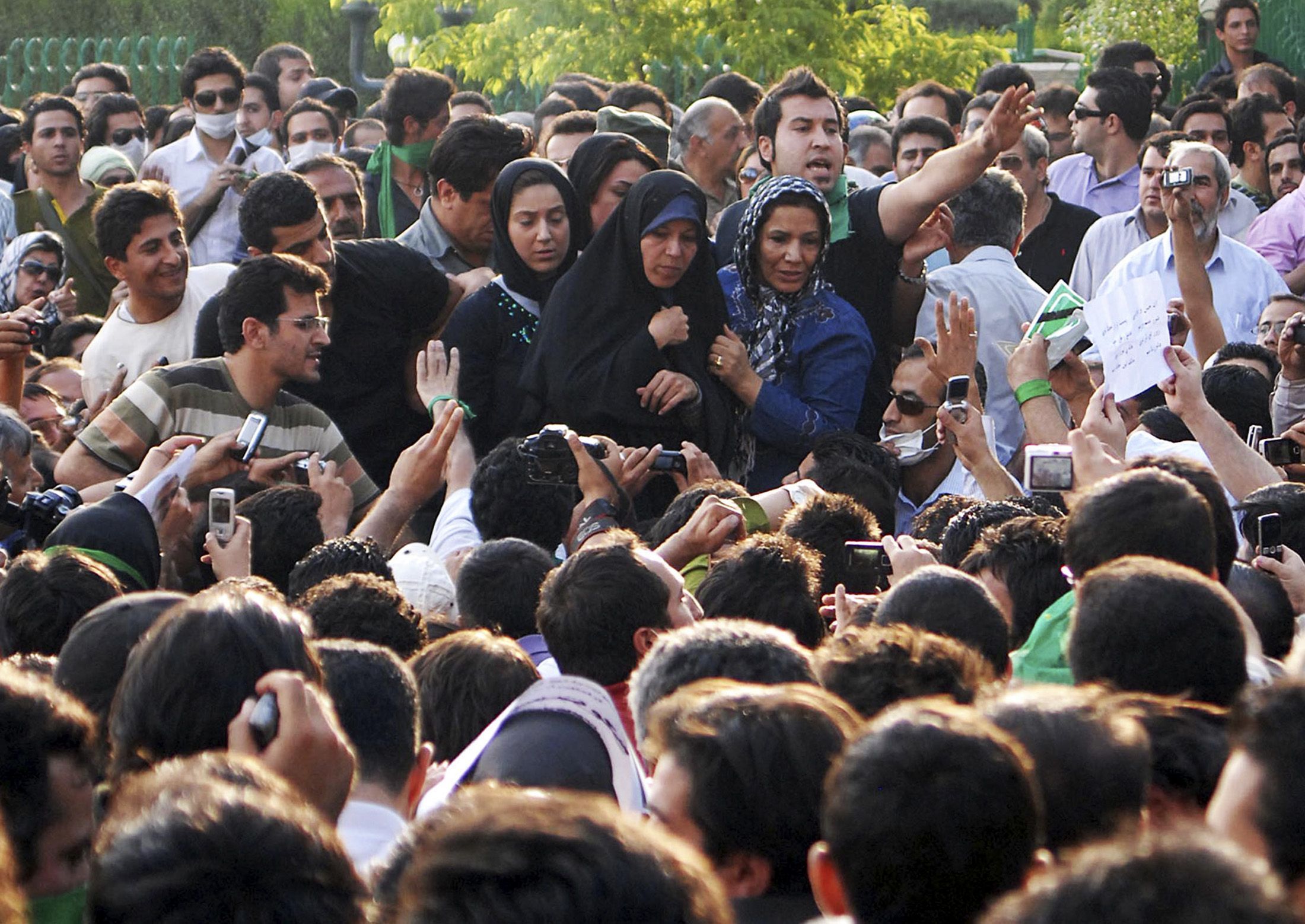 ---