---
By Kayhan Life Staff
---
A court in Tehran has issued a cease and desist order to Nazar Publishers, banning it from distributing copies of a book by the late filmmaker Abbas Kiarostami, titled "Man Khane Am" (I Am at Home: A Collection of Abbas Kiarostami's Letters), the Iranian Labor News Agency (ILNA) reports.
The court ruling follows a lawsuit by Mr. Kiarostami's former wife, Parvin Amirgholi, and his son Ahmad Kiarostami.
"Parvin Amirgholi (Abbas Kiarostami's former wife), and Ahmad Kiarostami did not approve the publication of 'I Am at Home,'" Maryam Kianersi, the lawyer for Ms. Amirgholi and Ahmad Kiarostami, told ILNA. "That is why Mr. Kiarostami and Ms. Amirgholi have objected to the publication of this book."
"Following the ruling by the honorable judge presiding over the case, the authorities seized hundreds of copies of the book at the publisher's office," Ms. Kianersi added.
The book reportedly contains a collection of Kiarostami's private letters to his former wife.
Nazar Publishers has disputed the claims by Ms. Amirgholi and Ahmad Kiarostami.
"Nazar Publishers will remain silent concerning Mr. Ahmad Kiarostami's untrue remarks," Nazar's managing-director Mahmoudreza Bahmanpour was quoted by the English-language Tehran Times as saying.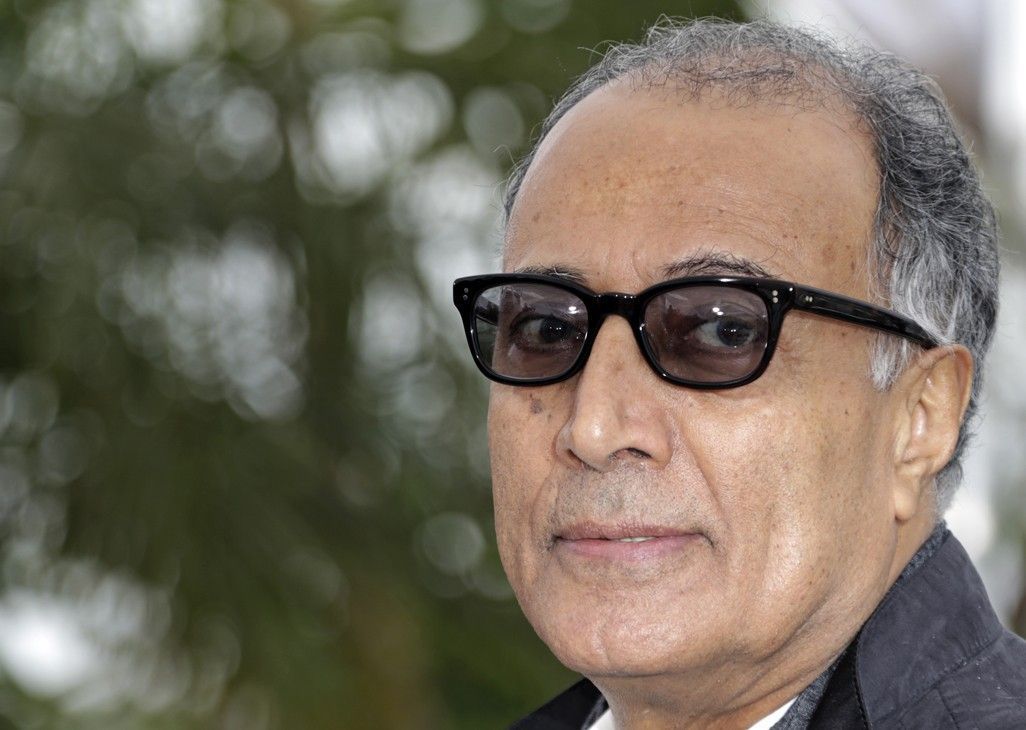 Abbas Kiarostami underwent four operations in Iran before his death on July 4, 2016 at a hospital in Paris. He was reportedly suffering from a severe gastrointestinal disease.
There have been conflicting reports about the cause of his death.
The head of the Medical Council of the Islamic Republic of Iran (IRIMC), Alireza Zali, told reporters in May 2017 that Kiarostami died after suffering a severe hemorrhage (subdural hematoma).
"Kiarostami died of an overdose of Heparin," Mr. Zali said. "According to his file, Kiarostami was treated for pulmonary embolism by the French doctors. However, two days before being transferred to the hospital in Paris, Kiarostami underwent a chest CT scan at Arad Hospital that showed no embolism."
In July 2018, the IRIMC said that Kiarostami died of "meningeal hemorrhage" (bleeding of the brain membranes), Mehr News Agency reported.
This article was translated and adapted from Persian by Fardine Hamidi.