---
By Kayhan Life Staff
---
Deputy Coordination Commander of the Islamic Revolutionary Guards Corps (IRGC) Brigadier General Mohammad Reza Naghdi has asked the Basij software programmers to design a computer game titled "Rescuing George Floyd," the semi-official Fars news agency reported.
George Floyd was a 46-year-old African-American man whose death on May 25, during an arrest in Minneapolis, sparked public outrage and protest against police brutality, especially towards black people, which quickly spread across the U.S. and internationally.
Commander Naghdi made the comments on the second and final day of the "Nationwide Event for the Production of Basij Digital Content" on Sept. 23.
"The first challenge for this competition is to design a game for mobile phones and computers titled 'Rescuing George Floyd,'" General Naghdi said. "Rescuing this black citizen from American police should be the aim of this computer game."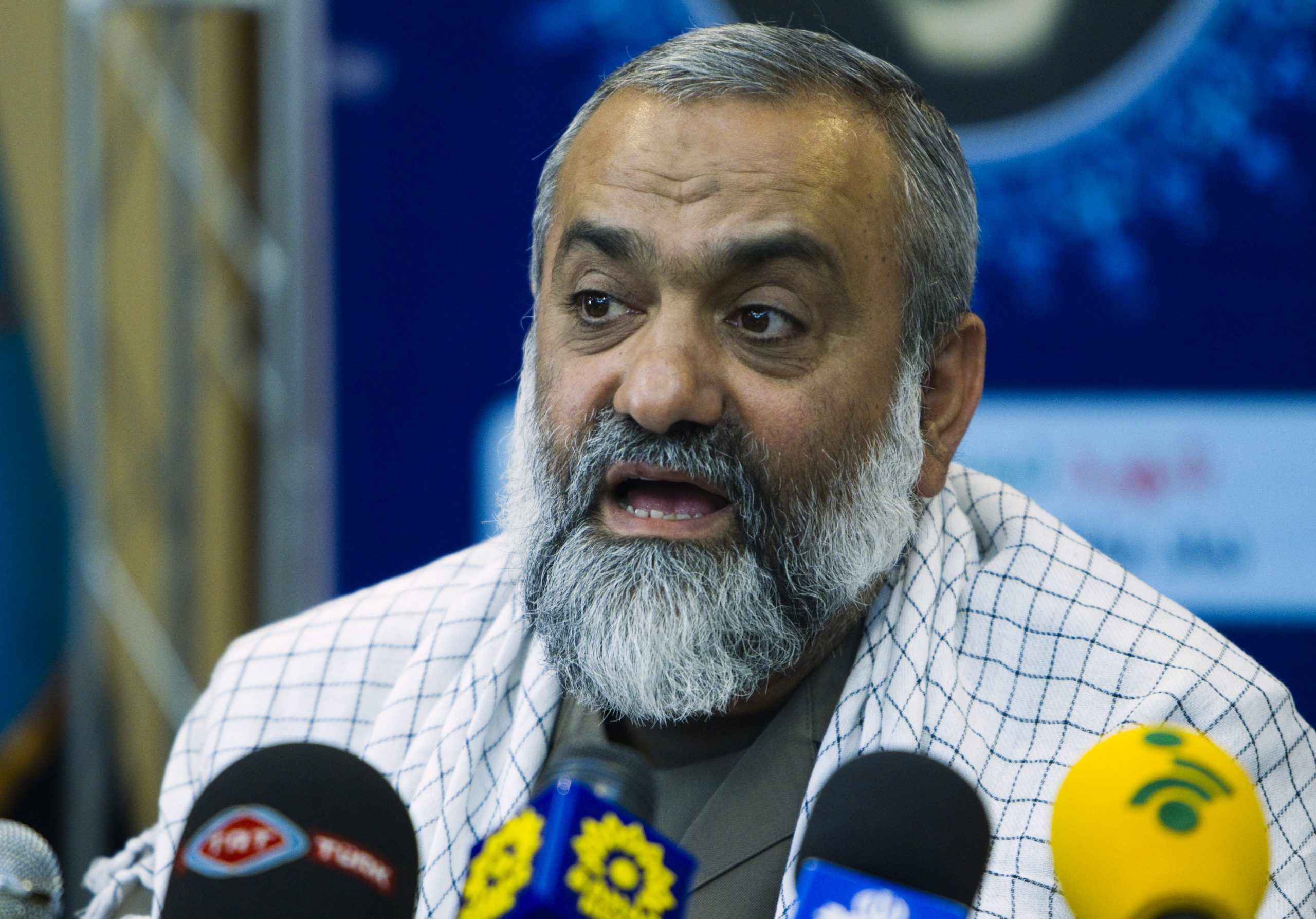 "Nowadays, the only place left for America to turn its defeats into victories is the internet," Naghdi argued. "MOSSAD, the CIA and intelligence services are behind these psychological games, not people."
"People inside the U.S. shout 'death to America' and burn the American flag," Naghdi added. "The U.S. domestic and foreign policies have failed. The public is increasingly becoming polarized in that country."
"In the animation category, I suggest depicting Islamic tribes and nations entering Baitul Qods [Jerusalem]. You should model that sequence after the Conquest of Mecca [by Prophet Mohammad in 630 A.D.]," Naghdi proposed. "[Brigadier General Esmail] Ghaani [the commander of the IRGC Qods Force (IRGC-QF)], Seyyed [Hassan] Nasrallah [the Secretary-General of Lebanese Hezbollah] and Ismail Haniyeh [senior political official of Hamas] should head the force entering the city. You can also include me in the group if you wish."
"Whether you include me in the animation, I will one day pray at the Al-Aqsa Mosque in person, God willing," Naghdi added.
"The third competition should include a prayer program," Naghdi said. "I wish I had the time to design it myself. We have a prayer for every situation in life. We can speak to God. We need an application that can recommend prayer for every specific situation."
The Owj Arts and Media Organization, allegedly funded by the IRGC, has reportedly invested large amounts of money in developing computer games and software.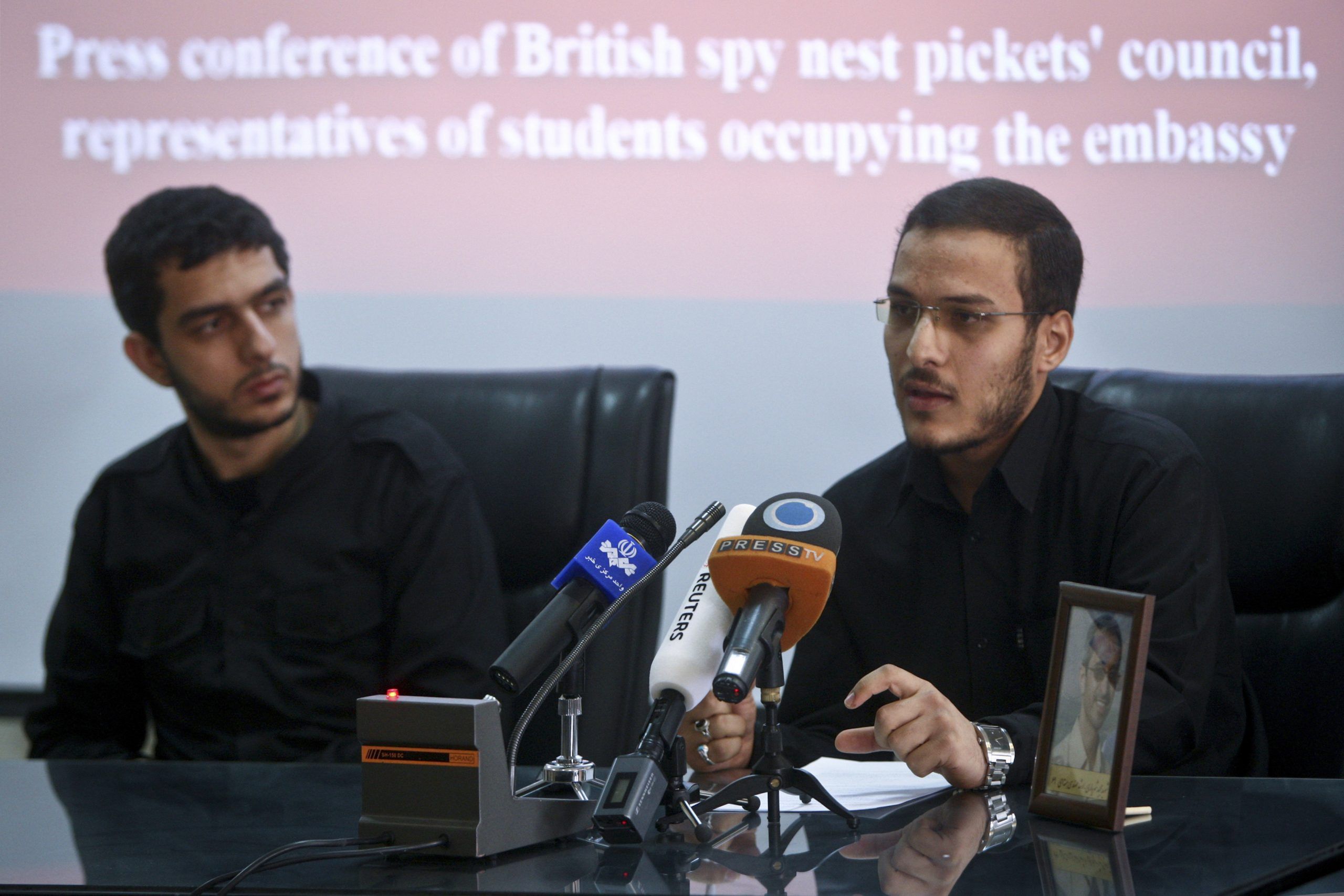 Meanwhile, the Iran Computer and Video Games Foundation, which operates under the Ministry of Culture and Islamic Guidance auspices, has banned millions of Iranians from using U.S.-made video games.
Social media users have reacted to Commander Naghdi's remarks.
"After the 'George Floyd' computer game, they should design one that involves not shooting down commercial aircraft," @Ali-13, tweeted–a reference to Ukrainian Flight PS752, which was "unintentionally" shot down by the IRGC near Tehran's Imam Khomeini International Airport on Jan. 8, killing all 176 people on board.
"The Deputy Coordination Commander of the IRGC, Naghdi, has proposed a computer game titled 'Rescuing George Floyd,'" @IsraelPersian tweeted. "What name would you suggest for such a game: 'The Bloody November,' 'Navid Afkari,' 'Nader Mokhtari,' 'Ukrainian Plane.'"
Another social media user, Amir Ebtehaj, tweeted: "The Deputy Coordination Commander of the IRGC Mohammad Reza Naghdi has asked the Basij software programmers to design a computer game titled 'Rescuing George Floyd from American police.' You may laugh, but you would cry if you knew how much they spend on this and other similar projects."
This article was translated and adapted from Persian by Fardine Hamidi.
Afghan Artists Painting Mural of George Floyd and Iranian Flag