---
By Kayhan Life Staff
---
The Majlis (Iranian Parliament) passed a proposed bill on Feb. 26 exempting owners of luxury homes valued higher than $353,000 (based on the current exchange rate of 56,700 tomans to a U.S. dollar) from paying real estate tax on those properties.
The measure was part of the Majlis's review of Clause "Z" of Article 6 of the government's 2023-24 budget bill, which states: "Legally built residential units and garden villas, and vacant plots of lands with permits to build commercial or residential buildings that are within an urban area with a population of 100,000 people or more, whose market value exceeds $353,000, must pay a two-thousandths [0.002] real estate tax over that amount."
During the budget review proceedings, Majlis deputies approved a proposal by Mohammad Mehdi Moftteh — representing the Hamadan electoral districts in the western province of Hamadan – to remove the words "residential units" from Clause Z.
To clarify the measure, Majlis Speaker Mohammad Bagher Ghalibaf said: "Removing the words 'residential units' from this section of the budget bill has created some ambiguities because villas built without permits do not pay any taxes right now. So we are penalizing garden villas built legally by taxing them."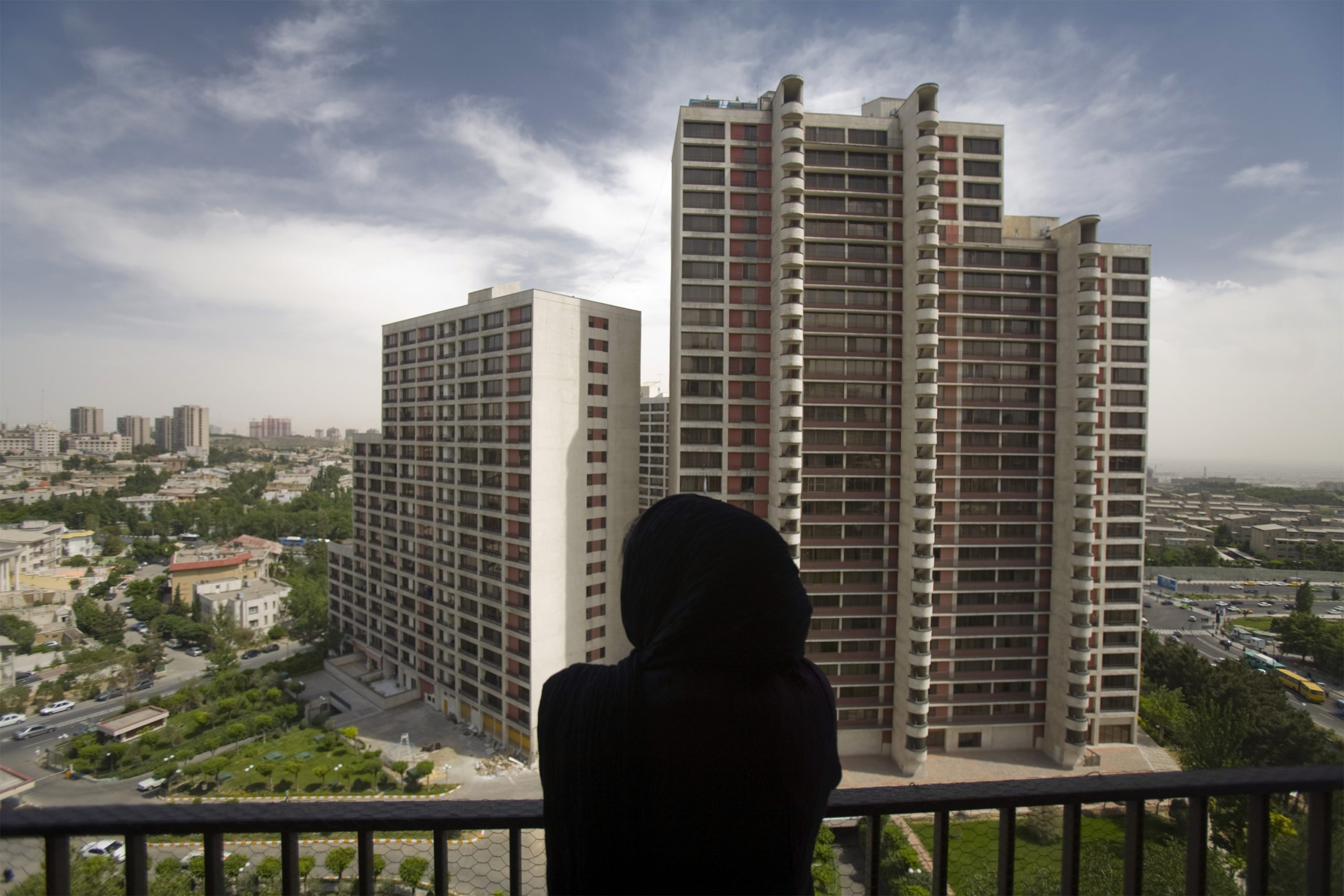 "Also, the proposed measure applies to buildings in cities with a population of 100,000 people or more. However, most garden villas are in small towns," Mr. Ghalibaf explained. "Therefore, for clarification purposes, we have referred the matter to the Majlis Integration Committee."
The Majlis Integration Committee oversees and regulates the government's development plans and budget bills.
The government's reason for levying a tax on empty residential real estate is reportedly aimed at dissuading owners who don't depend on income from their luxury homes from keeping them vacant to demand rents or sale prices higher than the market values.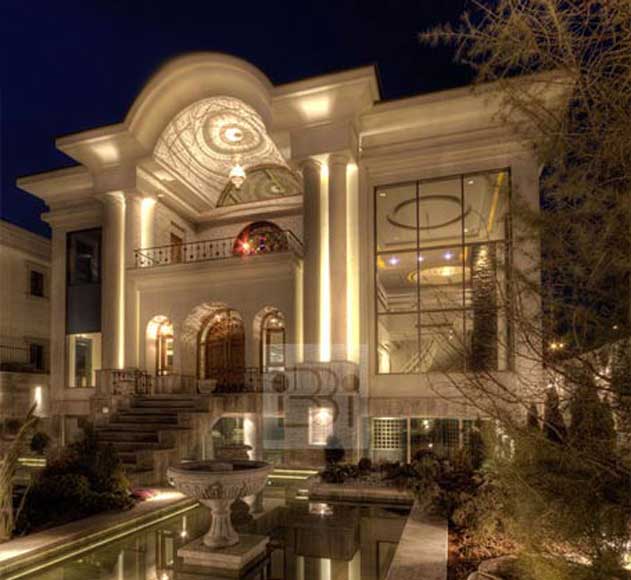 Real estate listings in Tehran reveal the vastly unequal distribution of income and opportunity between different categories of Iranian society. While blue-collar workers and office workers earn between $100 and $200 a month, many houses in north Tehran sell for millions. Listed sale prices for some penthouses in north Tehran are between $7 million and $15 million, even higher than many properties in Beverly Hills, considered one of the world's most expensive neighborhoods.
In the past decade, the government has floated the idea of increasing the tax rate for high-income earners, investors, and owners of luxury homes and cars, but no concrete measure has been taken so far.
In an interview with the Islamic Republic News Agency (IRNA) on Feb. 26, Malek Shariati-Niasar, a Majlis deputy representing Tehran electoral district, said: "The 2022-23 budget bill simplified the measure by setting a [value] limit and taxed any amount above that. Unfortunately, the 2023-24 budget excluded residential units from the bill."
"The Majlis had not proposed an amendment because the government budget bill had made provisions for taxing residential units," Mr. Shariati-Niasar noted. "The government's budget included luxury cars and homes."
"During an open session of the Majlis, Mr. Moftteh, a member of the Majlis Planning and Budget Commission, proposed to exclude residential units from the bill," Shariati-Niasar noted. "Under the [parliamentary] procedures, the Speaker referred the matter to the Integration Committee. Curiously, the Government and the Integration Commission both approved the proposal."
"The measure set a precedent in legislative history after the government opposed part of its bill," Shariati-Niasar argued. "The cabinet had passed the budget bill, and those representing the government must safeguard the ratified bills. However, the government's representative eliminated a previously ratified proposal."
"So we have no real estate tax for expensive and luxury homes," Shariati-Niasar added. "All that is left is the real estate tax on garden villas, which is insignificant. Nothing is left from the original bill."
The government's 2022-23 budget introduced two new tax collection methods, including taxes levied on luxury homes and cars. Under that law, owners of houses valued higher than $176,000, and garden villas had to pay real estate tax. Residential buildings and garden villas in mid-construction or mid-sale were tax exempt.
In January 2022, the Iranian National Tax Administration (INTA), affiliated with the Iranian Ministry of Economic Affairs and Finance, published the real estate tax table for residential units on its website.
In an interview with the Iranian Students News Agency (ISNA) on Dec. 9, 2021, Mahmoud Mahmoudzadeh, Deputy Minister of Roads and Urban Development for housing and construction, addressed the law on taxing vacant residential buildings.
"There is currently no way to calculate the real estate tax for the known vacant residential buildings, given their varied locations," Mr. Mahmoudzadeh explained.
The ISNA report said corporate-owned residential and commercial properties that are vacant had created a crisis in the real estate market. According to Mahmoudzadeh, out of 2.3 million empty residential properties, 900,000 are owned by corporations, which includes banks, government agencies, and public institutions. They invest in residential and commercial real estate to protect and grow their capital.
Similar Articles to This Post