---
By Kayhan Life Staff
---
Preserving and protecting the institution of the family should be the nation's top priority, Iran's Supreme Leader Ayatollah Ali Khamenei has said.
Mr. Khamenei made the comments during a meeting with a group of sociologists and family experts in November 2019 to mark "Marriage Day" in Iran.
Excerpts of Khamenei's speech were recently published on the news site of the Institute for Preserving and Publishing Works by Ayatollah Seyyed Ali Khamenei.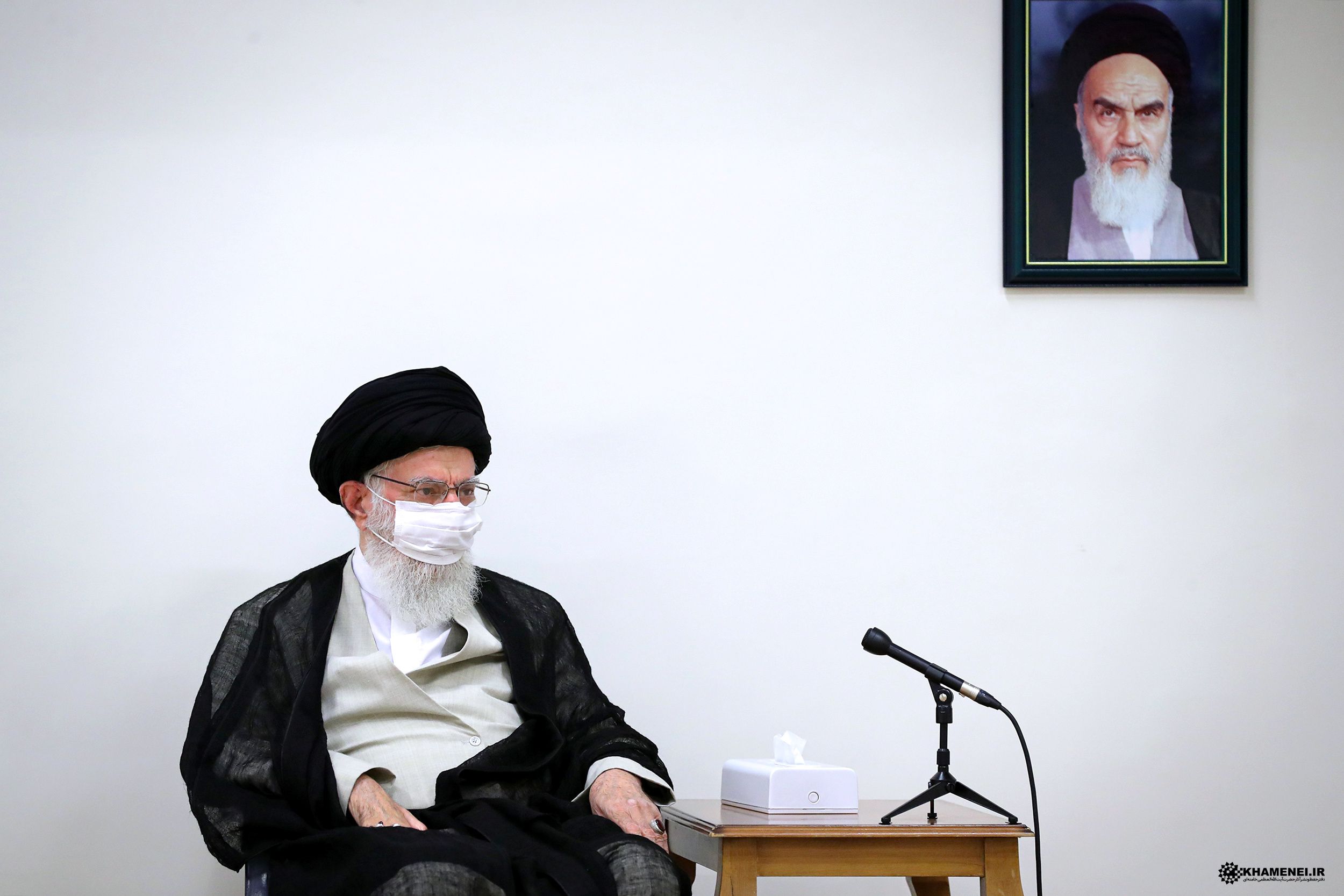 "Ensuring the survival of the institution of family and preventing its disintegration is of utmost importance. This is your task," Khamenei told the family experts. "A gentleman said earlier that the divorce rate had dropped in one of our cities. That is wonderful news. This is a significant issue. We must follow up on these developments. We must rescue families. You must focus on these issues and find workable solutions."
"The second issue is family dynamics," Khamenei noted. "The interactions between family members and the prevailing atmosphere within a household are critical. We need specific laws to deal with abusive and violent domestic behavior."
"Women are victims of abuse, but this does not happen only in this environment [in Iran]. It occurs even more in foreign countries," Khamenei said. "By saying women are abused, I mean most victims are women. However, men are abused too. That is the situation right now. We must devise a set of acceptable social norms and behaviors, based on Islamic values and principles, to reduce family conflicts and domestic abuse."
"We must urge married couples to have more children. This is an important issue," Khamenei noted. "We promoted bigger families for many years, and many women welcomed the idea. However, we have not seen a significant change in our society. The birth rate in the country has fallen below the replacement level. That is the situation right now. Our population will continually grow older in the next 30 years. The situation is critical, and we must do our utmost to reverse the trend."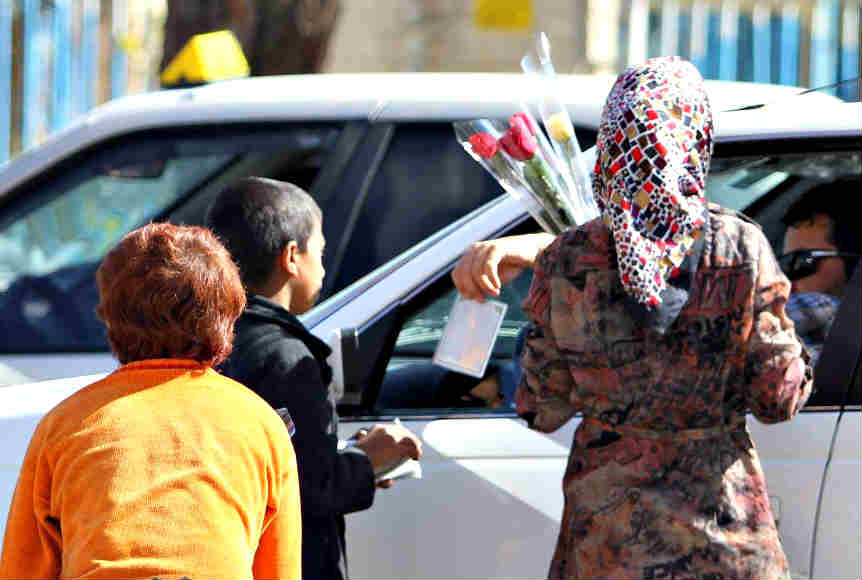 "I receive both anonymous and signed letters from girls who wish to start a family but cannot because there is no opportunity for them to get married," Khamenei said. "I pray every day for girls and boys who want to marry but cannot because of their circumstances. There must be a way to help these people."
In comments reported by the Islamic Republic News Agency (IRNA) in January 2019, Hamed Barakati, the director of the Ministry of Health and Medical Education's Office for Family Health, said that the number of people getting married in Iran had dropped between 5 to 7 percentage points every year in the last decade.
"The rates of marriage and childbirth have dropped in Iran. Close to 890,000 couples married in 2011, but that number dropped to 650,000 in 2017," Mr. Barakati explained. "The annual population growth rate in Iran stands at 1.3 percent. The total fertility rate (TFR) was 2.1 percent between 2011 and 2016."
"There were 1.4 million births in Iran in 2011. The number of births reached 2 million in certain years during the 1980s. There is a direct correlation between the number of people getting married and the birth rate," Barakati noted. "However, most couples wait four to five years before they have their first child."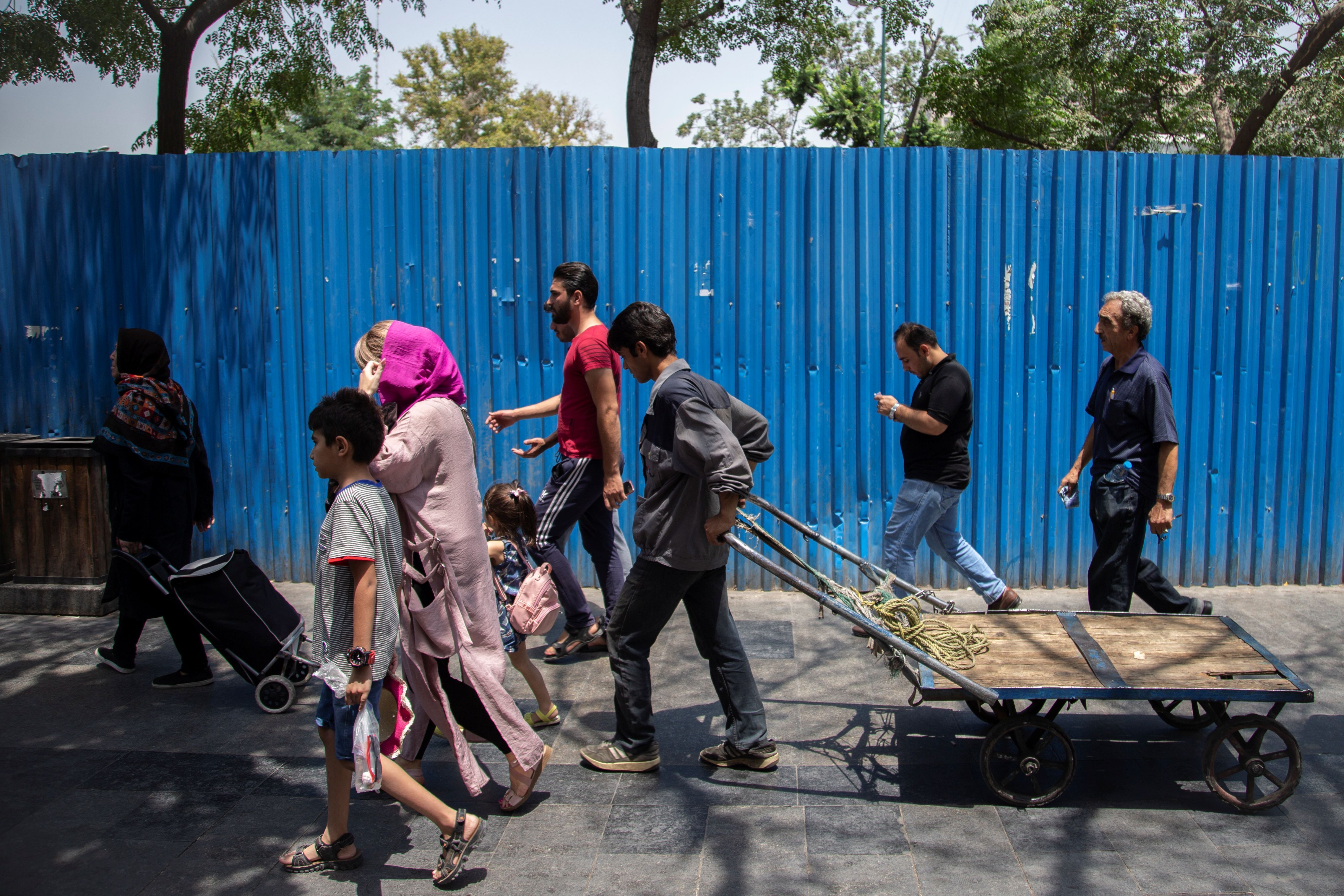 "The government cannot exercise a policy of promoting marriage and try to increase the country's birth rate when young couples cannot afford to start a family and have to raise their children in a 40 square-meter apartment," Barakati added.
This article was translated and adapted from Persian by Fardine Hamidi.