---
By Kayhan Life Staff
---
Iran has dismissed the findings of a recently declassified report by the U.S. Department of State which states that it was in "non-compliance with the Chemical Weapons Convention (CWC)."
The CWC is an arms control treaty that bans the production, stockpiling, and chemical weapons use. The treaty is administered by the Organization for the Prohibition of Chemical Weapons (OPCW), an intergovernmental organization based in The Hague.
"In its last days, the outgoing U.S. regime is trying to distort the facts," Iranian Foreign Ministry spokesperson Saeed Khatibzadeh said in his weekly press conference on Jan. 11. "A close examination of the report, posted on the U.S. State Department site, clearly shows that it was fabricated and politically motivated."
"The U.S. was complicit in Saddam Hussain's [former Iraqi president] chemical attacks on Iran," Mr. Khatibzadeh noted. "These claims are all unfounded. I seriously doubt that the officials in the U.S. State Department who wrote the report believe it to be true."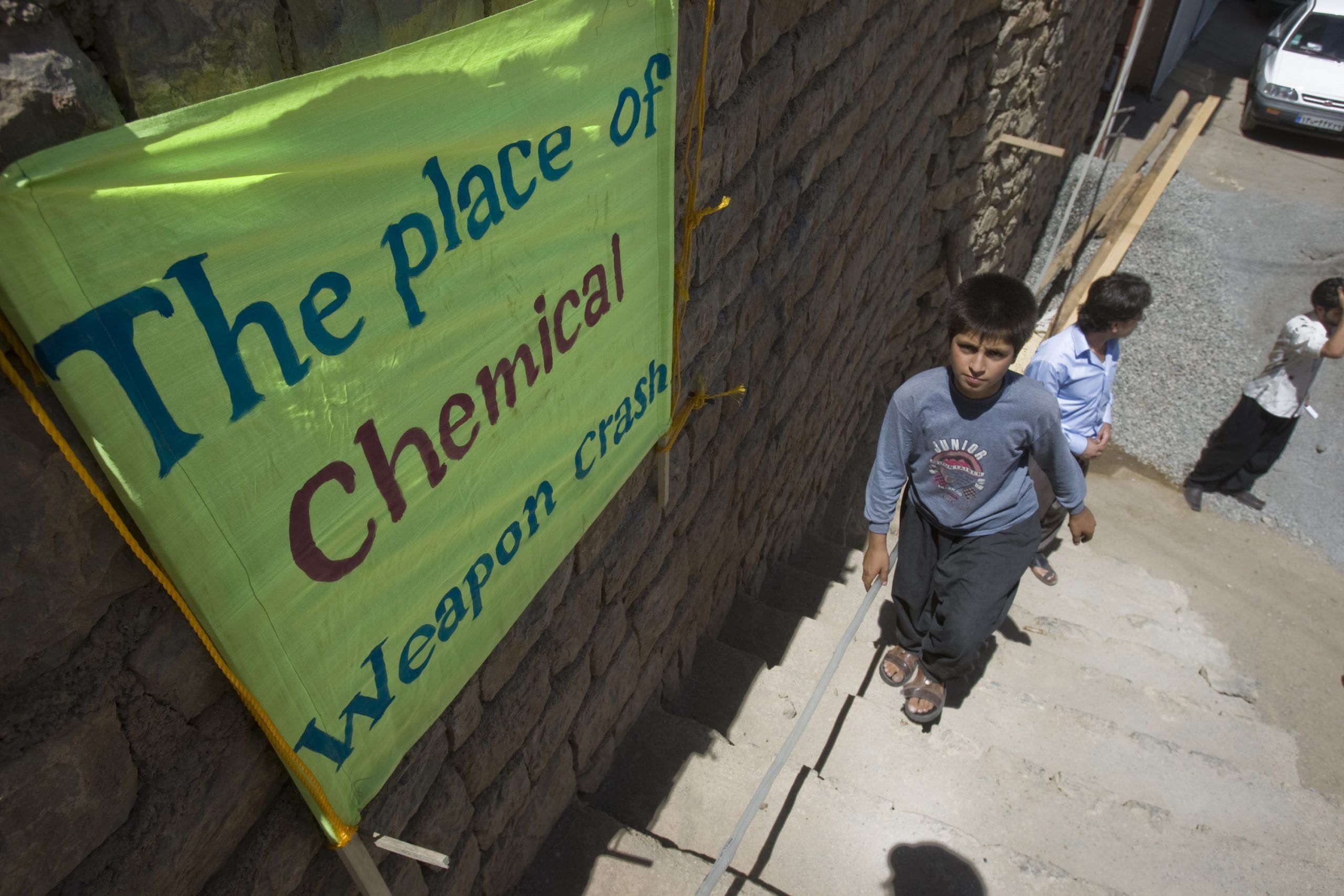 "Iran was a victim of chemical weapons," Khatibzadeh added. "Advocating a ban on the use of chemical weapons has been one of the principal components of Iran's foreign policy."
A day earlier, U.S. Secretary of State Mike Pompeo tweeted: "The U.S. declassified information on Iran's use of chemical weapons."
Mr. Pompeo's tweet included a link to the report titled "Compliance with The Convention on The Prohibition of The Development, Production, Stockpiling and Use of Chemical Weapons and On Their Destruction," initially compiled on June 20, 2020.
"The United States certifies Iran is in non-compliance with the CWC for (1) its failure to declare its transfer of CW to Libya during the 1978-1987 Libya-Chad war, (2) its failure to declare its complete holdings of Riot Control Agents (RCAs), and (3) its failure to submit a complete Chemical Weapons Production Facility (CWPF) declaration," the report said. "Further, the United States has concerns that Iran is pursuing pharmaceutical-based agents (PBAs) for offensive purposes."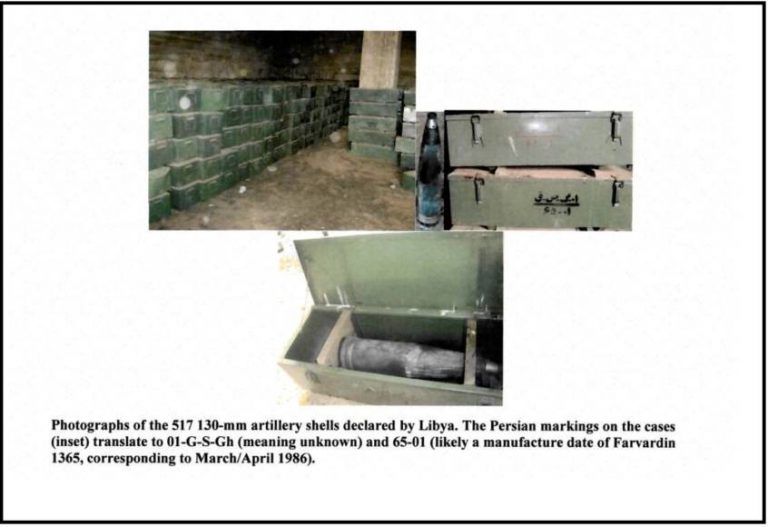 "Iran signed the CWC on Jan. 13, 1993, ratified the CWC on Nov. 3, 1997, initial declarations in 1998 and 1999," the report noted. "Iran is assessed to have transferred CW munitions to Libya during the 1978-1987 Libyan-Chad war. Specifically, Iran is assessed to have transferred sulfur mustard-filled chemical weapons to Libya in 1987. After the collapse of the [former Libyan President Colonel Mummar] Gaddafi's regime in 2011, the Libyan Government located newly found munitions suspected chemical, which is assessed to have originated from Iran in the late 1980s."
The U.S. Treasury Department imposed a new series of sanctions on Iran on Dec. 3.
"Iran's development of weapons of mass destruction is a threat to the security of its neighbors and the world," Treasury Secretary Steven Mnuchin was quoted by the Reuters news agency as saying. "The United States will continue to counter any efforts by the Iranian regime to develop chemical weapons that may be used by the regime or its proxy groups to advance their malign agenda."
This article was translated and adapted from Persian by Fardine Hamidi
---