---
By Kayhan Life Staff
---
In a letter written from her prison cell, Soheila Hejab, a human rights lawyer and pro-monarchy political activist, has described the physical and psychological torture she has endured in Kermanshah Prison's Women Correctional and Rehabilitation Ward, in western Iran. The text of the letter is published in this article.
"Iranian prisoners of the Iran-Iraq war were not as badly treated as I have been in prison," she writes.
Iranian security forces arrested Ms. Hejab in May 2019. She was released on bail from Tehran's Evin Prison in March 2020, pending her trial.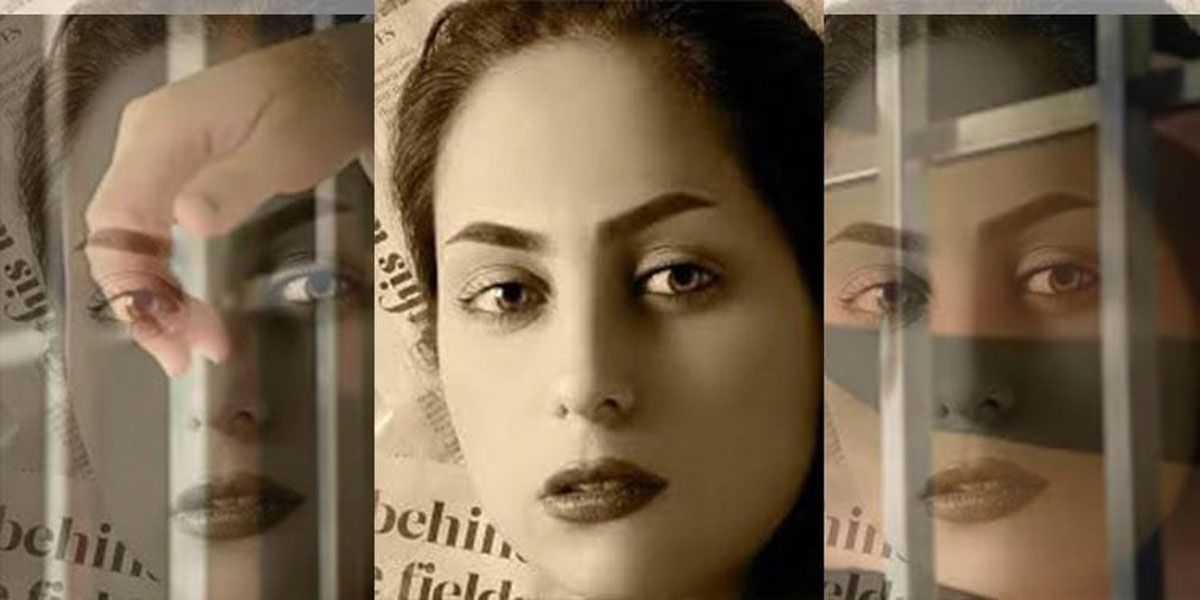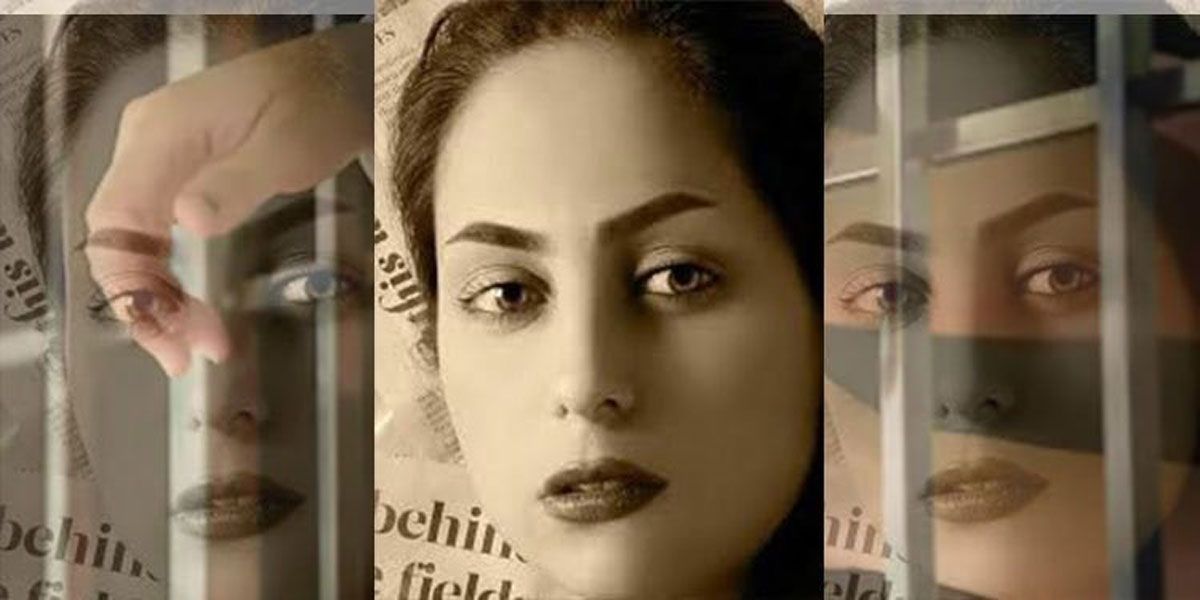 Later that month, the presiding Judge Mohammad Moghiseh of Branch 28 of the Tehran Revolutionary Court sentenced Hejab to 18 years in prison on charges of "propaganda against the state," "undermining national security," "spreading lies to agitate public opinion," and "joining opposition groups to defend women's rights."
She was given a seven-year and six-month custodial prison sentence. Yet under Article 134 of the Islamic Republic's Penal Code, she can be released after five years.
Branch 36 of the Appellate Court upheld Hejab's conviction on May 23, 2020. Subsequently, she was arrested and taken to the Qarchak Women's Prison in Varamin, 30 kilometers southeast of Tehran.
Iranian authorities eventually transferred Hejab to Kermanshah Prison's Women Correctional and Rehabilitation Ward on Jan. 27, 2022.
In a previous letter dated March 29, 2022, Hejab said she had gone on hunger strike, protesting the mistreatment of her family members at the hands of security forces and judicial authorities' refusal to grant her a medical furlough despite her poor health.
Hejab alleged that members of the security and intelligence agencies had harassed, threatened, and intimidated her family members, causing undue stress and difficulties for her loved ones.
Following her hunger strike last week, Hejab's supporters launched the Twitter account SoheilasHungerStrike#.
"Three weeks have passed since Soheila Hejab, a lawyer and a pro-monarchy political activist, went on hunger strike. Twitter users have launched an account to support her," a tweet published by Kayhan London read. "In a letter published Tuesday, March 29, Soheila Hejab, a lawyer and a pro-monarchy political activist, said she had gone on hunger strike again."
The following is the full text of Soheila Hejab's April 2022 letter written from her prison cell in Kermanshah Prison's Women Rehabilitation Ward:
"Those claiming to be religious, who hold the Qoran above their heads while asking God's forgiveness, what clemency are you speaking of, given how brutally you oppress children of this land? I am one of them, a little child of the great Iranian nation which will never forgive you.
Mr. [President Ebrahim] Raisi! I heard speeches by you and many other officials on 'state media.' How can you look straight into people's eyes and speak of forgiveness with such self-confidence?
You have repeatedly [tried] me and many others at various [court] branches and convicted us on offenses we never committed. I am spending my youth in multiple detention centers and solitary confinement in multiple prisons around the country.
I have no life left inside of me after being arrested on trumped-up charges and beaten so many times by your agents. You send me to prisons that do not respect the rights of a political prisoner.
I have endured pain and have multiple bruises all over my body where I have been beaten. There are scars on my head where my hair has been pulled out many times. I call on human rights activists worldwide to seek justice [for me].
I was dragged from the prison's second floor over 20 steps down to the yard and placed in solitary confinement. After being on hunger strike for several weeks, my body was already weak. I still have bruises, blood clots, and throbbing pain from wearing handcuffs and ankle bracelets. They doused me with tear gas and pepper spray.
I want justice because I have suffered physical and psychological torture.
[The authorities] continue to build cases against me on trumped-up charges. I am constantly moved from one detention center to another, from one prison to another, from one solitary confinement to another. I am repeatedly beaten up and charged with fabricated offenses.
You disconnected the phones in the women's ward to prevent news about my poor physical condition from getting out. To end my hunger strike, you used physical violence, moved me to solitary confinement, banned me from seeing and contacting my family, summoned me to court, and threatened me with trumped-up charges.
The same [Imam] Ali for whom you hold an all-night vigil called on all rulers to uphold justice. The same [Imam] Husayn whom you call on these nights [during Ramadan] to intercede on your behalf and ask God to forgive your sins said: 'If you have no religion, then at least have dignity.'
Iranian prisoners of the Iran-Iraq war were not as badly treated as I have been in prisons. I call on those who fight for human rights to demand justice, not for me, but for humanity.
Soheila Hejab
April 2022
Women's Correctional and Rehabilitation Ward, Kermanshah
---
Similar Articles to This Post