---
---
The Council of Ministers of Saudi Arabia has lambasted the Islamic Republic for allowing some Shia residents of the eastern province of Al-Qatif to visit Iran without stamping their passports — warning that Iran's "irresponsible" action undermines international efforts to fight the spread of coronavirus, according to the Persian-language edition of the Saudi-owned Al-Arabiya news website.
The council's condemnation of Tehran follows a decision by the Saudi Ministry of Health (MOH) on March 8 to impose a temporary travel ban to and from Al-Qatif, after 11 people in the province tested positive for coronavirus. According to Saudi authorities, all those infected had traveled to Iran without their passports being stamped by Iranian border control.
According to the MOH, at least five people with the disease had recently returned from Iran via Bahrain and Kuwait.
"All 11 people who have tested positive for coronavirus are from Al-Qatif Province," a statement by Saudi Interior Ministry said. "All travel to and from the province is banned until further notice."
Al-Qatif has a large population of Shia Muslims who visit Iran regularly.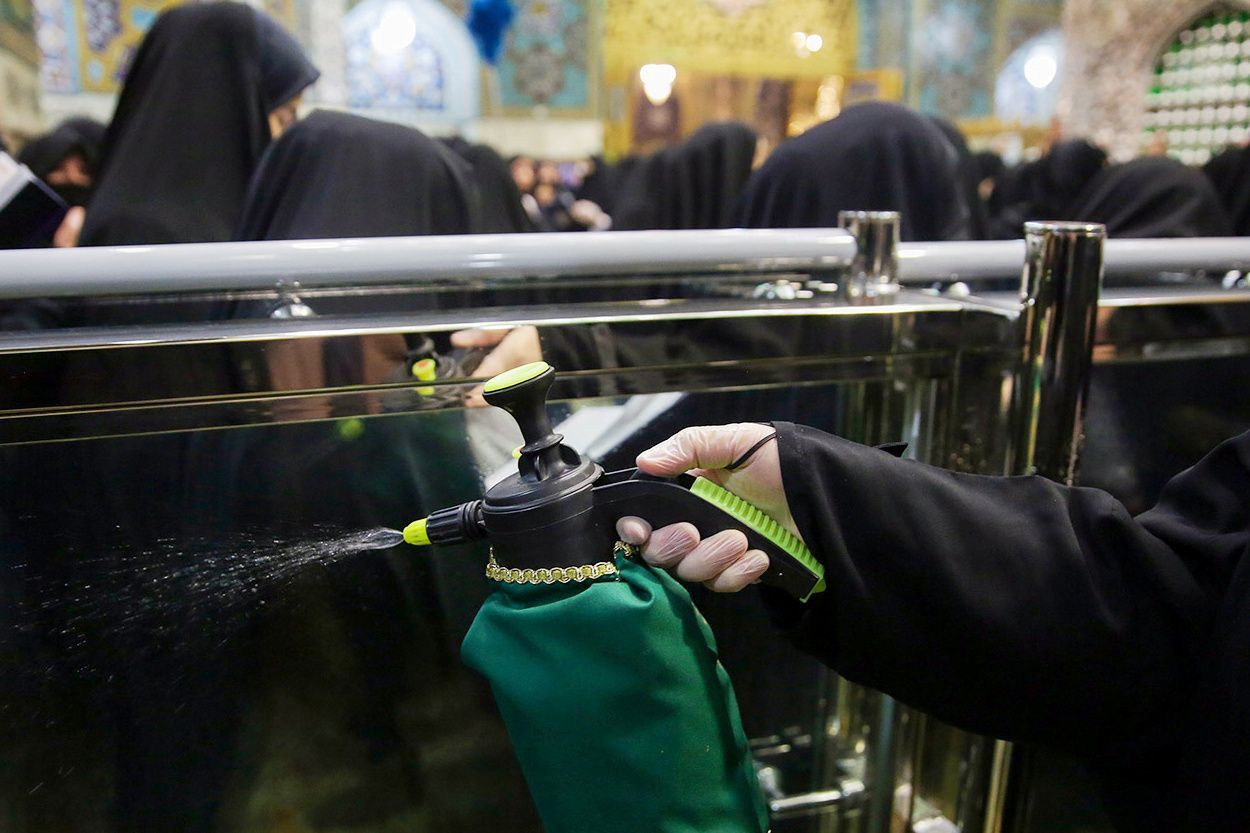 On Feb. 28, the U.S. Department of State issued a statement offering to help Iran with its outbreak of coronavirus.
"The United States stands with the people of Iran during the public health crisis caused by the outbreak of the novel coronavirus (COVID-19). The U.S. Government is prepared to assist the Iranian people in their response efforts," the statement said.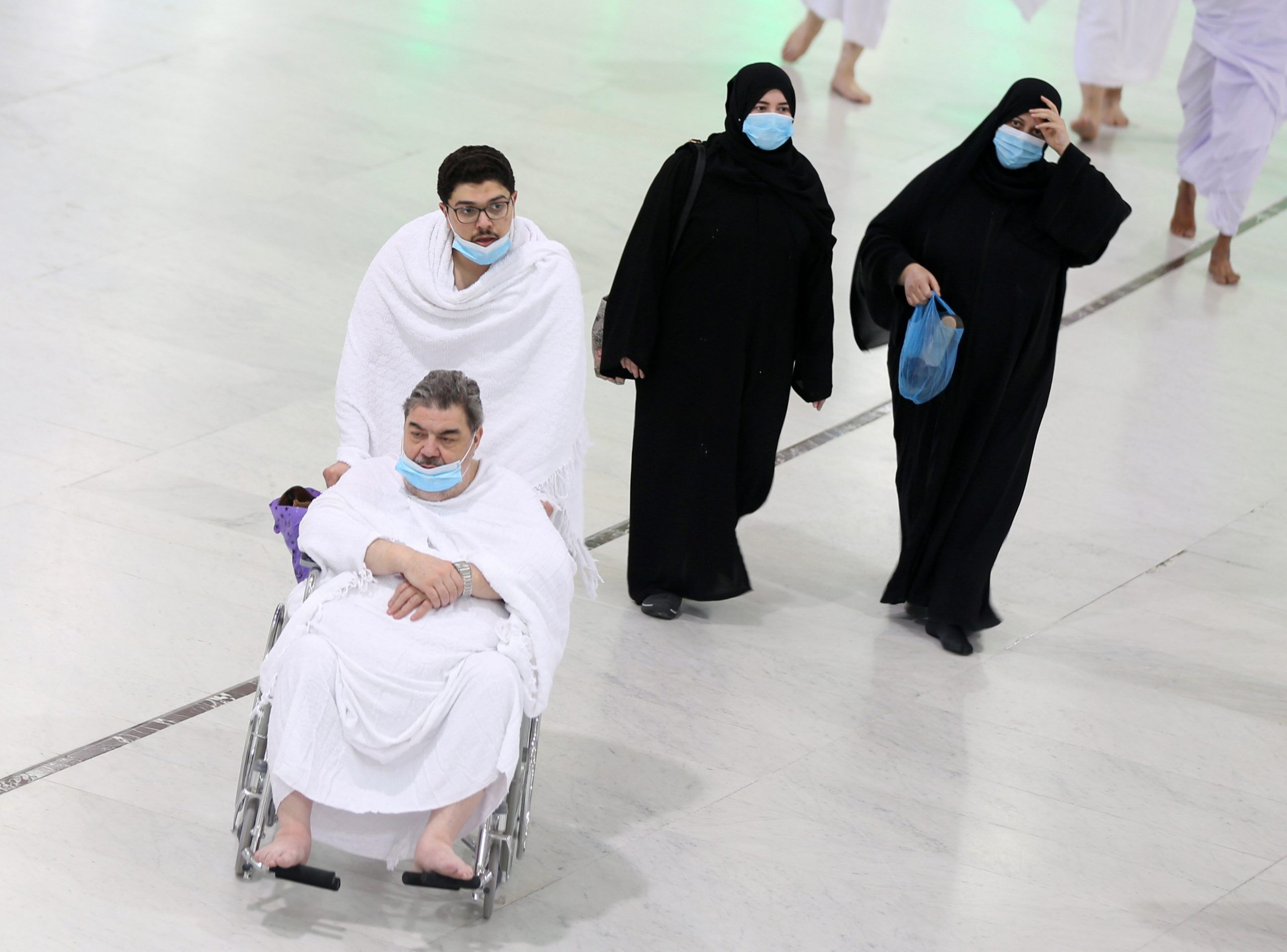 The Iranian Foreign Ministry rejected the U.S. offer, calling it "ridiculous."
During a press briefing on March 9, David Schenker, the Assistant Secretary for Near Eastern Affairs at the U.S. State Department, said the Iranian regime should invest money and resources to protect its people instead of meddling in other countries' affairs. Mr. Schenker added that instead of battling the spread of coronavirus, Iran blamed the U.S. for the pandemic.
"Iran can buy medicine despite the sanctions. It has even rejected the offer of help from the U.S.," Schenker was quoted by Al-Arabiya Farsi as saying. "Instead of funding [Shia] militias, Iran should invest money in fighting coronavirus."
"Americans support Iranian people," Schenker added. "[President Hassan] Rouhani knows that Iran could have allocated a budget to fight coronavirus instead of funneling funds to Lebanese Hezbollah and Shia militias in Yemen, Syria, and Iraq."
In a series of tweets on March 10, U.S. Secretary of State Mike Pompeo reiterated Washington's offer of help to Iranian people and called on Tehran to release all dual and foreign nationals in prison in that country.
"The U.S. calls on Iran to release on humanitarian grounds all wrongfully detained Americans immediately. As coronavirus spreads to Iranian prisons, their detention defies basic human decency," Mr. Pompeo said. "Any nation considering humanitarian help to Iran should seek the release of all dual and foreign nationals."
---
[Translated from Persian by Fardine Hamidi]
---