---
---
On March 20, Iran freed Roland Marchal, a French sociologist who had been in prison in the country since June 2019. On the same day, France released Jalal Ruhollahnejad, an Iranian engineer who was arrested in February 2019 for trying to import U.S. technology for military use on behalf of an Iranian company.
France has urged Iran to free Mr. Marchal's fellow researcher and life partner, Fariba Adelkhah, a dual French-Iranian citizen, who was also arrested in June 2019.
The Islamic Republic does not recognize dual nationality.
Marchal and Ms. Adelkhah were initially charged with "espionage," a charge that was later changed to "seditious activities against the Islamic Republic" and "plotting against the country's national security."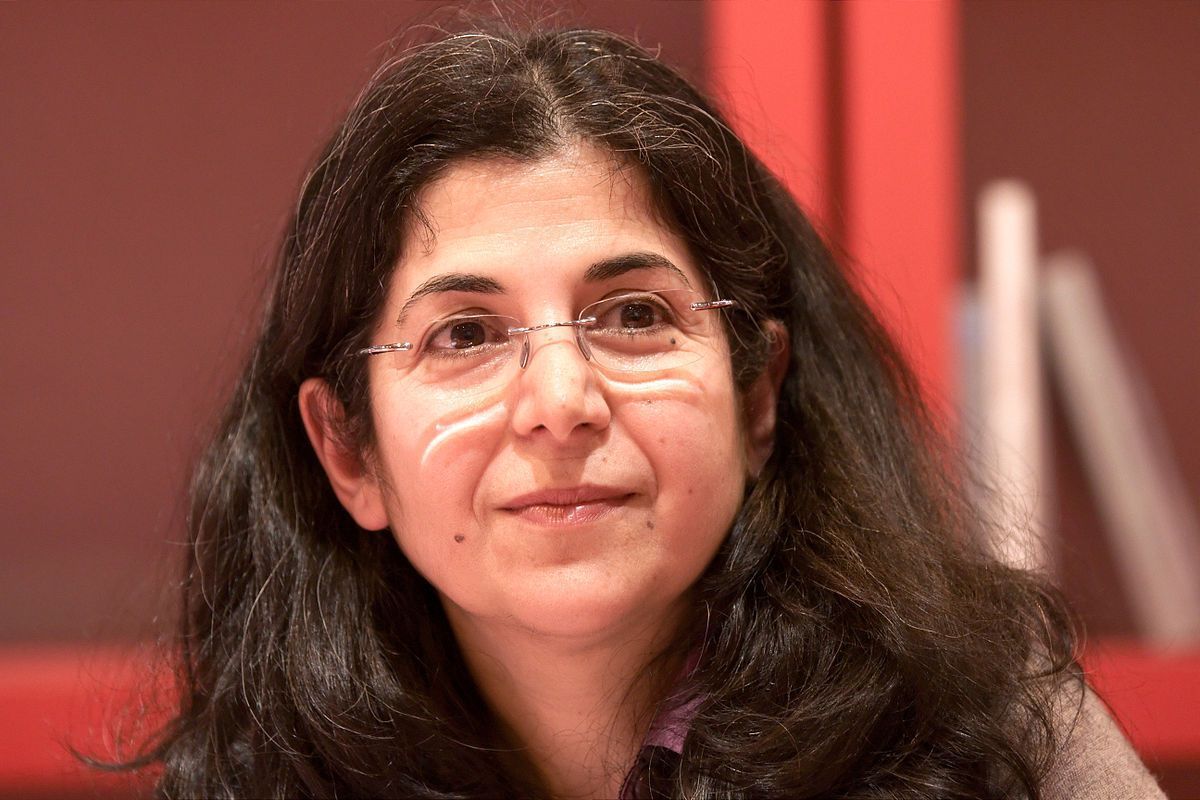 Mr. Ruhollahnejad had reportedly traveled from Tehran to Moscow and then France, where authorities arrested him in February 2019. Three months later, a court in Aix-en-Provence, France, approved Ruhollahnejad's extradition to the U.S.
The U.S. government has filed a formal complaint with the French government over its refusal to extradite Ruhollahnejad and his release to Iran in a prisoner exchange.
"The United States deeply regrets France's unilateral decision to release Iranian national Jalal Ruhollahnejad from its custody," a statement by the U.S. State Department said on March 22. "Ruhollahnejad was the subject of a U.S. extradition request. There are multiple outstanding U.S. charges against him related to the illegal export of equipment with military applications in violation of U.S. sanctions."
"The United States and France have a shared interest in bringing those accused of serious crimes to justice, particularly in cases with national security implications," the statement added. "It is regrettable that France failed to uphold its treaty obligations and prevented justice from being pursued."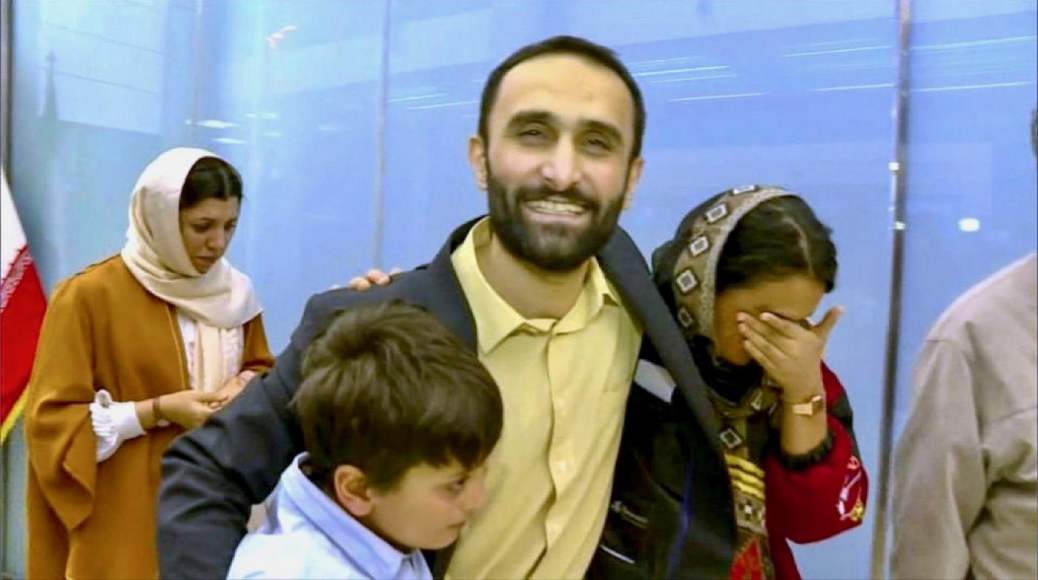 The spokesman for Iran's Judiciary, Gholamhossein Esmaili, said Ruhollahnejad's release "shattered America's false sense of superiority."
"They accused our fellow countryman of bypassing U.S. sanctions. These were vague and unfounded charges," Mr. Esmaili was quoted by the Tehran-based Mizan Online News Agency on March 21 as saying. "Fortunately, the Islamic Republic stopped his extradition from France to the U.S. through the concerted efforts of the Intelligence Organization of the Islamic Revolutionary Guard Corps (IRGC), the Supreme National Security Council, the Foreign Ministry, the Ministry of Intelligence and the Judiciary."
According to the French newspaper Le Figaro, Marchal's freedom resulted from a tri-lateral negotiation between Iran, France, and the U.S., which also led to the release of Michael White, a U.S. military veteran, who had been held in Iran since 2018 on unspecified charges.
Mr. White was released and placed in the custody of the Swiss embassy in Tehran on the condition that he remain in the country. According to the U.S. State Department, White has cancer.
Some political observers believe that instead of demanding that the U.S. free an Iranian citizen held in an American prison for White's release, Tehran hopes that Washington will not oppose its request for a $5 billion loan from the International Monetary Fund (IMF) to fight the COVID-19 epidemic in the country.
"We have asked for $5 billion in financial help under the IMF's Rapid Financing Instrument (RFI) scheme," the governor of the Islamic Republic of Iran Central Bank Abdolnaser Hemmati said in a tweet earlier this month.
The IMF has yet to respond to Iran's request for financial help.
Tehran and Washington have negotiated several prisoner swaps in recent years.
In December 2019, Iran released Xiao Wang, a Chinese-American Ph.D. candidate in the Department of History at Princeton University, who was arrested in Iran in 2016 on charges of espionage. In exchange, the U.S. freed Iranian stem cell scientist Massoud Soleimani, who had been arrested in 2018 at Chicago's O'Hare Airport on charges of violating sanctions against the Islamic Republic.
The signing of the 2015 Joint Comprehensive Plan of Action (JCPOA), better known as the Iran nuclear deal, signaled a thawing of relations between Iran and the U.S., which included prisoner swaps.
In January 2016, Iranian authorities released four Iranian-American dual nationals as part of a prisoner exchange with the U.S. They were Jason Rezaian, Tehran Bureau Chief for the Washington Post, Amir Mirza Hekmati, a former U.S. marine accused of spying for the CIA, Saeed Abedini, a Cristian pastor, and Nosratollah Khosravi-Roodsari.
The political climate has changed drastically since 2015. Former President Barack Obama and his Secretary of State John Kerry had adopted a more conciliatory approach towards Iran.
The current U.S. President Donald Trump and his administration's policy of maximum pressure, which has so far included withdrawing from the JCPOA, imposing tougher sanctions and designating the IRGC as a terrorist organization has further isolated Iran from the International community.
Earlier this month, Iran released nearly 85,000 prisoners who tested negative for COVID-19, including Nazanin Zaghari-Ratcliffe, a 41-year-old British-Iranian aid worker who has been serving a five-year sentence in Tehran's Evin Prison since 2016 for allegedly "plotting to topple the Iranian regime."
Zaghari-Ratcliffe must wear an ankle tag during her temporary release and remain within 300 meters of her parents' home in Tehran.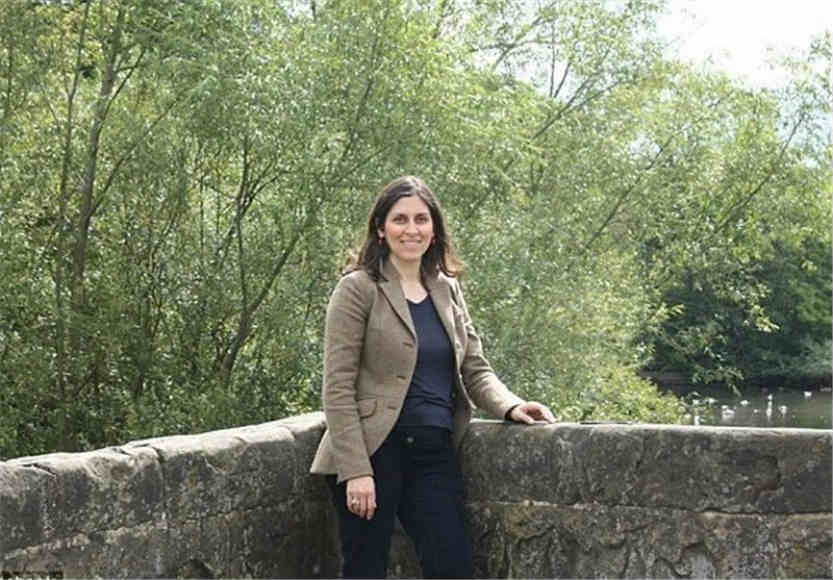 ---
[Translated from Persian by Fardine Hamidi]
---