---
By Nazanine Nouri
---
Glenn Close — the eight-time Oscar nominee, best known for her role in the 1987 movie "Fatal Attraction" – will be starring in Season 2 of "Tehran," the Israeli espionage series on Apple TV+.
Close will play the role of Marjan Montazeri, a British woman living in Tehran. The filming of Season 2 — which will air next year – is again taking place in Greece. The series, which debuted globally on Apple TV+ last September, tells the story of a young Mossad agent Tamar Rabinyan (played by Niv Sultan) who goes undercover on a top-secret mission in Tehran.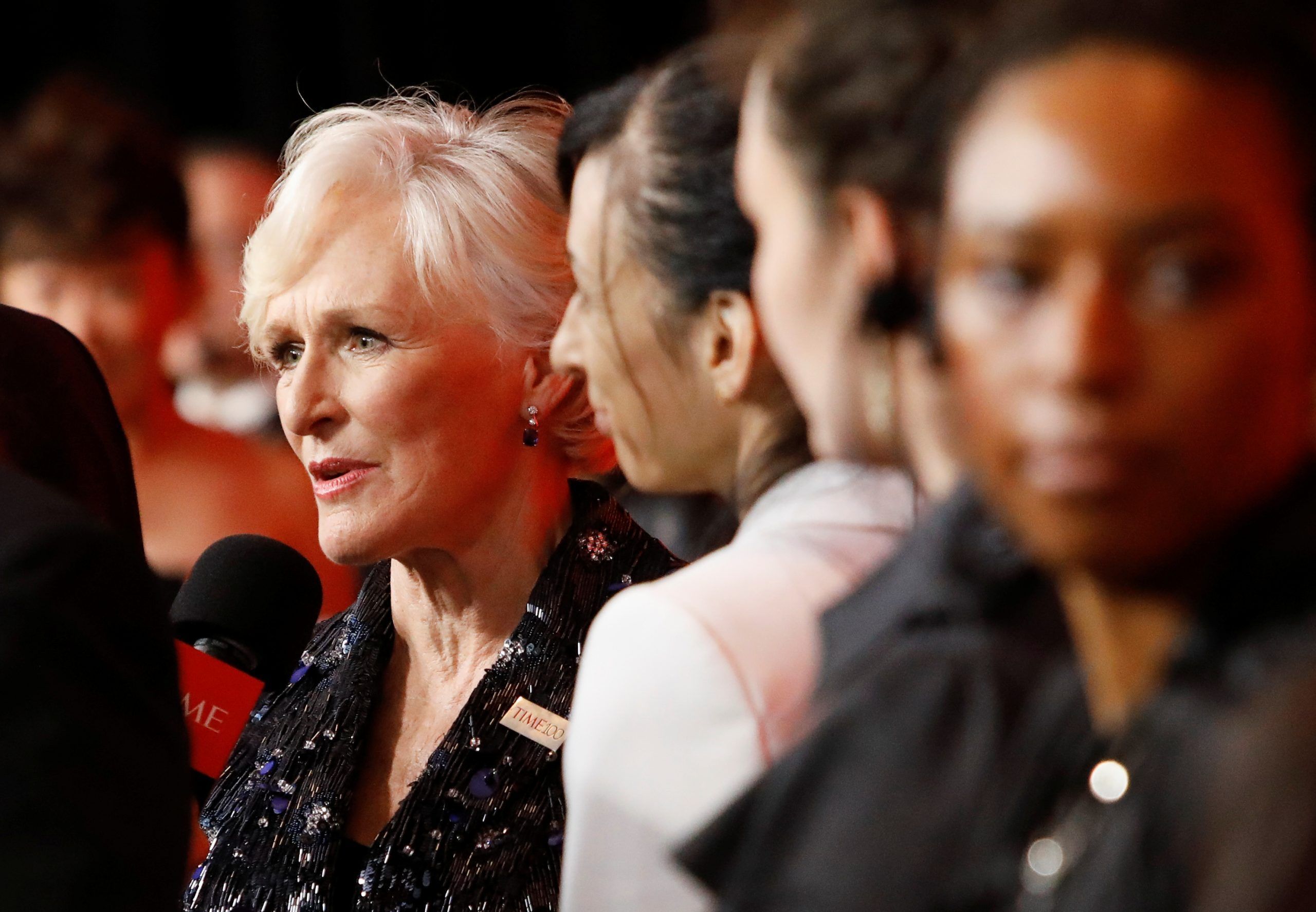 The "Tehran" series also stars Shaun Toub as Faraz, the head of internal investigations at the Iranian Revolutionary Guard Corps, and Shervin Alenabi as Milad, a young Iranian dissident and hacker who gets caught in Tamar's web of deception.
Toub is an Iranian-American actor of Jewish descent who was born in Tehran in 1963. He grew up in England and Switzerland before moving to the US, where he later burst onto the Hollywood scene thanks to a chance encounter with an astute talent agent. His filmography includes such films as "Crash" (2004), "The Kite Runner" (2007), "Iron Man" (2008), "The Last Airbender" (2010), and Papa Hemingway in Cuba (2015). He played Majid Javadi in Season 3 of Homeland (2011).
Shervin Alenabi was born in Iran in 1995 and moved to the UK with his family in 2007. He made his feature film debut at 22 in the political thriller set in London, "Baghdad in my Shadow" (2019).
The series, which originally premiered on Israel's KAN public broadcaster last June was created by Moshe Zonder, Omri Shenhar, Dana Eden and Maor Kohn, and is directed by Daniel Syrkin. Season 1 was filmed in Athens and brought together a diverse cast and crew of Israelis, Iranians, Greeks and other nationalities.
---