---
---
Elon Musk's satellite internet service Starlink should be provided as a priority to Iran, where the government has been censoring the internet for two decades and is seeking to curtail it further, technology expert Mehdi Yahyanejad said.
Starlink — a subdivision of Elon Musk's Space Exploration Technologies corporation (SpaceX), an aerospace manufacturer and communications company based in California — is a satellite internet service which aims to provide global internet access. The service currently has 90,000 subscribers in 12 countries. Starlink's high-speed internet could help bypass online censorship laws owing to its constellation of satellites orbiting the earth, which are harder for authoritarian governments to access and control.
Speaking to Kayhan Life, Yahyanejad, the founder of California-based initiative Toosheh — a free mobile application which allows Iranians to bypass the country's censorship laws through the transfer of internet content over satellite television — said:
"Starlink and international tech companies need to make Iran and other countries where there is oppressive internet censorship a priority. I get calls almost every day from people asking me if we can get Starlink in Iran. The current technology requires on-the-ground satellite stations nearby which provide coverage in that area, and at the moment, as far as I know, it does not have ground stations in the Middle East."
"The other issue is that the Iranian government is not going to allow these ground stations to be set up in Iran, so the question becomes: can having ground stations around Iran be sufficient to provide Starlink services inside Iran?"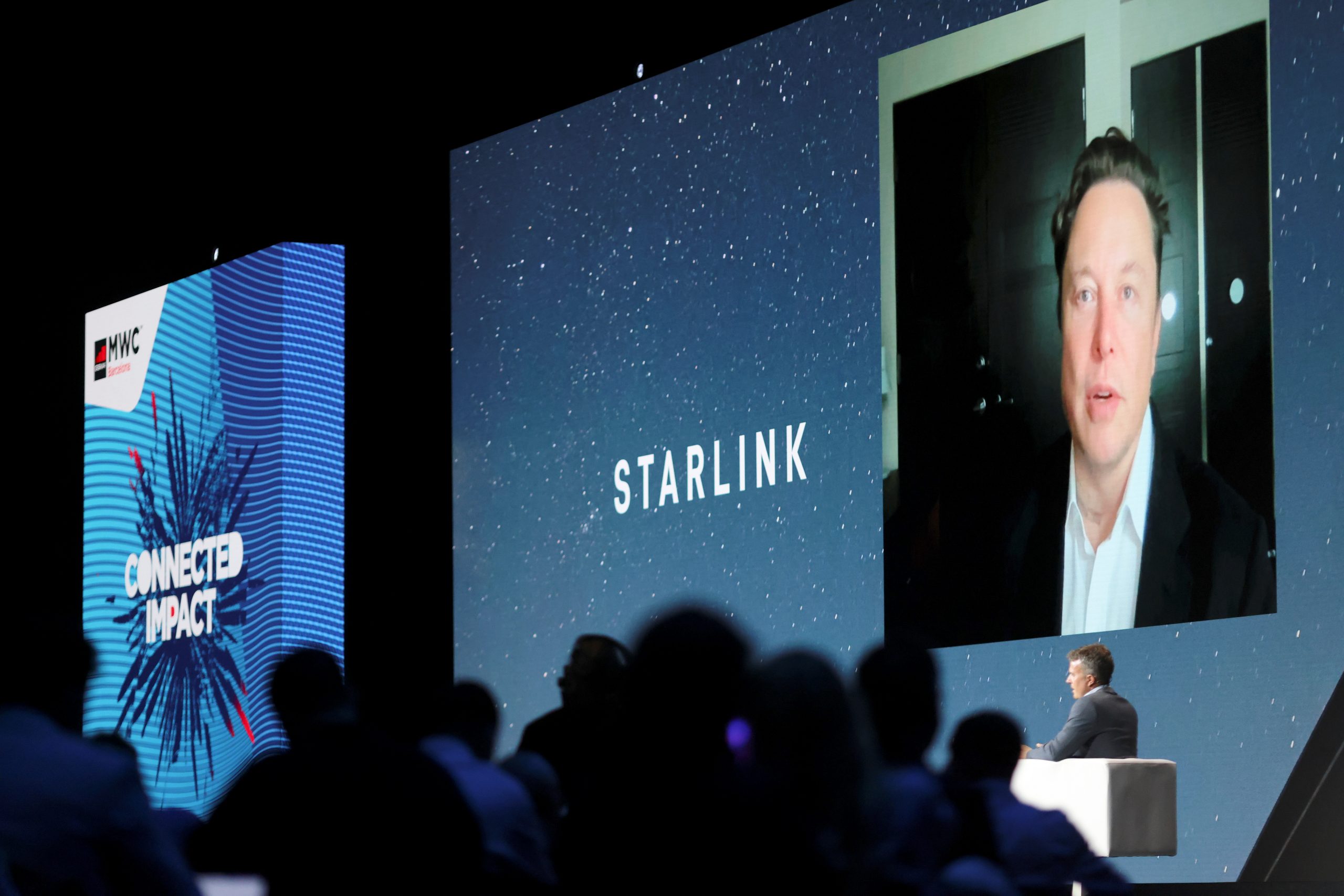 The comment follows concerns about proposed legislation in Iran which could further restrict access to the internet.
The draft bill, titled "Protecting users in cyberspace and organizing social media," gives Iran's military extended powers to monitor internet traffic; requires foreign tech companies to appoint an Iranian representative to oversee their services; and forces tech companies and social media platforms to provide information about their subscribers if called on to do so by the Iranian government.
The draft bill covers all online services which have become "an integral part of cyberspace and the national information network and have a strategic aspect or a high internal audience." If passed, the bill could allow officials to block messaging platforms such as WhatsApp and replace those apps with government-approved and domestically produced equivalents.
Social media platforms could also be blocked, such as Instagram, which has been repeatedly targeted by Iran's regime. Instagram is the only remaining global social media platform not to have been banned, though Iranians in the country are able to access barred platforms such as Twitter and Telegram through proxy servers.
The draft bill has been criticized by Iran's outgoing information and communications technology minister Mohammad-Javad Azari-Jahromi, who said in a Telegram post on July 29 that the law would create popular discontent, restrict messaging platforms and weaken Iran's political system.
Iran's government has been widely criticized in recent years for its use of internet blackouts during periods of unrest inside the country, particularly during anti-government protests. Currently, Iran and China are the world's largest censorship users.
Despite rising hopes by Iranians that emerging technology could provide protection against internet censorship, Yahyanejad said online tools could not offer long-term solutions.
"While technical solutions to fight this kind of potential censorship are limited, international tech companies can develop features that can help people communicate better and get around censorship."
"The solution is political, not technical, so an important way in which people inside and outside the country can help is by campaigning against this [proposed] bill and raising awareness."
Several movements have been launched since the draft bill was introduced in Iran's Parliament (Majlis). An online petition which has gathered almost one million signatures and is addressed to Mohammad Bagher Ghalibaf, Iran's speaker of parliament, has called the bill "harmful" and "unprofessional" and said it threatened to affect the country's economy.
On Aug. 3, more than 150 Iranian lawyers issued a statement condemning the draft bill, according to the New York-based Center for Human Rights in Iran (CHRI).
The proposed bill has also been strongly condemned by 47 digital companies in Iran, by an NGO called the ICT guild organization of Iran, and by the Iranian e-commerce scientific association.
A non-binding resolution passed by the United Nations Human Rights Council in 2016 condemned governments that intentionally disrupted citizens' internet access, calling the act a human rights violation. The resolution was intended to bolster the UN's commitment to protecting freedom of expression, a right set out under Article 19 of the UN's universal declaration of human rights.
---