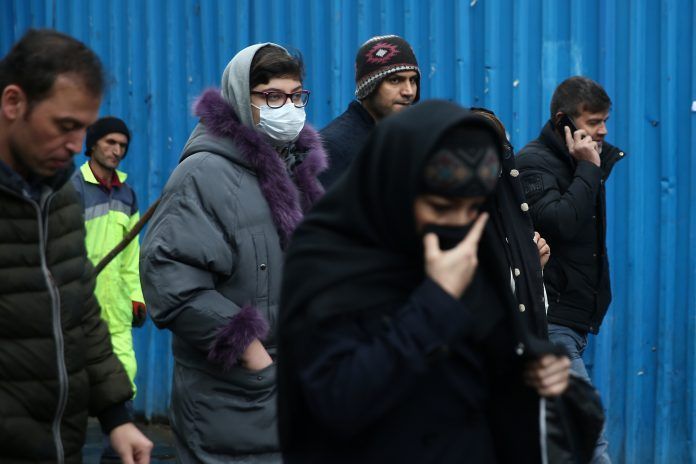 ---
---
A task force comprising doctors, medical researchers, and health professionals should manage the coronavirus crisis in Iran by forming a scientific and workable strategy to prevent the spread of the infection, according to Doctor Hashem Rafii-Tabar, a professor of physics at Department of Medical Physics and Biomedical Engineering, Faculty of Medicine at the Shahid Beheshti University of Medical Sciences (SBMU) in Tehran.
Dr. Rafii-Tabar made the comments in an interview with the Iranian Students News Agency (ISNA) on February 26.
The Novel Coronavirus COVID-19 has infected 978 people and claimed 54 lives in the country so far. Most of the victims are from Tehran and the holy city of Qom, where the first cases of the virus were discovered.
"Unfortunately, a big segment of our society has not taken the spread of coronavirus seriously," Dr. Rafii-Tabar noted. "Failure to follow basic personal hygiene habits will pose a serious health threat to the entire society."
"We still do not know the components of coronavirus's DNA. We must use science to deal with this issue," Rafii-Tabar explained. "Some home remedies such as eating garlic or ginger may help one's overall health, but they do not prevent a person from contracting coronavirus."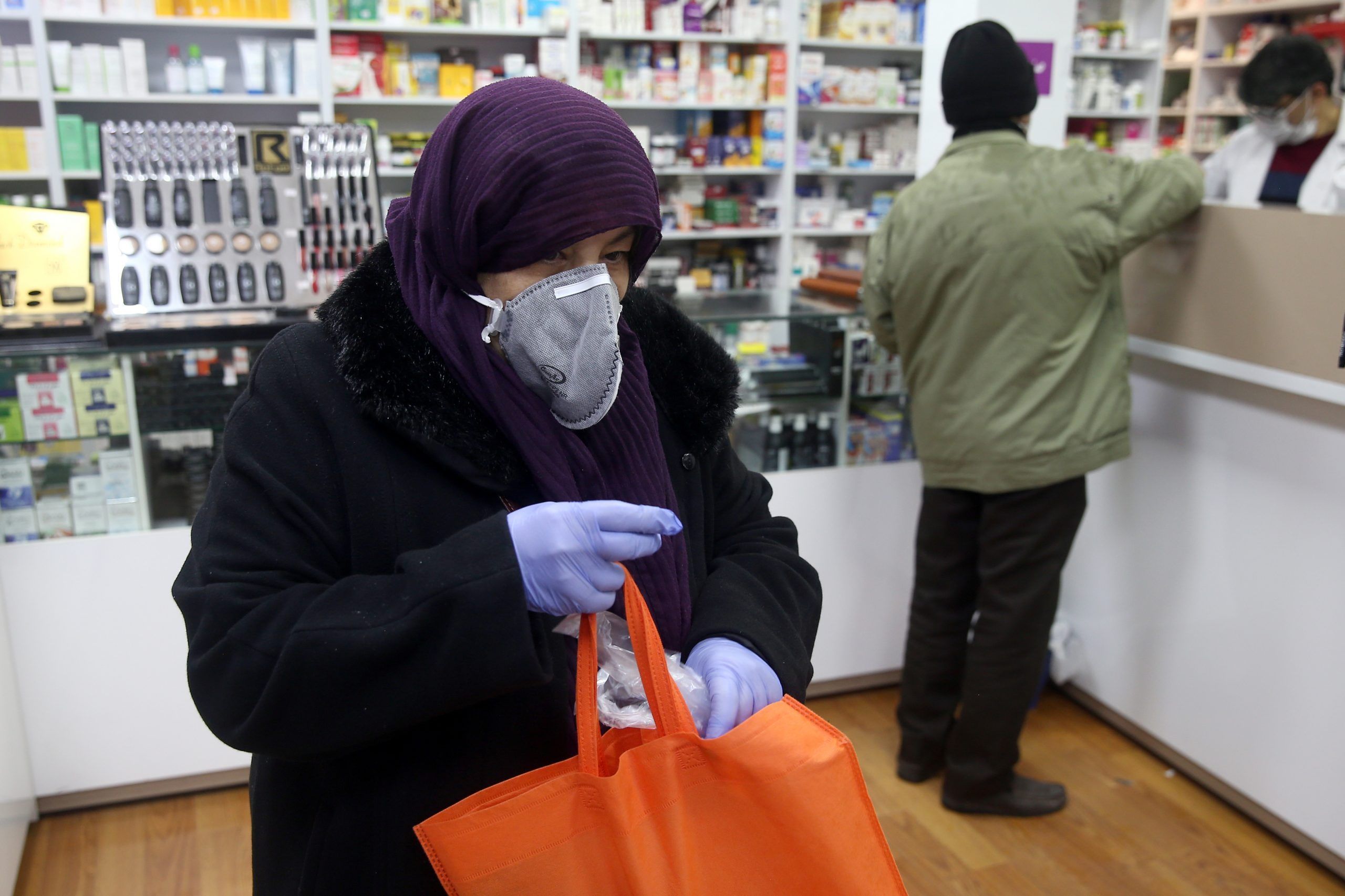 "The public should receive accurate information based on scientific facts," Dr. Rafii-Tabar pointed out. "Authorities must stop politicizing the health crisis and instead consult virologists, biologists, physicists, immunologists, and other medical professionals to draft a coherent and workable plan for tackling the problem."
"The preventive measures recommended by the government are not adequate to deal with the current health crisis," Dr. Rafii-Tabar warned. "We need a broader and more robust approach to contain coronavirus, which includes quarantining major cities. We must be honest with ourselves. The country's medical community must lead the battle against coronavirus."
"Instead of city councils, provincial authorities and a ministry, the management of the crisis should be centralized and entrusted to a think tank consisting of the most prominent scientists in the country whose plan to battle the epidemic must be implemented as a matter of policy," Dr. Rafii-Tabar noted. "Failure to follow the recommended health and hygiene habits would cause a national calamity. The Ministry of Health and Medical Education must play a more active role than just making public announcements and advising people. Such weak measures will not solve the problem."
"The government must close all mosques, sports stadiums, gyms, schools, universities, places of worship, holy sites and movie theaters until further notice," Dr. Rafii-Tabar said. "The medical community should manage the crisis."
---
[Translated from Persian by Fardine Hamidi]
---