---
---
The Tehran-based hardline Kayhan newspaper has attacked an Israeli television spy thriller tilted "Tehran," describing it as an "anti-Iranian production."
"Israel continues to make anti-Iranian movies and TV series," Kayhan said in an article titled "The Zionist Regime Has Created a TV Series Against Iran's Nuclear Program," on October 29. "Although Iran has made no anti-Israeli films and TV series for years, the Zionist regime has produced several anti-Iranian films and TV series."
The limited series "Tehran" follows another mini-series titled "Spy," which was released earlier this year by the subscription-based online streaming service Netflix.
"It was only recently that media reported on the release of the TV series 'Spy,' and now we hear about a new anti-Iranian production," Kayhan added. "The new series is about an Israeli hacker whose first assignment is to disable an Iranian nuclear reactor. The series portrays the Zionist regime's spy agencies as powerful."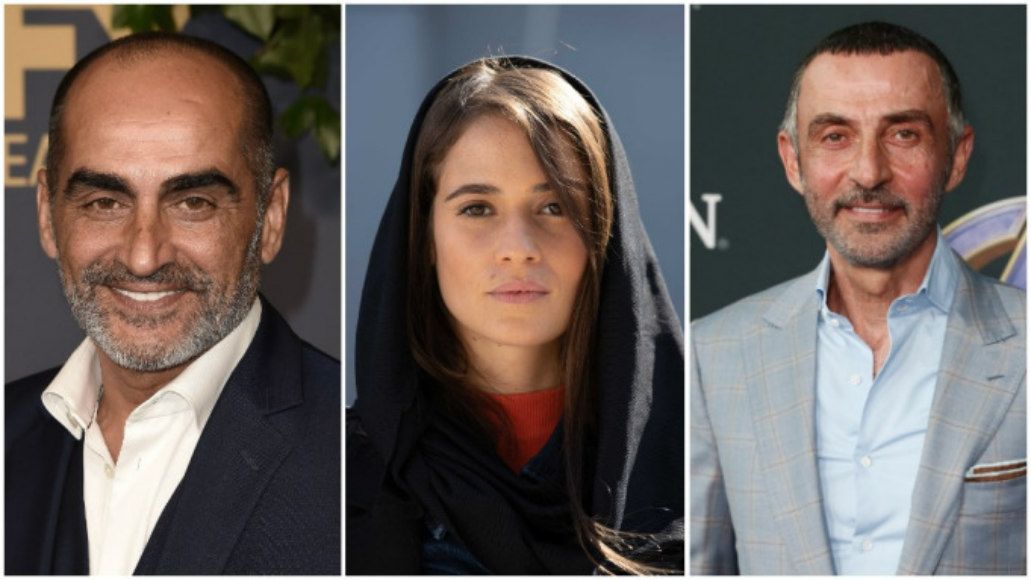 "It is noteworthy that several Iranian-born actors with dual nationality play in this Israeli production," Kayhan pointed out. "Producing films and TV series which condemn Iran's nuclear program is an assault by the Zionist regime on our country's inalienable right to gain this technology. It shows how much Israel fears Iran."
Kayhan's claim that Iran has not made anti-Israeli films or TV series is not entirely valid.
In June, The Islamic Republic of Iran Broadcasting (IRIB) Channel 3 TV (IRTV-3), aired the first episode of a 30-part series titled "Gando", an anti-Western, right-wing, counter-espionage thriller, which fictionalizes the case of Iranian-American Jason Rezaian who spent 544 days in prison in Tehran but was eventually released in a prisoner swap between the US and Iran.
Israel's Kan public broadcaster is producing "Tehran." The UK content distributor Cineflix Rights has signed a global distribution deal for the series.
Zonder and Omri Shenhar wrote the story and screenplay, and Daniel Syrkin directed the series. Alon Aranya and Shula Spiegel were among the series's executive producers.
Israeli actress Niv Sultan plays Tamar Rabinyan, a Mossad computer hacker, whose first assignment is to travel to Iran and disable the country's nuclear reactor.
Iranian-American actors Navid Negahban (Homeland)and Shaun Toub (Iron Man) have major roles in the series.
---
[
Translated from Persian
by Fardine Hamidi]
---