---
---
A recent move by the government to increase gasoline prices could encourage Iranians to travel in groups as a cost-cutting exercise, according to Vali Teymouri, the deputy head of the Tourism and Touring Organization, which operates under the auspices of Iran Cultural Heritage, Handicrafts and Tourism Organization (ICHTO).
"One of the positive outcomes of the recent fuel price hike is that it increases the volume of group travel and tour packages and helps people save money," Mr. Teymouri was quoted by the Jam-e Jam newspaper as saying. "We have been working with private transport companies for the past three months to promote bus and rail travel. Group tours will gradually replace solo travel."
"Officials at the ICHTO and Tourism and Touring Organization should coordinate their efforts to promote group travel and tour packages as a cost-cutting and saving measure given the recent gasoline price increase," Teymouri added. "The plan will also help to maintain the current level of domestic tourism."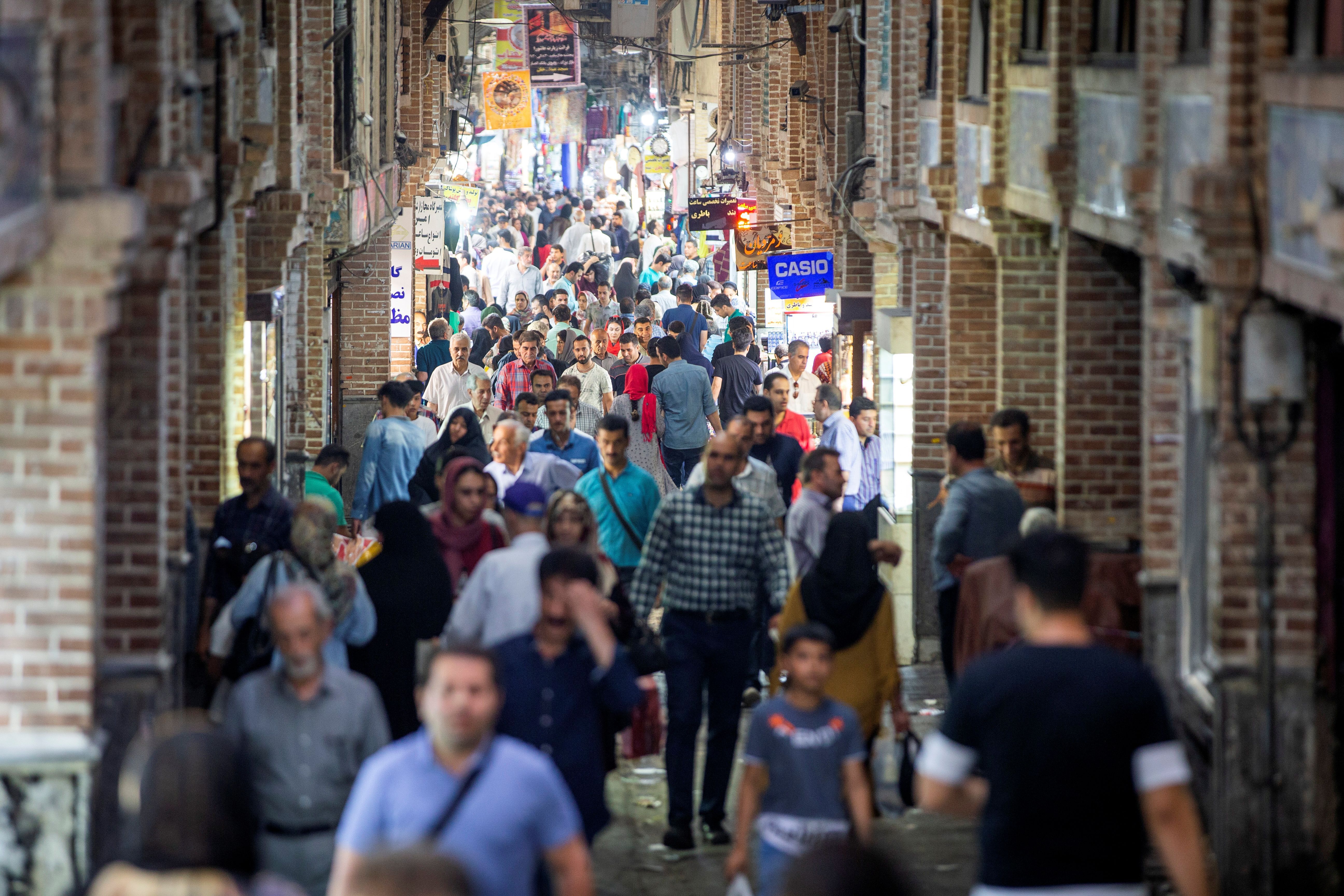 "We must, however, admit that higher gasoline prices will impact domestic tourism," Teymouri noted. "Travel agencies have to factor in the cost of fuel in their offers, which will increase the price of tour packages."
"Higher fuel prices could have a positive impact on the tourism industry. For instance, higher gasoline prices will curb fuel smuggling operations in several border towns and will restore safety and security to these regions," Teymouri explained. "Some 98 percent of domestic tour packages include visits to small towns and villages."
Amirpouyan Rafiei-Sahd, the chairman of the board of directors of the Association of Air Transport and Tourist Agencies of Tehran, has warned that higher fuel costs will reduce the volume of domestic tourism in the country.
"A sharp increase in the gasoline prices, from $0.23 a liter to $0.46 a liter, will impact domestic travel and tourism," Mr. Rafiei-Sahd was quoted by Sedaye Miras, a travel and culture news website, as saying on November 19. "Hotels and other businesses that depend on tourism will also face several challenges."
Rafiei-Sahd noted: "Most people cannot afford current domestic airfares. Airlines will have to factor in the higher fuel costs in their future fares, which will reduce domestic air travel significantly. The recent gasoline price hike will also place more pressure on ordinary people who already have a hard time making ends meet."
---
[
Translated from Persian
by Fardine Hamidi]
---