---
---
Social media platforms have been swarmed with footage allegedly showing massive street protests in many parts of Ahvaz, capital of the southern province of Khuzestan, following the suspicious death of Hassan Heydari, a much-loved and respected 29-year-old ethnic Arab poet, on November 10.
The largest protest was reportedly held in the city's Kut Abdollah neighborhood, where Mr. Heydari lived.
According to Iranian media, Heydari died after suffering a heart attack while having dinner with his family.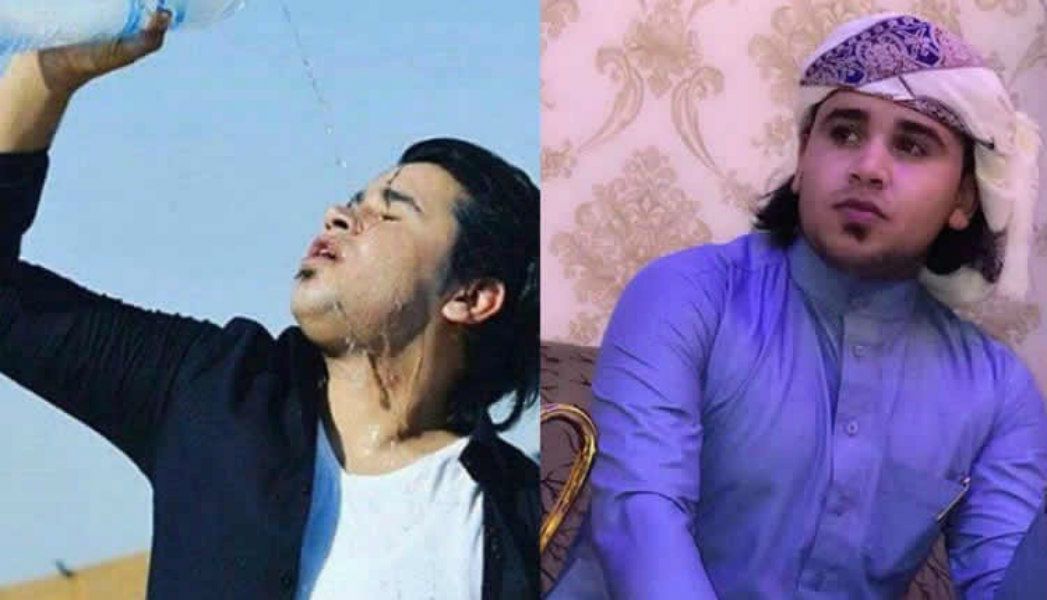 "Hassan Heydari, a renowned ethnic Arab poet from Khuzestan, died of a heart attack on November 10," the Tehran-based Tabnak online news website said. "Hassan's father, Naser Heydari, told Iranian media that his son suffered a heart attack during dinner and died later in the hospital."
"Despite an announcement by Heydari's family that their son died from natural causes, some media outlets and individuals have exploited his death to incite unrest in the ethnic Arab community," Tabnak noted. "The head of the provincial security office, Reza Najafi Mehr, said on November 11 that some media had mischaracterized a gathering to honor the memory of the young poet in the Kut Abdollah neighborhood. Foreign-based news media have misrepresented a peaceful public vigil by the deceased poet's friends as civil unrest and protest."
Heydari was pronounced dead after arriving in the emergency room at Ahvaz's Shafa Hospital. The hospital listed a heart attack as the official cause of death.
Security agents arrested Heydari at his home in July 2018 after he had drawn attention to the abject poverty, water scarcity, and food shortage in Khuzestan province. According to Heydari's family and friends, he was in good health and had shown no signs of illness. Several eyewitnesses who were in the Shafa Hospital emergency room said that Heydari had a seizure before he died.
Heydari joins a long list of ethnic Arab cultural figures who have died under suspicious circumstances in recent years, including Sattar Siahi, Ayoub Khanafrah, Taher Salami, Abbas Jawaleh, and Nazem Hashemi.
The opposition English-language Iran News Wire tweeted a picture on November 11, which allegedly shows Heydari on a stretcher in an emergency room. The accompanying message reads: "A 29-year-old poet, Hassan Heydari, died yesterday under suspicious circumstances in a hospital in the SW city of Ahvaz. Locals believe the Iranian regime poisoned him. Following his death, hundreds gathered in Ahvaz to demand answers."
Some people believe that the Islamic Republic's security agents poisoned the dissident poet, who was a critic of the regime.
"Locals in Kut Abdollah, in the oil-rich Khuzestan province, gathered in large numbers on Monday to mourn and protest the death of Hassan Heydari, an ethnic Arab poet, killed under suspicious circumstances," the English-language website Iran Human Rights Monitors (HRM) said on November 12. "There were also reports of skirmishes between security forces and protesters."
HRM, which works closely with the Paris-based opposition umbrella group National Council of Resistance of Iran (NCRI), noted: "Footage on social media shows protesters in Kut Abdollah taking down the Islamic Republic's flags."
---
[
Translated from Persian
by Fardine Hamidi]
---