---
By Nazanine Nouri
---
The awardwinning Iranian-American director Ramin Bahrani's "The White Tiger" is streaming on Netflix and topping the charts — as well as garnering critical acclaim. The film is set in India, and based on the Booker Prize-winning novel by Aravind Adiga.
Bahrani and Adiga met  in the 1990s when they were both students at Columbia University. The film stars celebrated Indian actors Priyanka Chopra Jonas and Rajkummar Rao.  It's the story of a young man's struggles with corruption, poverty and class warfare.
Balram (Adarsh Gourav) is born into a poor, low-caste family of servants in the Indian village of Laxmangarh. He escapes his predicament as a servant by using his intelligence and determination to become a successful entrepreneur in Bangalore.
"I've been waiting over 15 years to adapt and direct 'The White Tiger,'" wrote  Ramin Bahrani in the LA Times in January. "Aravind is one of my closest friends since our undergraduate days at Columbia University. We connected as outsiders on a predominantly white campus (I'm Iranian American, Aravind is Indian.)  I wanted to be a filmmaker and he a novelist."
"It was the start of a nearly three-decades-long dialogue," the filmmaker added, "much of it centered on how to make entertaining fictional work, rooted in the social world, featuring characters and voices that are often ignored in cinema and literature."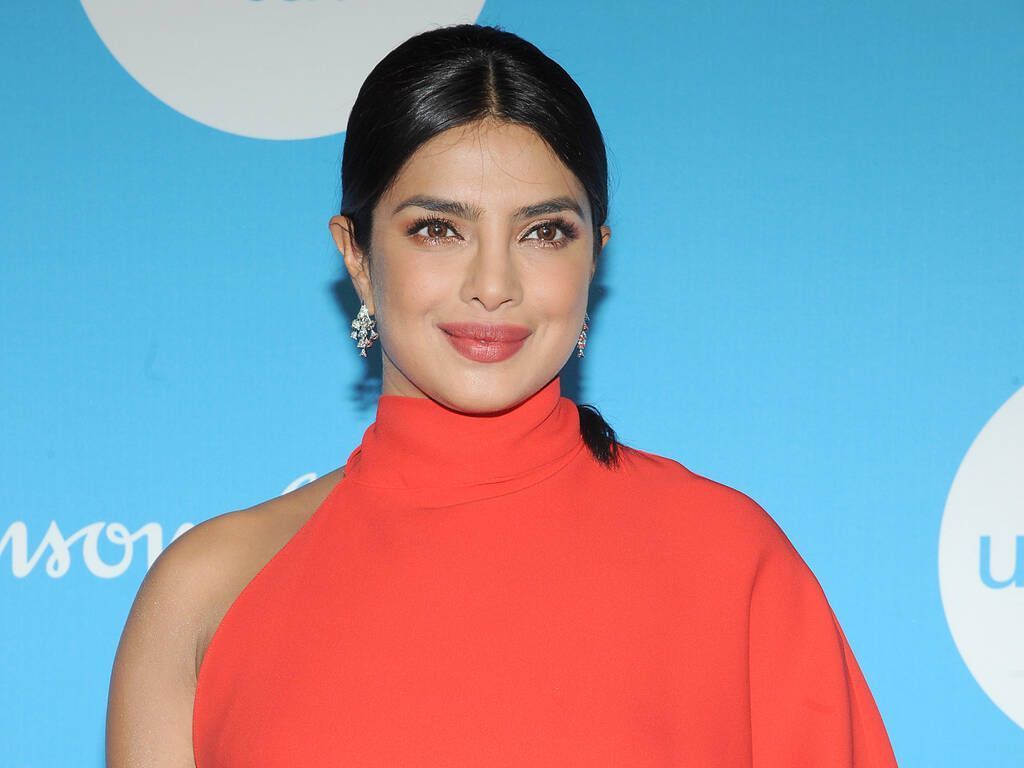 The film shows the ruthlessness needed to escape from poverty in a country such as India, and paints a damning portrait of Balram's employers, the American-educated Ashok (Rajkummar Rao) and Pinky (Priyanka Chopra Jonas), whose warmth and compassion only go so far.
Bahrani is an award-winning writer, director, producer and associate professor of film directing at Columbia University's Graduate Film Program. Born to Iranian immigrants in Winston-Salem, North Carolina in 1975, he got his B.A. from Columbia.
After graduating, , Bahrani spent three years in Iran's southernmost regions, where his father had grown up. "That period was foundational," he told the Financial Times in January. "Coming back to the US, I felt like I had a mission." His mission: to make films about capitalism — "this force that shapes lives but is never acknowledged as doing so."
Bahrani has always been fascinated by stories of poverty and survival.  When he set out to shoot "The White Tiger" in India, he got great advice from his friend Adiga. "Travel by bus, by foot, not by a chauffeured air-conditioned car," he recalled Adiga telling him. "Try to see the country like a servant."
"I went to Delhi, Gurgaon, Dhanbad, Agra and the Bihar region," he wrote in the LA Times, "which reminded me of the Iranian villages my dad grew up in and where I had lived for three years after college.  Everything about Balram's village felt personal to me."
In a recent interview with BBC Culture, Bahrani explained that he was very much drawn to the tone of the novel, and sought to convey it on screen.  "The movie is fun and funny," he said, "but there is a simmering rage underneath that I think people around the world can feel, especially if they are sick and tired of being servants to other human beings, or society and economic forces that are against them."
There were even parallels between the plot of "White Tiger" and the Black Lives Matter movement, he noted. "People feel like they are not being paid attention to," he told the Wall Street Journal in a January interview, "that they are being left behind, that they're being mistreated because of how they look or where they come from, or what class they were born into.  And they don't feel like they have a fair chance to make it in a society that doesn't seem to be structured to give them a fair shot at life."
Bahrani has had an impressive career.
His first full-length feature, "Man Push Cart" (2005) premiered at the Venice Film Festival (2005) and won the FIPRESCI Prize in London that same year.  His second, "Chop Shop" (2007), premiered in  the Cannes Film Festival's prestigious Directors' Fortnight section, and won the "Someone to Watch" Independent Spirit Award in 2008. After its release, the Pulitzer-Prize-winning American film critic Roger Ebert described Bahrani as "the director of the decade."
His third feature film, "Goodbye Solo" (2008) premiered at the Venice Film Festival where it won the international film critic's FIPRESCI award for best film. His fourth feature film, "At Any Price" (2012) was in competition for the top Golden Lion prize at the Venice Film Festival (2012).
His fifth feature film, "99 Homes" (2014) was nominated for a Golden Globe and won the Grand Special Prize at the Deauville Film Festival (2015).
Bahrani's television film, Fahrenheit 451 (2017) starring Michael B. Jordan was nominated for five Emmys, including Best TV Movie and won a Producers Guild of America award for best television film.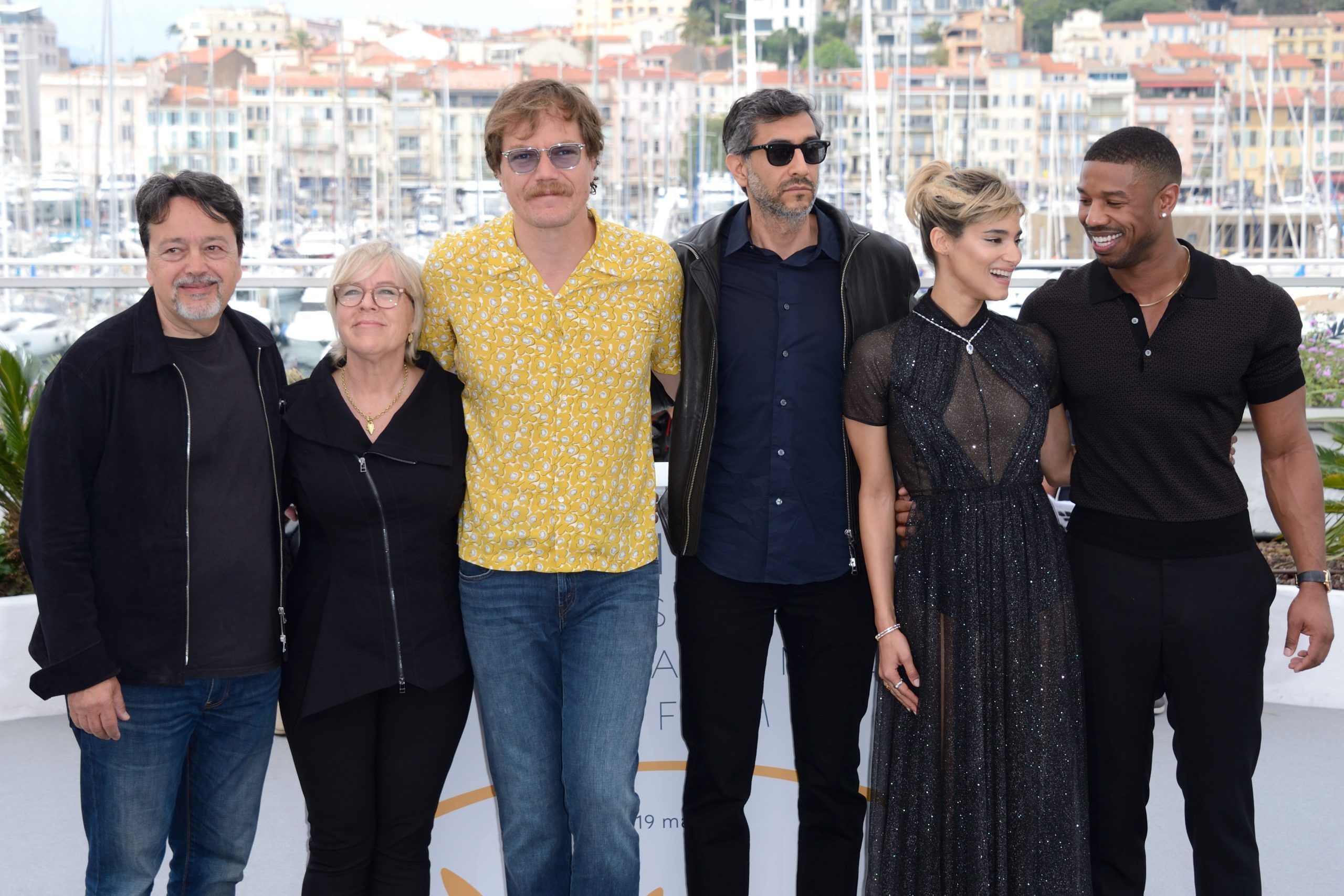 The recipient of a Guggenheim Fellowship in 2009, Bahrani was the subject of a retrospective that same year at New York's Museum of Modern Art and the Harvard Film Archives, among others.  He has been a member of the Academy of Motion Picture Arts and Sciences since 2016.
[contact-form][contact-field label="Name" type="name"][contact-field label="Email" type="email"][/contact-form]
---
Similar Articles to This Post