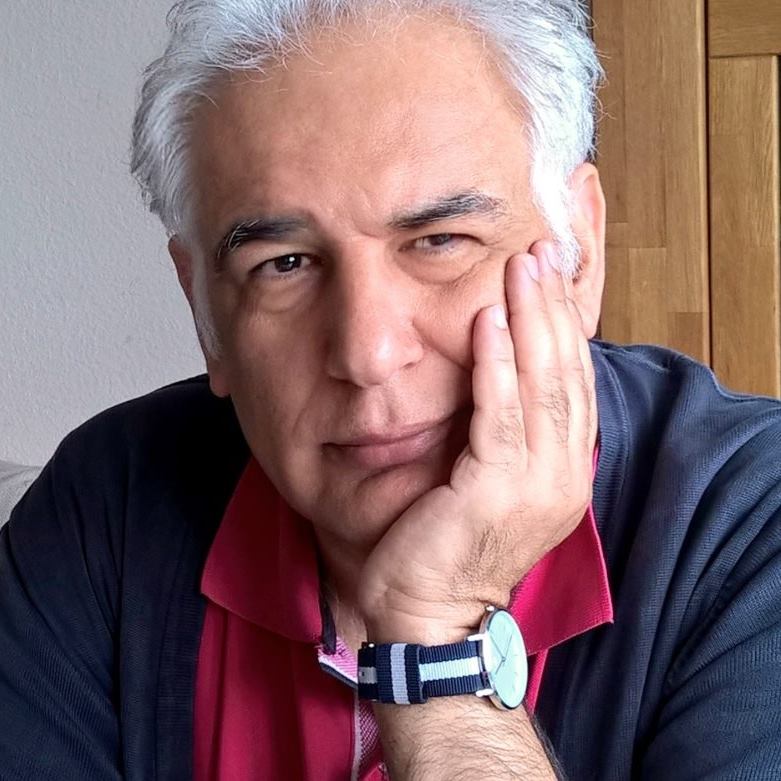 Assad Bina Khahi is a cartoonist and graph designer. He has produced several animated films in Iran, and Germany where he now lives.
Prior to becoming a freelance artist, Assad was as a lecturer on animation at Tehran University and the Tehran Azad University in Iran.
His cartoons appear regularly on Radio Farda and Radio Zamaneh.