Nazenin Ansari
Publisher and Editor of Kayhan Life
Nazenin Ansari is the Publisher and Editor of Kayhan London (Persian) and KayhanLife (English).
A Trustee of the Foreign Press Association in London and Persia Educational Foundation, she serves on the Board of Directors of Encyclopedia Iranica based at Columbia University. Elected to the governing Committee of the Foreign Press Association in London, she served as President, Vice President.
Nazenin was a Producer for Voice of America as well as ManotoTV and a contributor to BBC World's Dateline London. In addition she has been a guest contributor on Sky News, BBC World, Al-Jazeera, TRT France24, Al-Arabiya.  She co-edited the Foreign Policy Centre's Iran Human Rights Review: Access to Information on the emergence of access to information as a pivotal element in promoting and protecting the human rights movement.
She was one of the Judges of the  Speaker Abbot Awards at the UK Parliament Press Gallery for many years .  The award was presented annually to the journalist who was considered to have made the greatest contribution internationally to the 'protection, promotion and perpetuation of parliamentary democracy.
As an expert on international affairs, she has been a guest speaker at conferences organized by the Conservative Middle East Council, Chatham House, Georgetown University, the Foreign Policy Centre, Aspen Berlin, Legatum Institute, the Fabian Society, Verein Sudwind Entwicklungspolitik and the German Marshall Fund. She also co-edited the Foreign Policy Centre's Iran Human Rights Review: Access to Information in 2010 on the emergence of access to information as a pivotal element in promoting and protecting the human rights movement.
Nazenin has worked with and been a member of a number of educational and charitable foundations, including the Friends of Persian Language Society at Cambridge, Benefactors of Kahrizak, the Iran Heritage Foundation, the award-winning Mihan Foundation, the Popli Khalatbari Foundation and Magic of Persia. She is a member of Chatham House, the International Institute for Strategic Studies.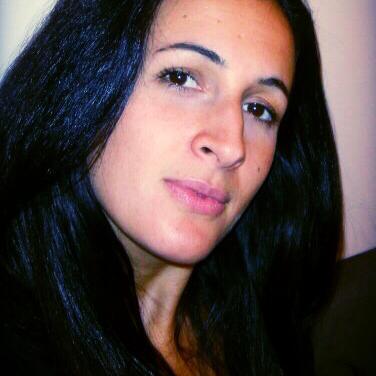 Natasha Phillips
Managing Editor
Natasha is Kayhan Life's managing editor.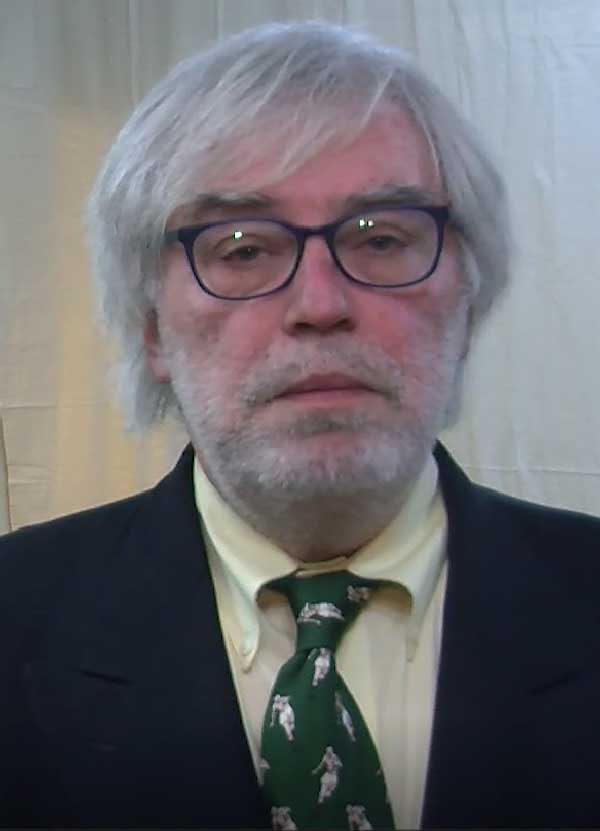 Ahmad Rafat
Middle East Reporter
Ahmad writes reports and commentary on Iranian and Middle East affairs for Kayhan Life, and has contributed to BBC World, Deutsche Welle, Spanish Weekly TIEMPO, Radio Farda, World News Link (WNL), Voice of America, RAINEWS-24, Haha TV and Kurdish Rojhelat TV. 
He has written two books about Iran: "The Last Spring" and "Iran: The Revolution Online", and has directed several documentaries, including "Devoured Sons of Khomeini's Revolution". 
Ahmad was awarded the Premio Ilaria Alpi and the Premio Giuntella for contributions to journalism.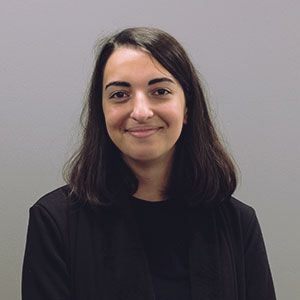 Tara Biglari
Journalist
Tara is a reporter for Kayhan Life, covering events in London and conducting interviews with prominent Iranians around the world.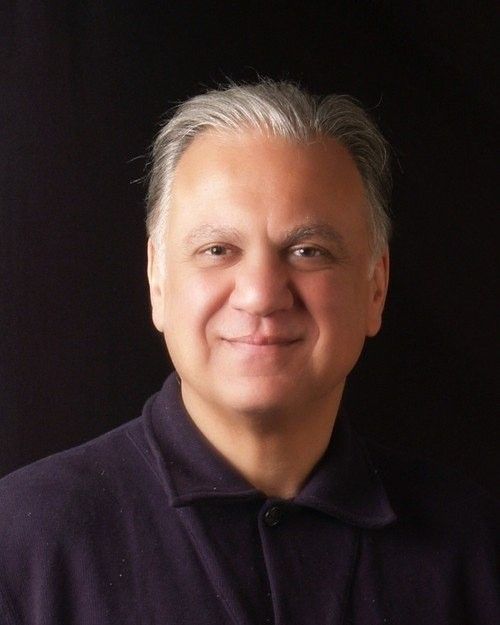 Fred Parvaneh
Head of Social Media
Fred Parvaneh is the social media director of KayhanLife.com.
With over 10 years of industry experience, he is responsible for the day-to-day operations of the social media pages of Kayhan Life. Fred is also a contributing journalist and covers cultural events and interviews noted celebrities.
Fred comes from a varied professional background with years of experience spent as a structural engineer, as well as a mortgage banker in New York City.
Fred is a USA citizen and currently resides in Los Angeles, California.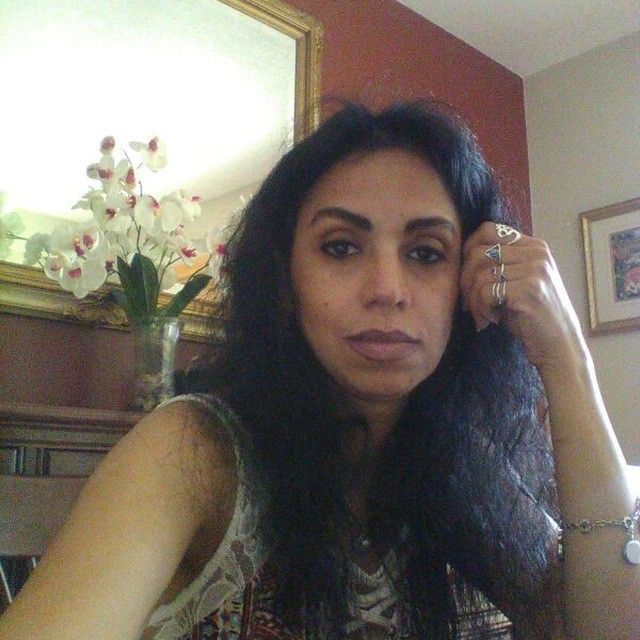 Firoozeh Ramezanzadeh
Journalist
Firoozeh has lived in Iran and worked with several news agencies, including: Tosee newspaper, Etemad, Sarmayeh, Farhange Ashti, and Ilna news agency.
After leaving Iran she worked with Jaras, Radio Zamaneh, Iranwire, Radio Koocheh, Zeytoon, Asharq al-Awsat and Khalij.
Firoozeh has also written articles for human rights journal, Hoghoge Ma.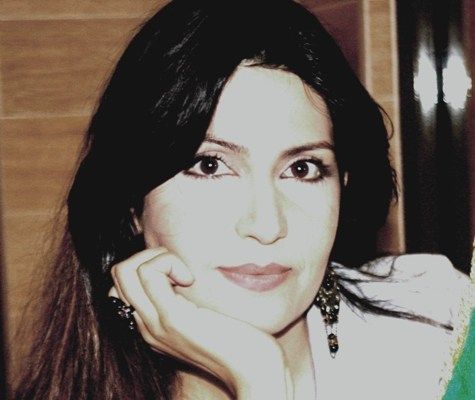 Roshanak Astaraki
Political Correspondent
Roshanak has been working as a journalist since 2003. She left Iran in 2008.
She has contributed to several outlets, including Hambastegi newspaper, Radio Koocheh, Rahe Digar, Jaras, Arse Sevom, Paya economics magazine
and
Monorail magazine. She has worked at Kayhan London since 2014, where she focuses on Iran's economy and current affairs.